Shanine and Dan | Fairfield House Wedding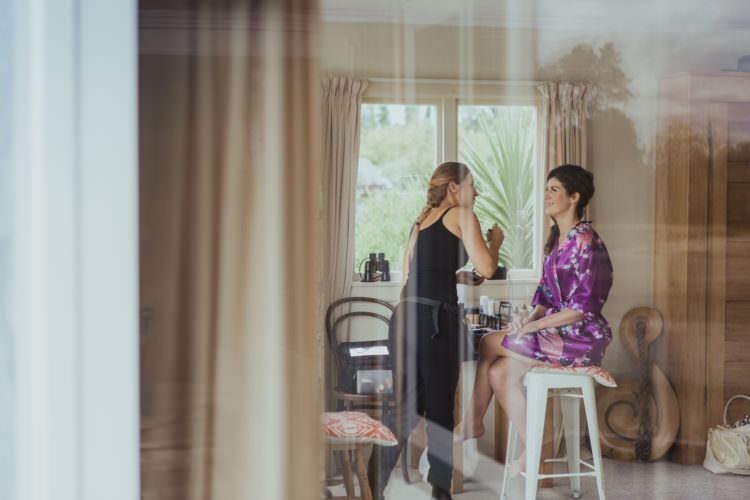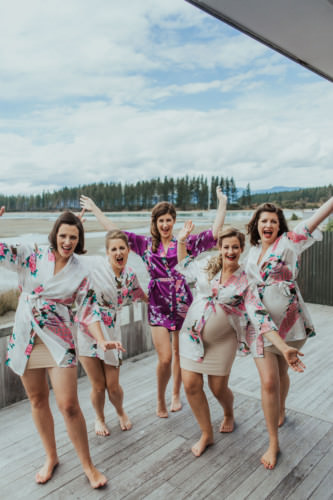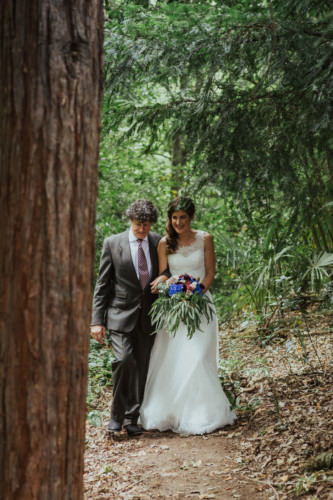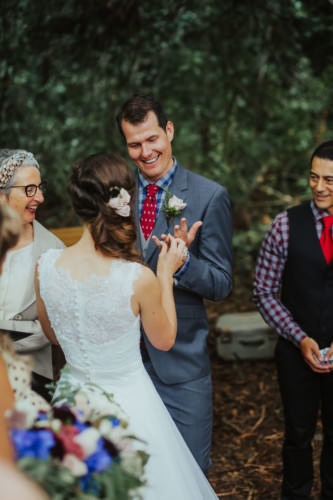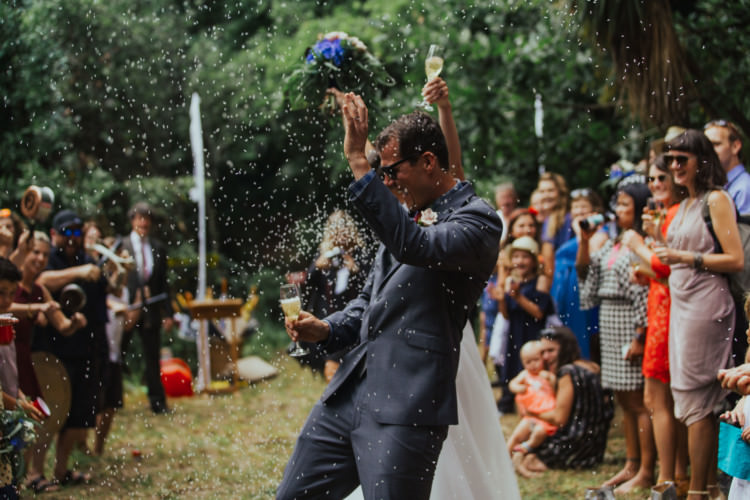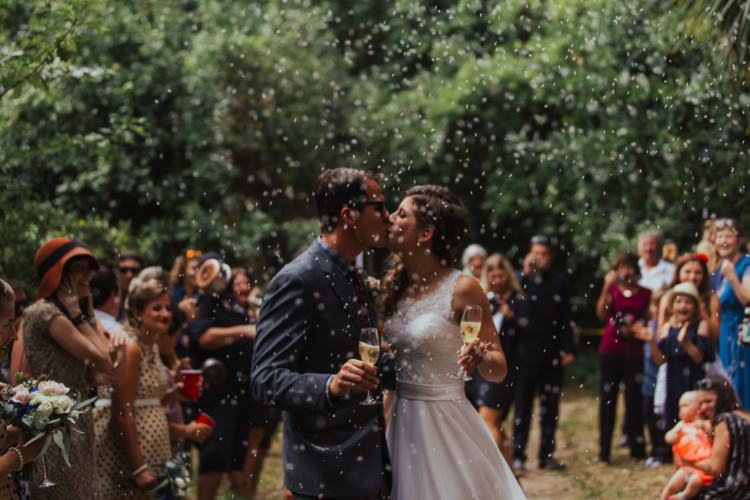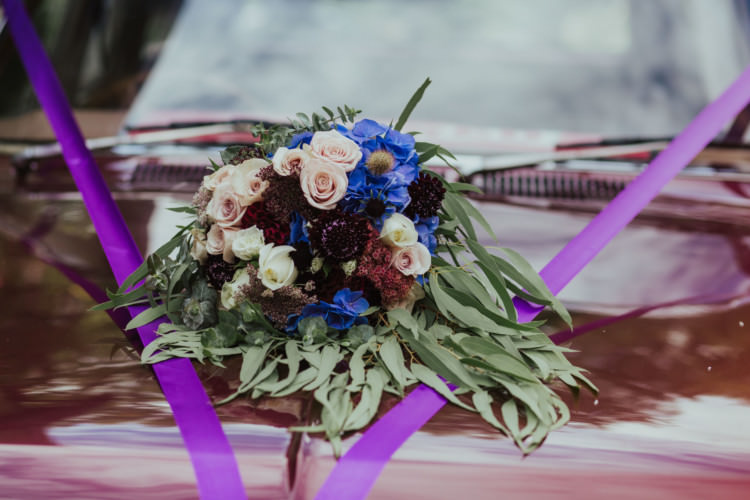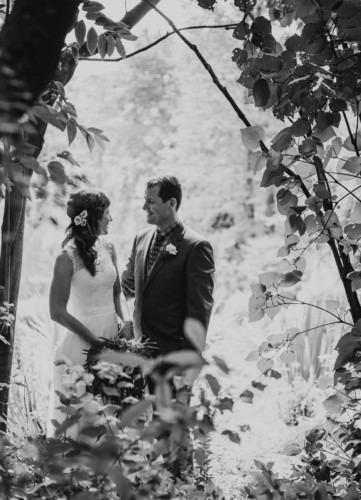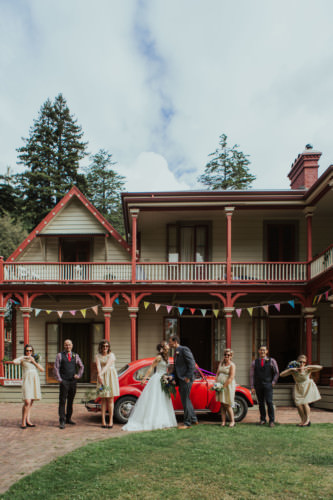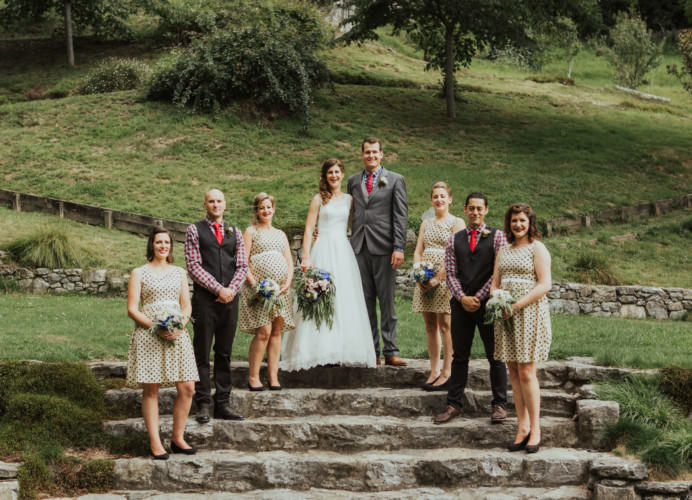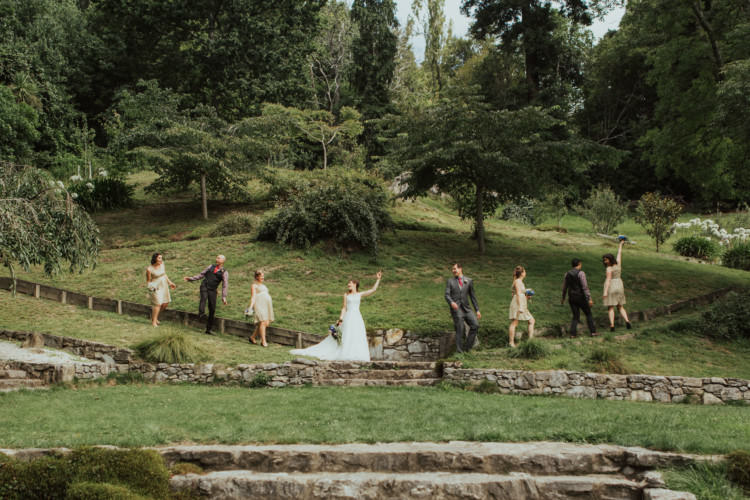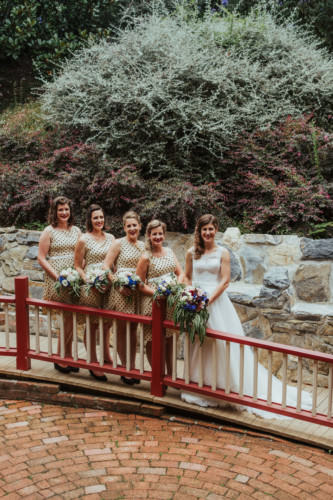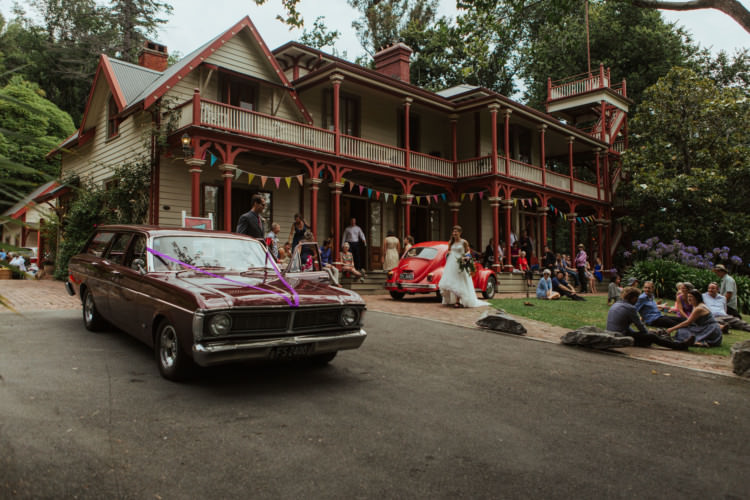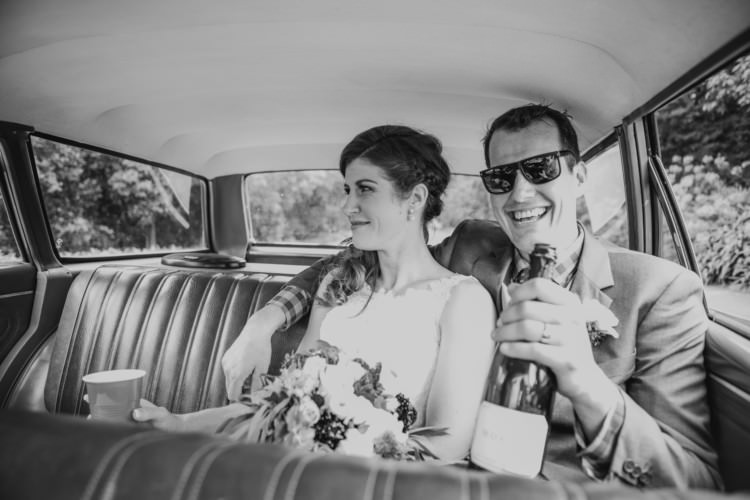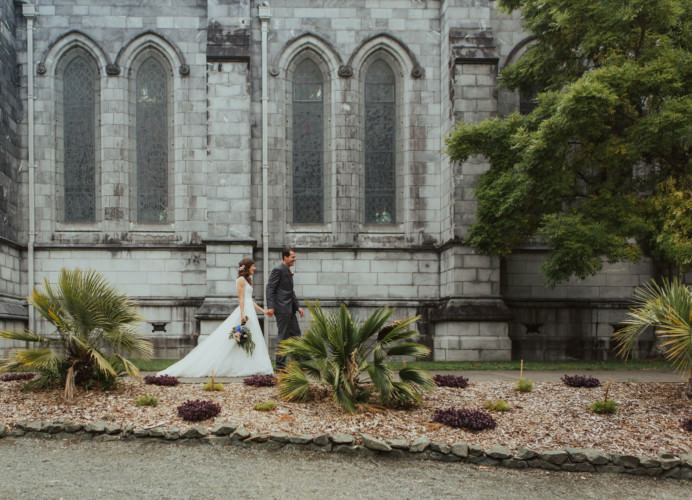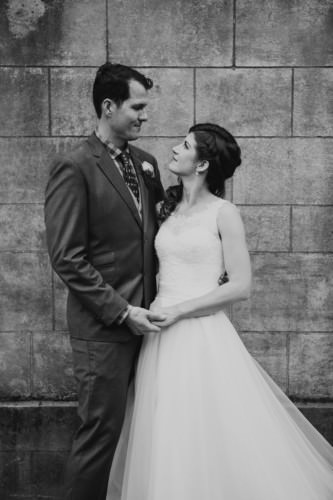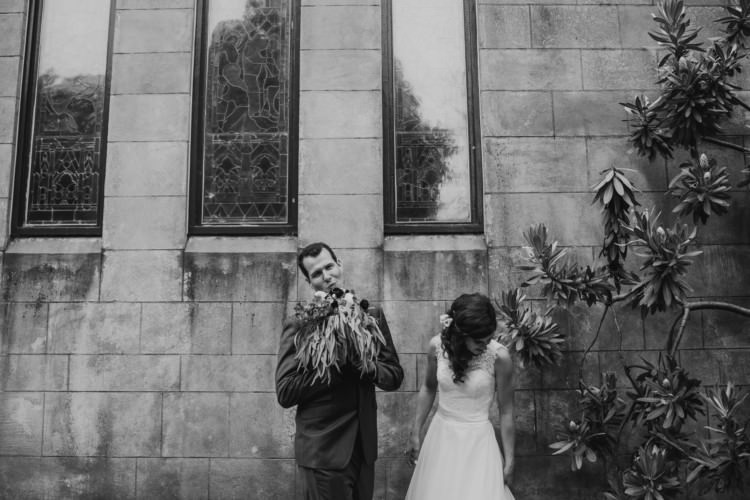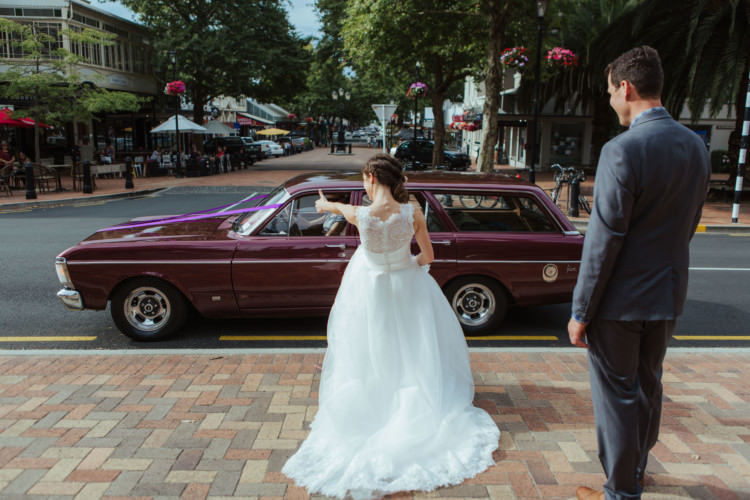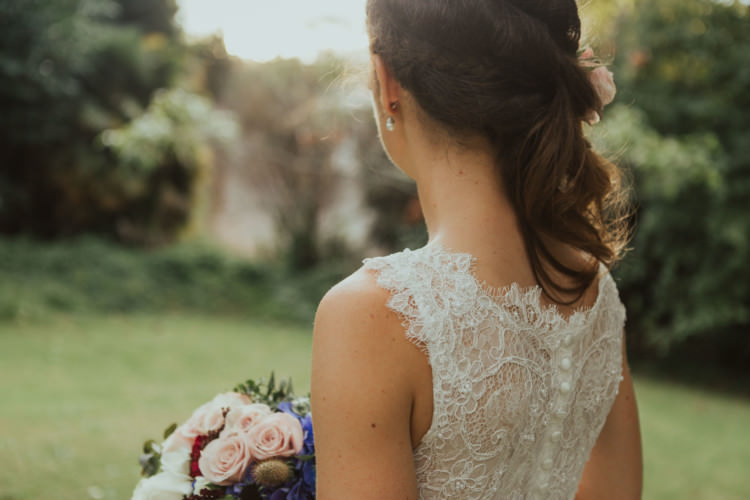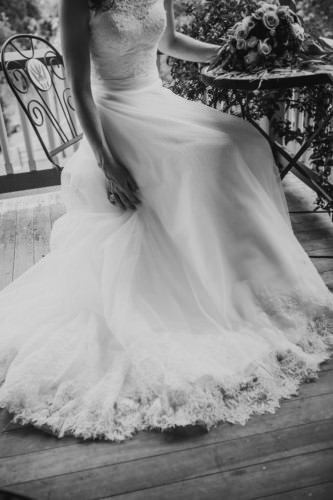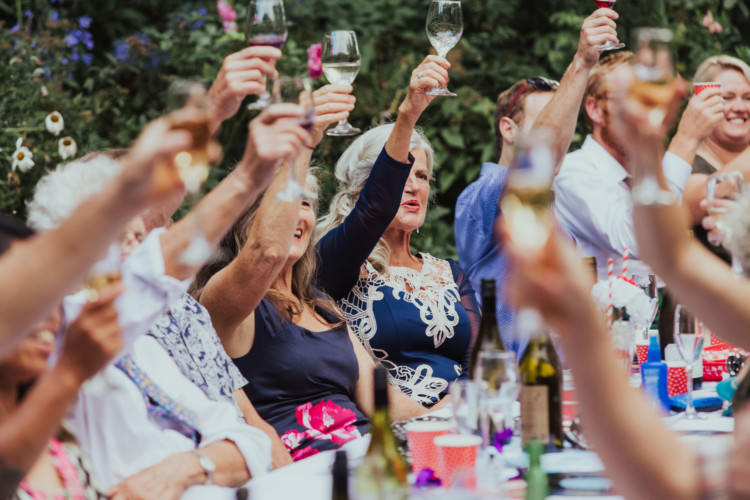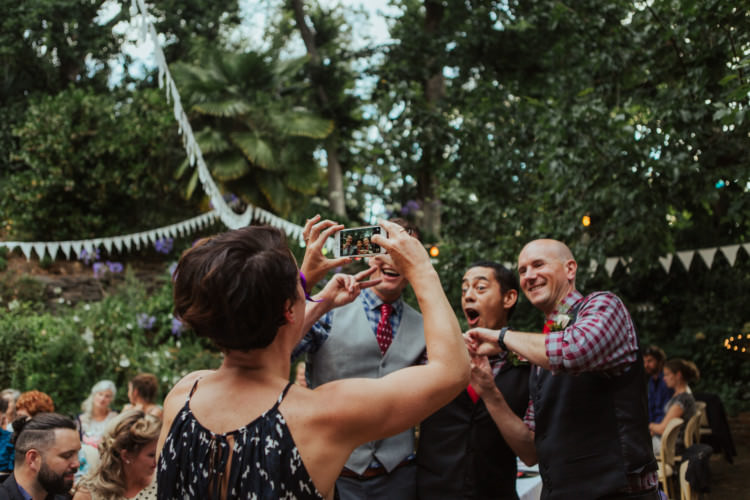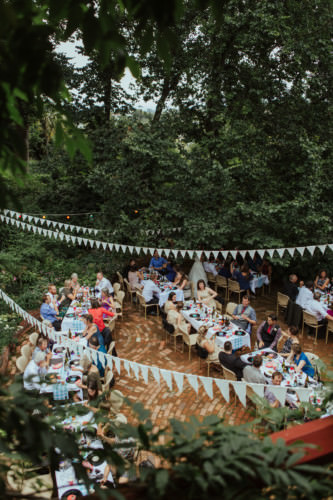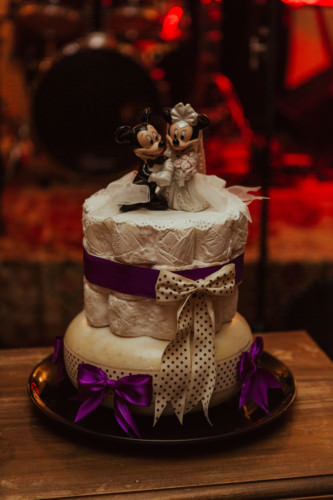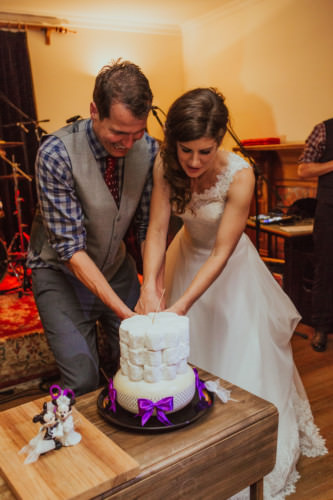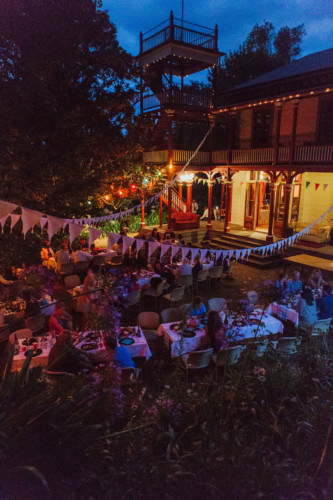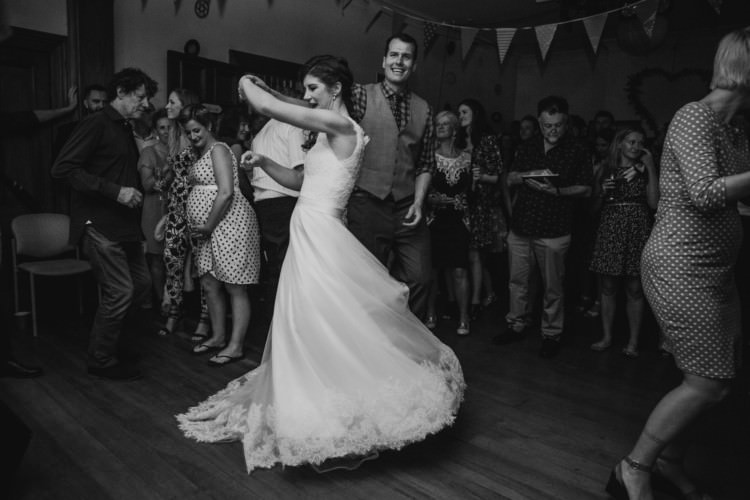 While on a tramping trip up to Lake Angelus two of my close friends asked if I'd photograph their wedding day, and of course, I said yes! What an honour to be such a close part of your two friends special day.
Shanine and Dan's wedding was a fun and bright celebration at Fairfield House. At the beginning of the day the weather was looking very unpredictable with dark rain clouds hanging over the Nelson hills, but as we pulled into the venue the rain stopped and it turned out to be a beautiful warm a sunny day, perfect for a February wedding.
We took it slow, walking up the footpath to where the ceremony was to take place, amongst the redwoods. Shanine's sister Lainee (the designer of Shanine's totally drop-dead gorgeous dress!) was eight months pregnant and unfortunately, there was no chairlift or piggybacking volunteer so we went at strolling pace up the hill, which gave me plenty of time to get some photos of them together, no doubt a swam of butterflies growing in Shanine's tummy.
Geert, Shanine's dad, walked her down the aisle holding back the tears towards a beaming Dan, you couldn't wipe that smile off his face if you tried! It was a relaxed ceremony with all of Dan and Sha's close friends and family gathered together under the canopy of branches.
After the ceremony, the newlyweds received a warm welcome fit for a fast-paced downhill mountain biking event, complete with clattering pots and pans, chainsaws, punk rock music and endless showers of rice, this was absolutely a highlight of my day, such a fun and vibrant energy for this fun and vibrant couple.
Bridal party photos took place in the beautiful gardens surrounding Fairfield House, then a few quick photos at the Nelson Cathedral before heading back to the Fairfield courtyard for homemade burgers, french fries and plenty of beer and wine. Now I have to mention the cake, it was no ordinary wedding cake, this was a cheesecake, made from delicious creamy brie, camembert and the like! I think this should be a new tradition, real cheesy cheesecake for the win!
Just to top off the perfect day, Shanine and Dan had organised a "rock-your-socks-off" band called The Managers to get everyone up and dancing. A few years ago, Shanine was an avid follower/groupie of The Managers and they had since stopped touring and playing together. However, Shanine convinced them that they must give it one last crack at their wedding, and so they did!
Dress – Lainee Hermsen Bridal Design
Venue – Fairfield House
Band – The Managers