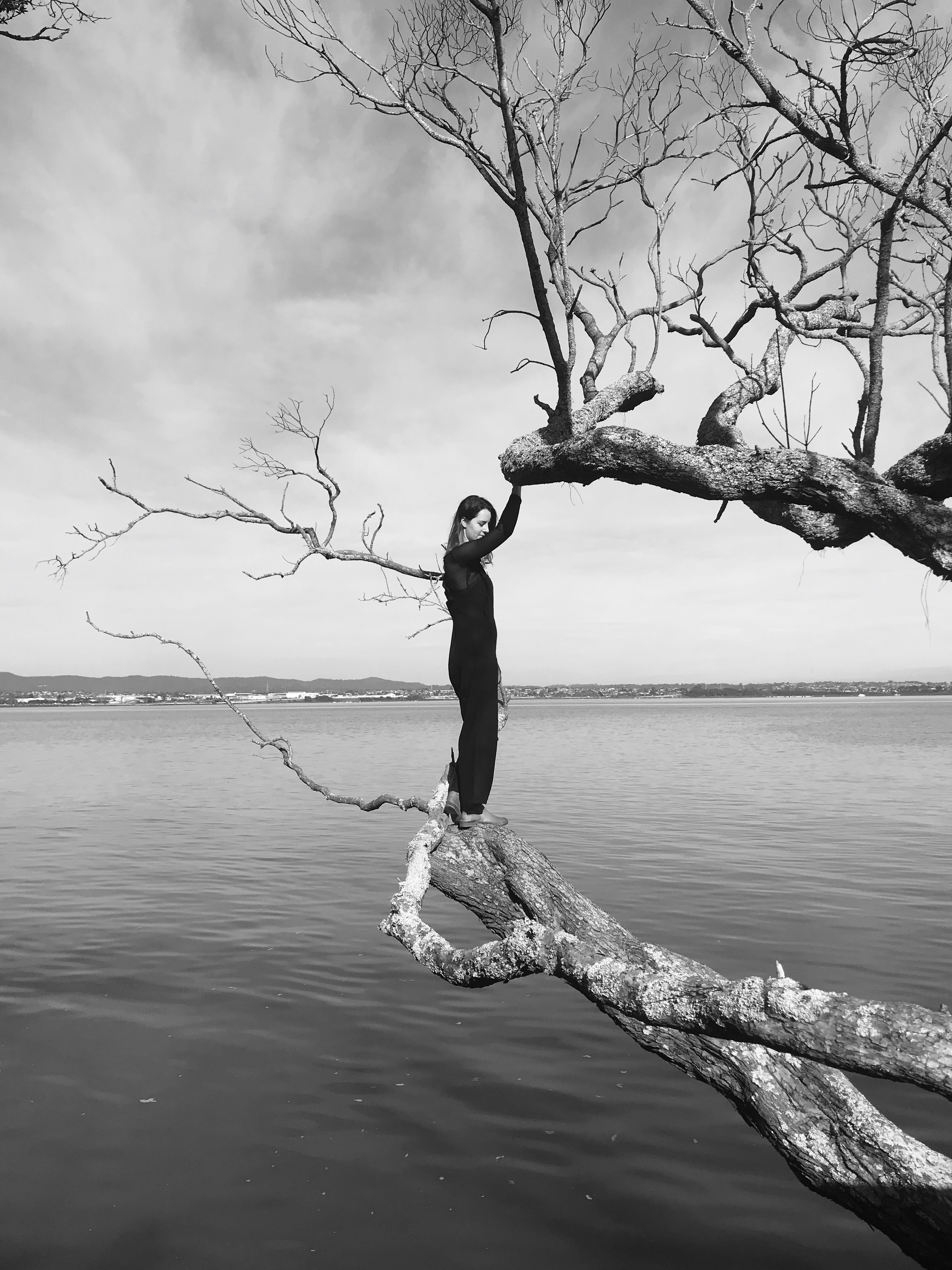 - MY STORY -
My love of photography started when I was young, during a round-the-world trip with my Mum. I was encouraged to go out and take photos of anything and everything. When I left school I travelled for about six years living in Europe and South America, where I learnt to live outside of my comfort zone, see the beauty in different cultures and immerse myself in day-to-day life in a country that was not my own.
Now here I am, a visual storyteller, living in Nelson, New Zealand with my husband Pete, and our dog Marlowe.
I am inspired by nature, emotion and connection. My photography is driven by storytelling, I want to know about you, what makes you laugh, what you love, where you've been and all the details in between.
I search for moments when you don't know I'm there, when you are lost in a moment together and all I can see is raw love that only the two of you know. I look for that when I photograph people, whether it be on top of a mountain with a newlywed couple, a tender moment between mother and daughter or an inside joke shared between best friends. Love is all around us and that's what drives me.
Ana x