Get To Know Me
MY JOURNEY TO BECOMING A PHOTOGRAPHER
After a year at university, I decided it wasn't for me, so instead, I followed my heart. I spent a number of years travelling the world working with Olympic horse riders, but eventually, my passion fizzled out and I left the competitive equestrian world. I ended up in Edinburgh, partying away all my hard-earned cash while living in a 16-bed dorm for far too long. As my visa came to an end I bought a one-way ticket to Peru in the name of love, and lived in South America for three years, after which time I returned home to Nelson, New Zealand and picked up a camera... this is when I'd found my true calling. Nelson has always been home, and I now live here with my husband Pete and our dog Marlowe.
During my travels, I learnt to live outside of my comfort zone; to see the beauty in different cultures and immerse myself in the day-to-day life of a country that was not my own. We only live this life once and we must live it to the fullest. We are here to experience everything, food, wine, music, connection, learning, sorrow, love ... and it's beautiful. It's all these little things that when bought together create the tapestry of our lives and our memories.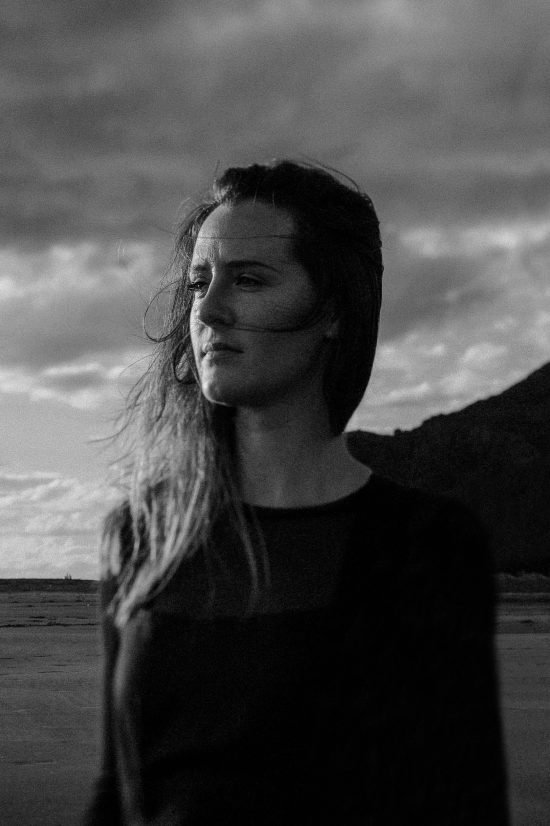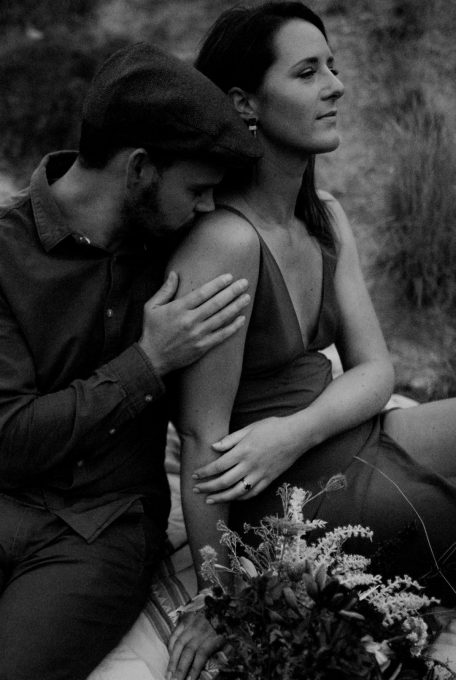 Someone once asked me...
If my photographic style were a drink, what would it be?
"A gin & tonic of course!" I replied.
Dancing the line between documentary-style imagery - the tonic, for substance, considered storytelling - the gin, because no good story started with a salad ... and a juicy twist of creativity - the zesty lemon, to make things a little interesting.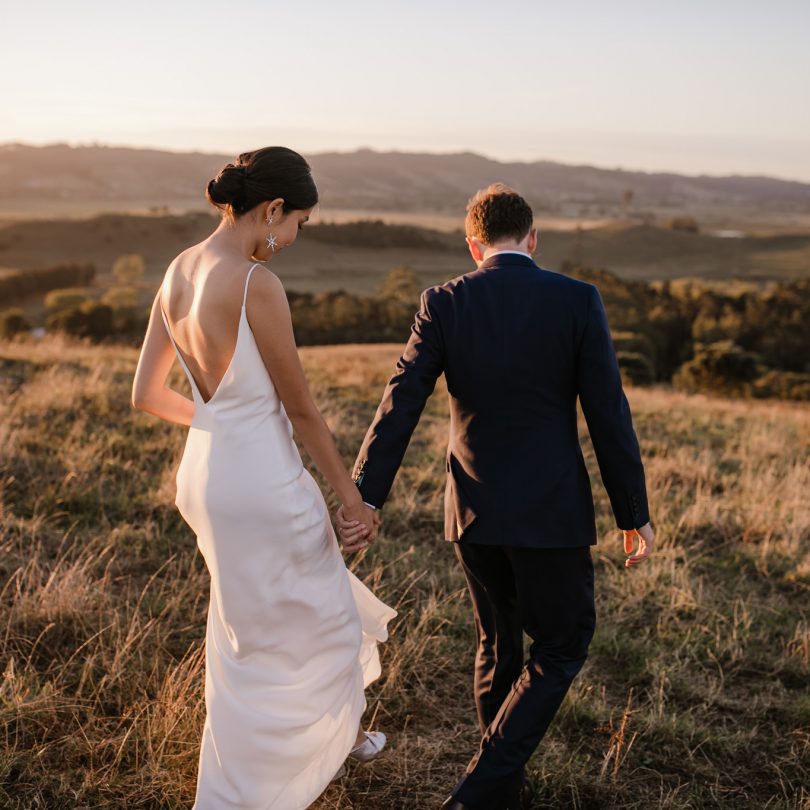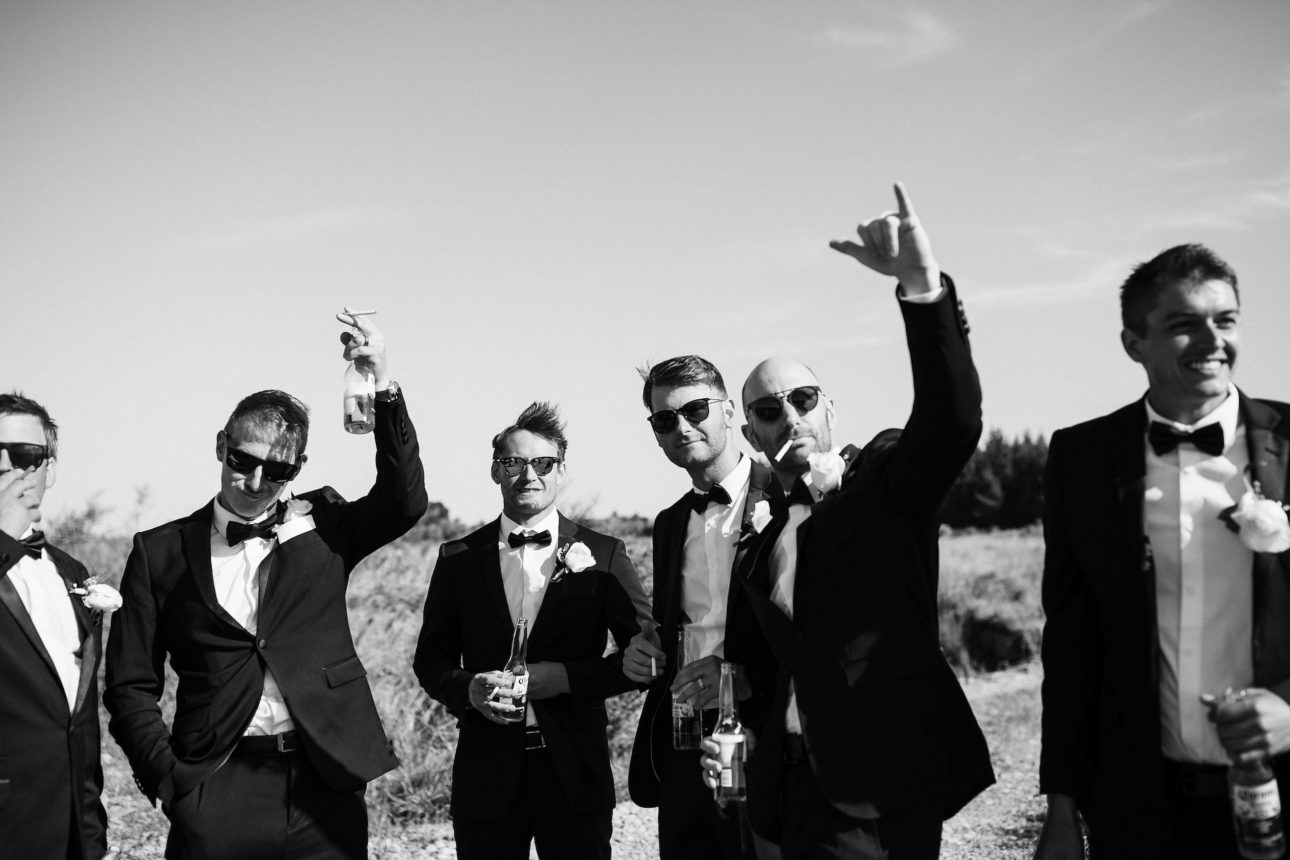 ∙ LOVE ∙ NOSTALGIA ∙ MEMOIRS ∙ REAL ∙ MODERN ∙ SOULFUL ∙ ADVENTUROUS ∙
A few relatively pointless facts about me
- I once swallowed a bee while shooting a wedding in the mountains and lived to tell the tale.
- My husband took my last name, proof in the pudding that it's 100% ok to break those old wedding traditions and re-mould them in to something new.
- I'm quite good at walking backwards, taking photos and parallel parking, there's probably a venn diagram showing the relationship between these three factors.
- Before picking up a camera, I moved to Peru for three years, with nothing but a suitcase of clothes and "Hola", "Gracias" and "Una cerveza por favor" up my sleeve.
- I'm on a continuous journey to find the best bloody mary in the world, taking submissions wherever I go.
Some of my favourite memories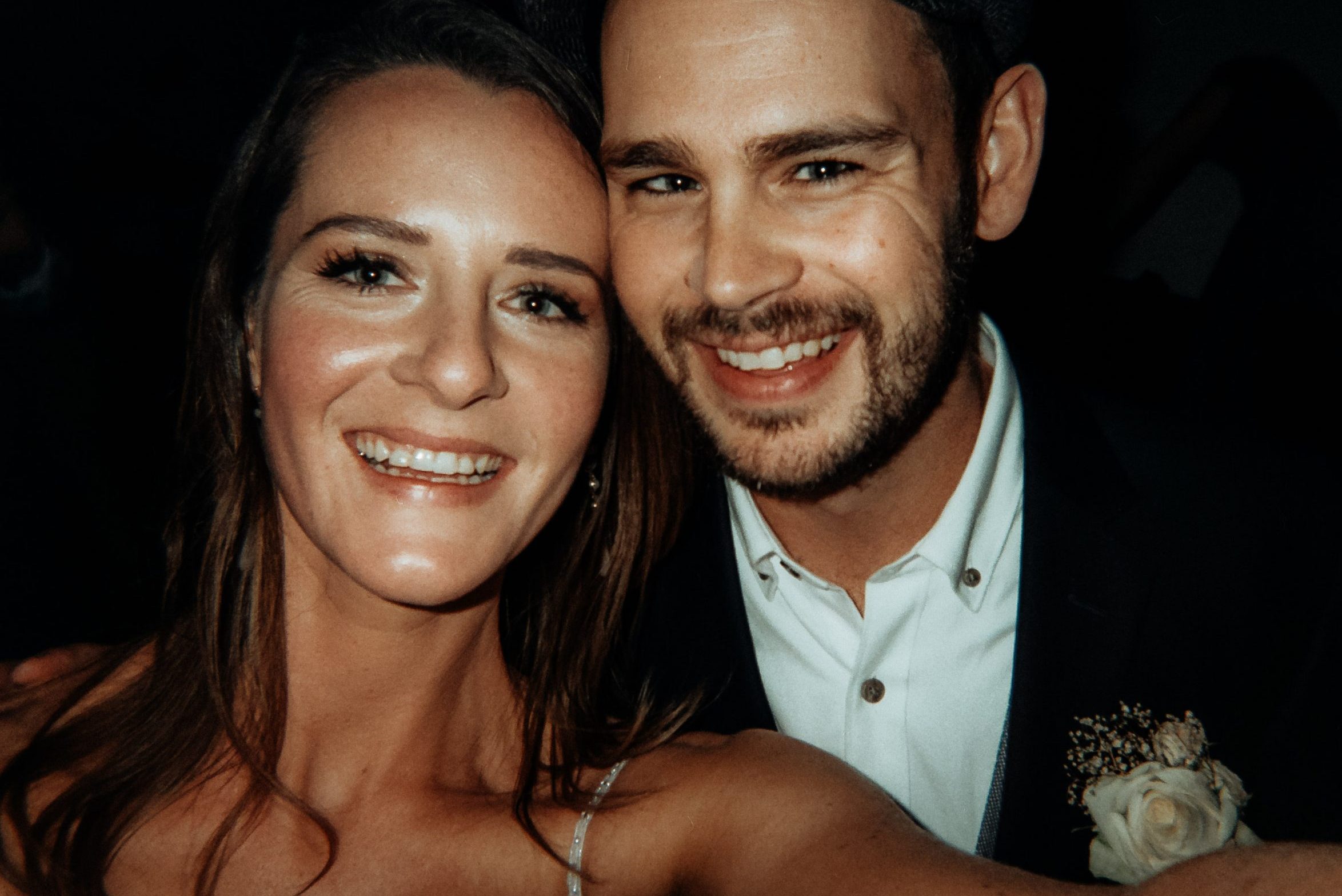 Some of my favourite memories
Some of my favourite memories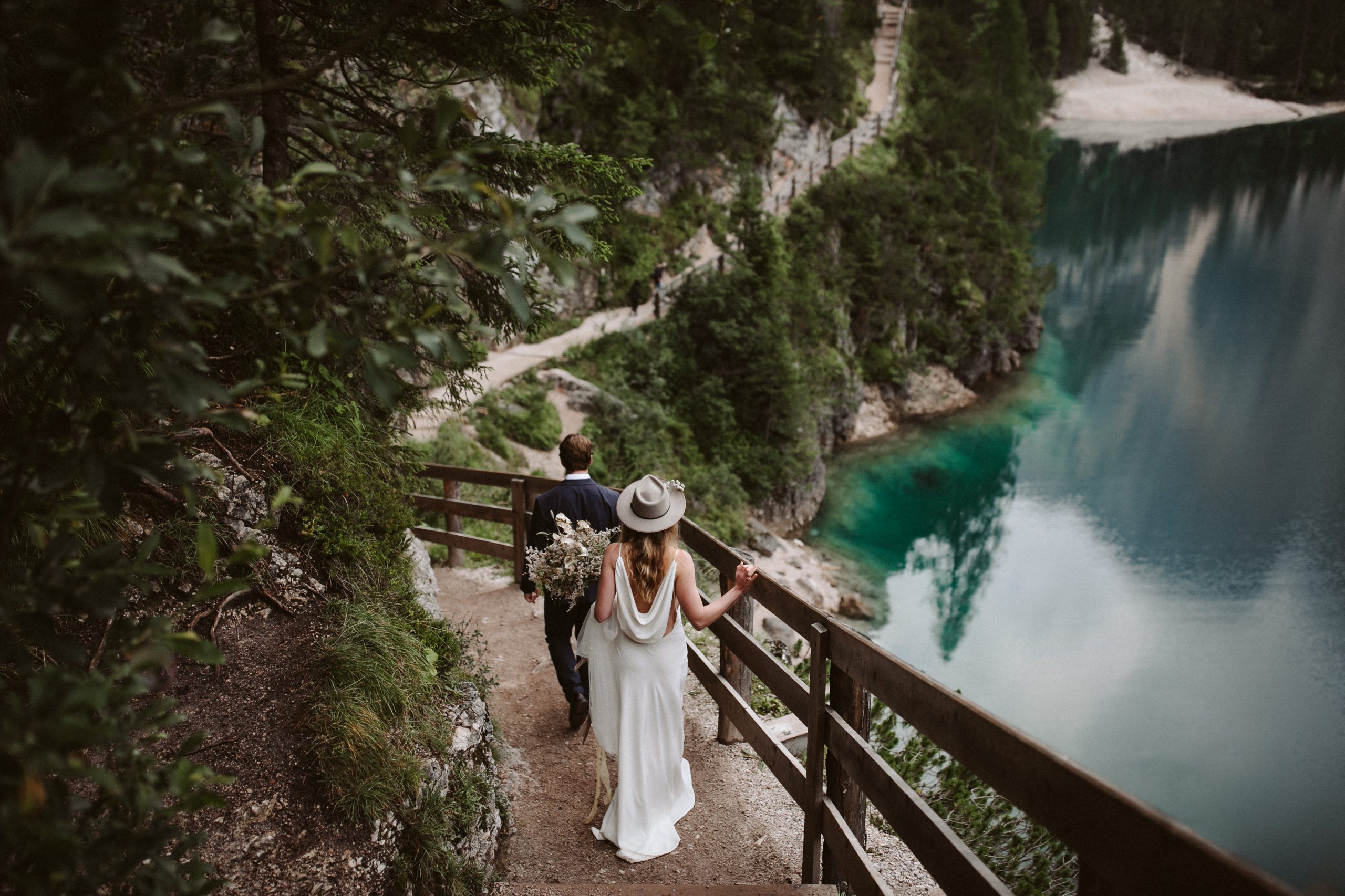 Some of my favourite memories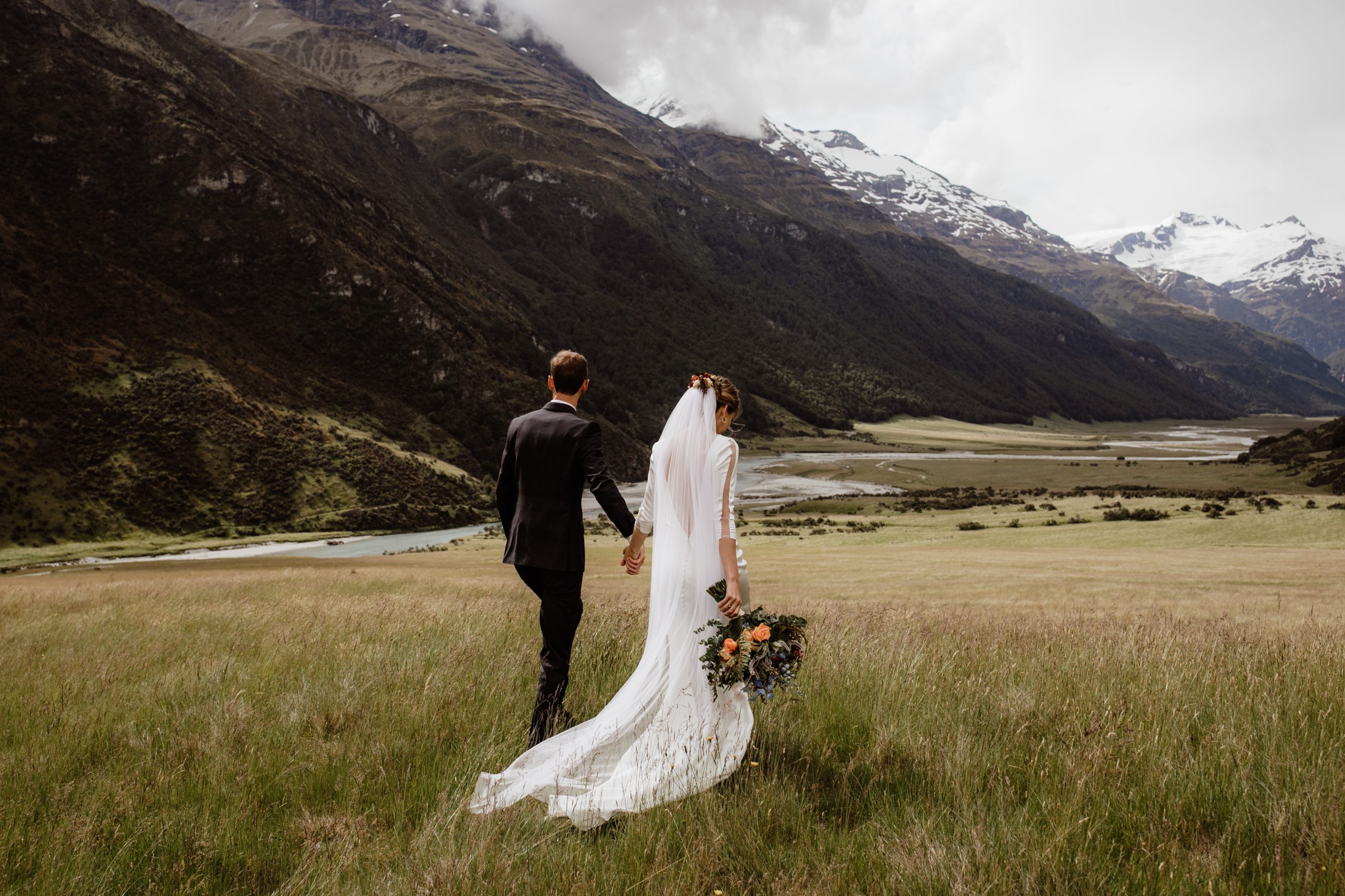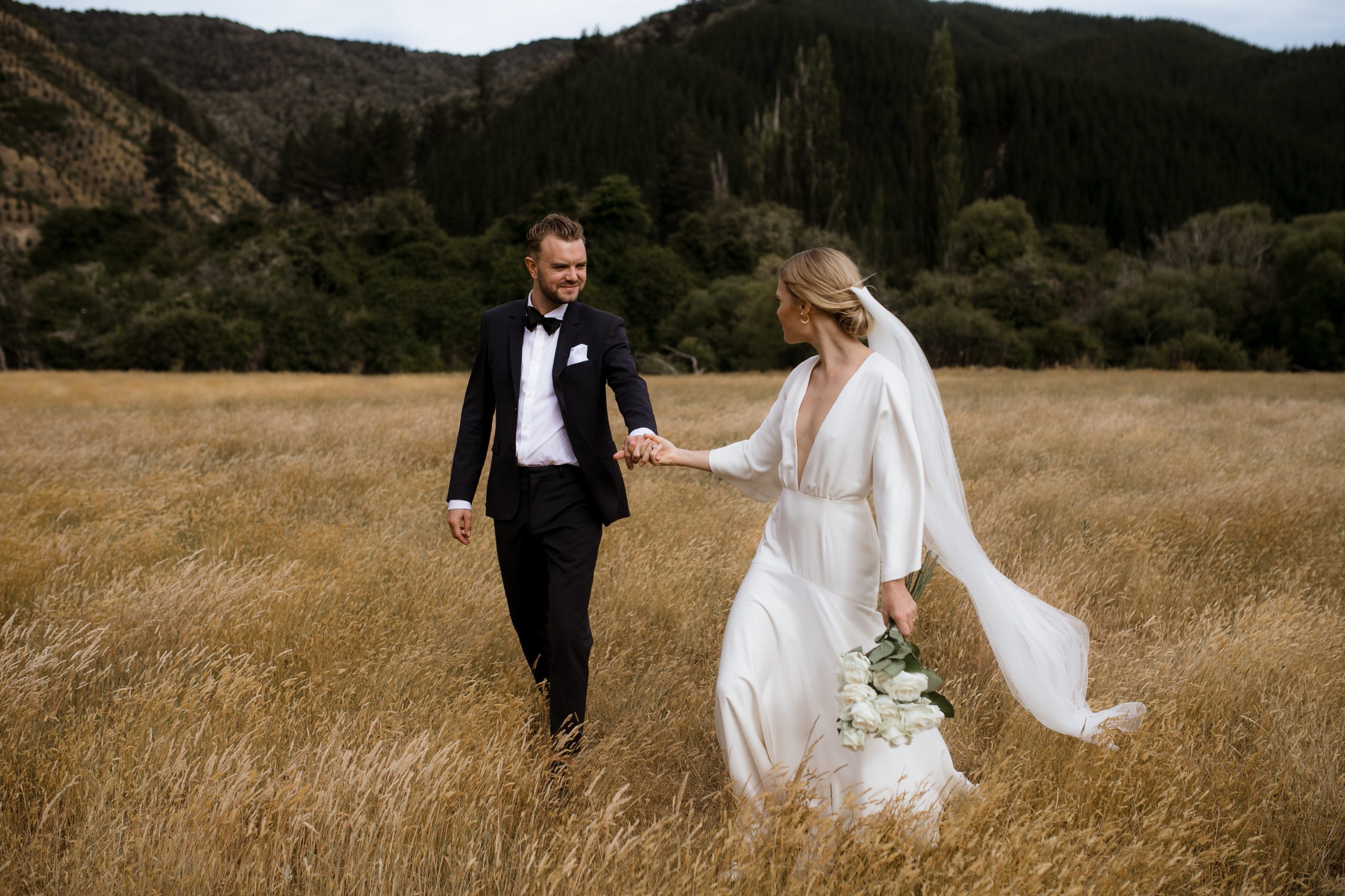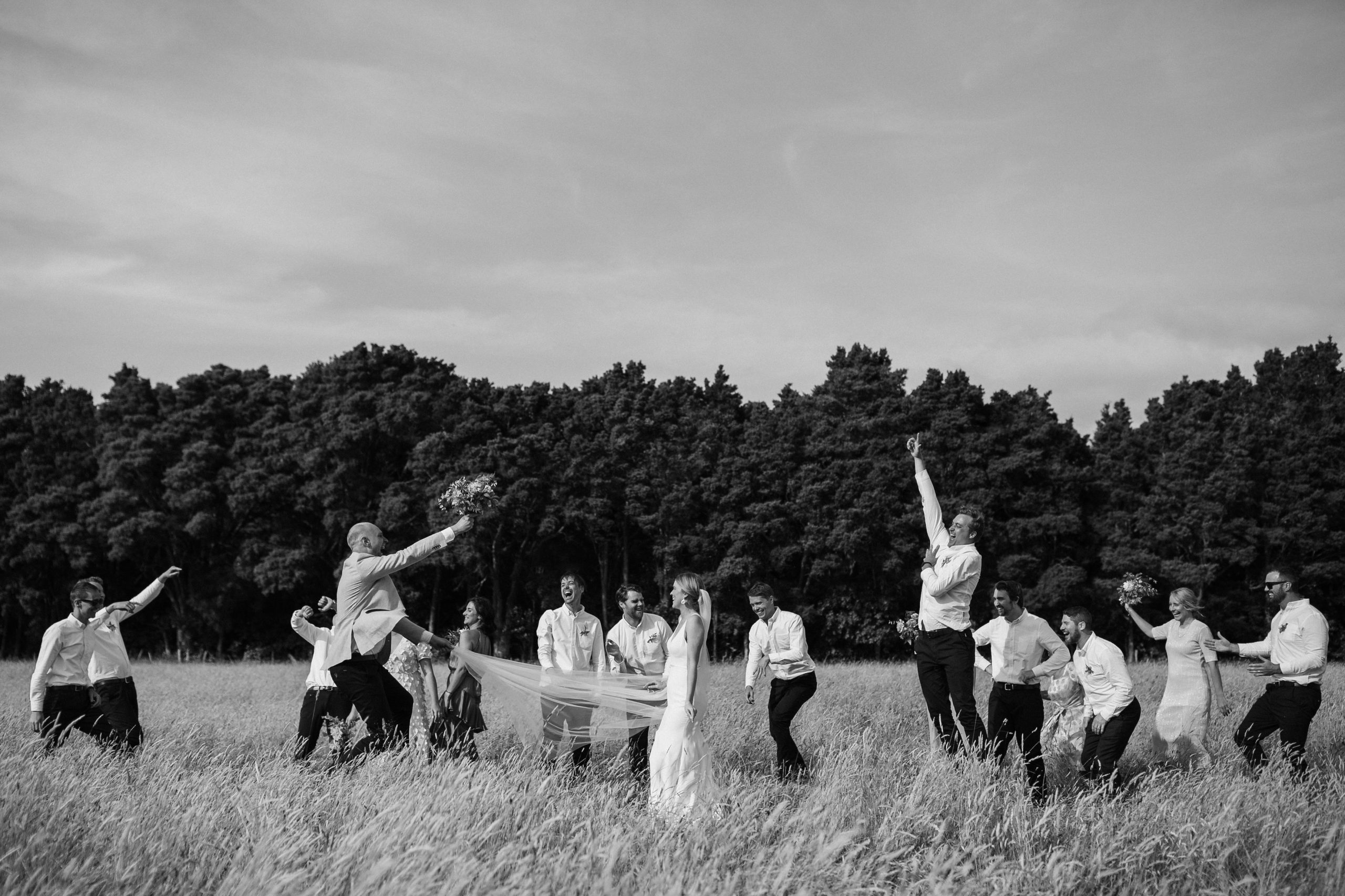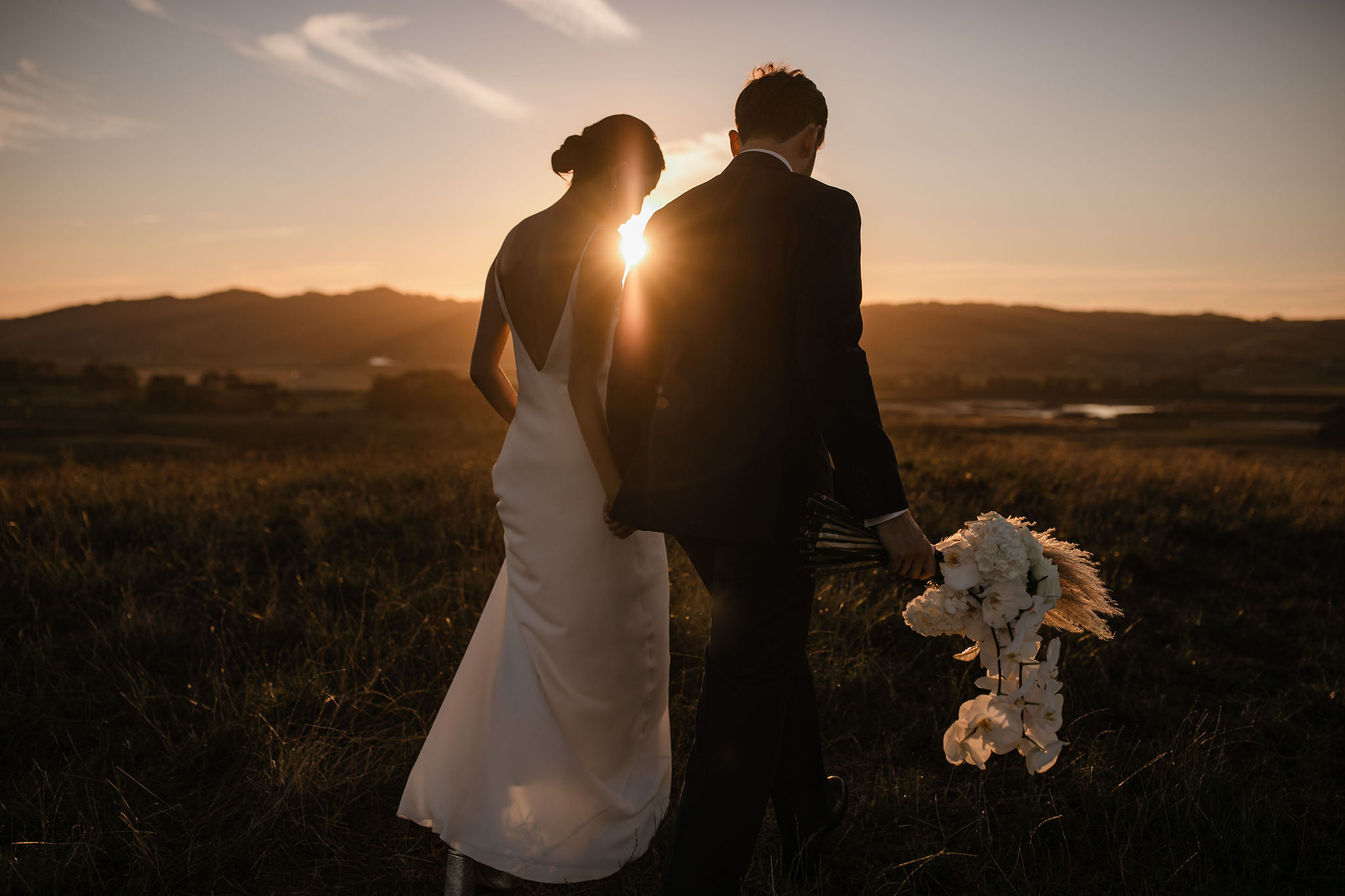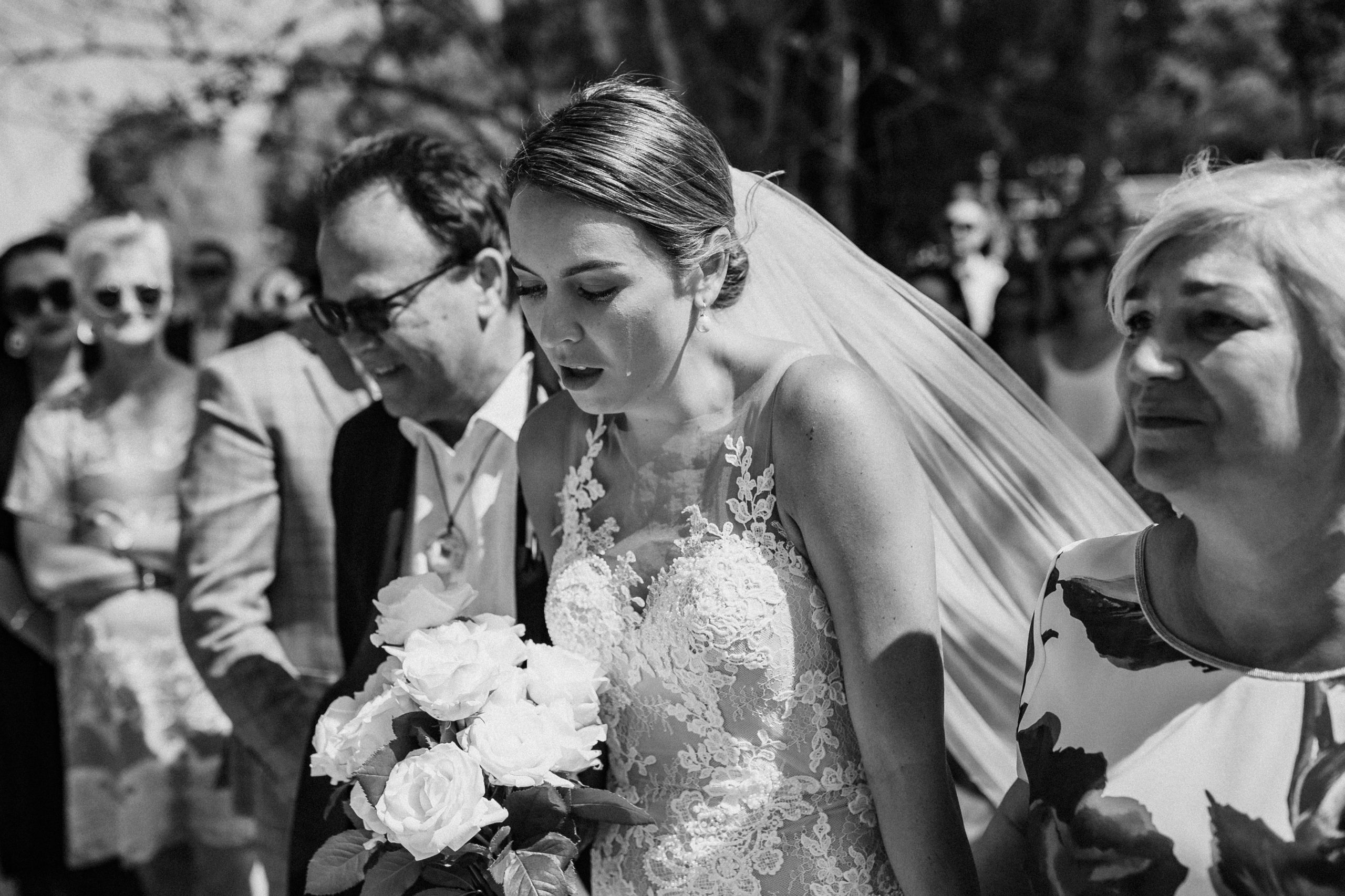 THE EXPERIENCE
Intimate wedding in the Baton Valley
"
Ah Ana thank you so much! You went over and above - it meant the world to both of us. We love the photos so much, thank you for capturing such beautiful moments of us. And for sending them over so quickly - so exciting to see them in the flesh.
Jessie & Sam
THE EXPERIENCE
Great friends and a whole lot of love
"
Maaaaate!! Thank you so so so much for our gallery - Dad just watched the slide show and was so speechless with tears and then said "I knew from the start she was great, you could tell from meeting her - shes worked so hard and done such an amazing job" Can't wait to pick the ones to frame now!
Charlie and Tom
THE EXPERIENCE
Modern wedding at Kauri Bay Boomrock
"
It was important for us to feel comfortable with whoever would be documenting our wedding, and Ana felt like an old friend right away. She was a great communicator throughout the whole process, fun to hang out with on the day, and really went above and beyond to make sure everything ran smoothly. We were so excited to see the photos and she did not disappoint – all our family and guests loved them – she worked so hard to make sure we had an album we loved.
Lena & Raphael
THE EXPERIENCE
Elegant beachside wedding in Marahau
"
Ana has a special aura about her, she is calm, kindhearted & incredibly talented at what she does.  From the first moments we engaged with Ana, the numerous emails we exchanged through to the detailed planning she did to find the perfect backdrop for us we couldn't recommend her enough. She has created a timeless collection of images that live and breathe the memories we made. The best thing about Ana is she captured so many moments that we didn't even realise that she was there, when we were lost in moments with each other, with our families & with our friends she has produced images that perfectly capture every moment.  We feel truly privileged to have worked with Ana & can't thank her enough.
Lydia and Alex
If you feel a connection with my work, as all these courageous lovers did, I'd love to hear from you. I can't wait to hear all about your plans to create a celebration that is wholeheartedly your own.