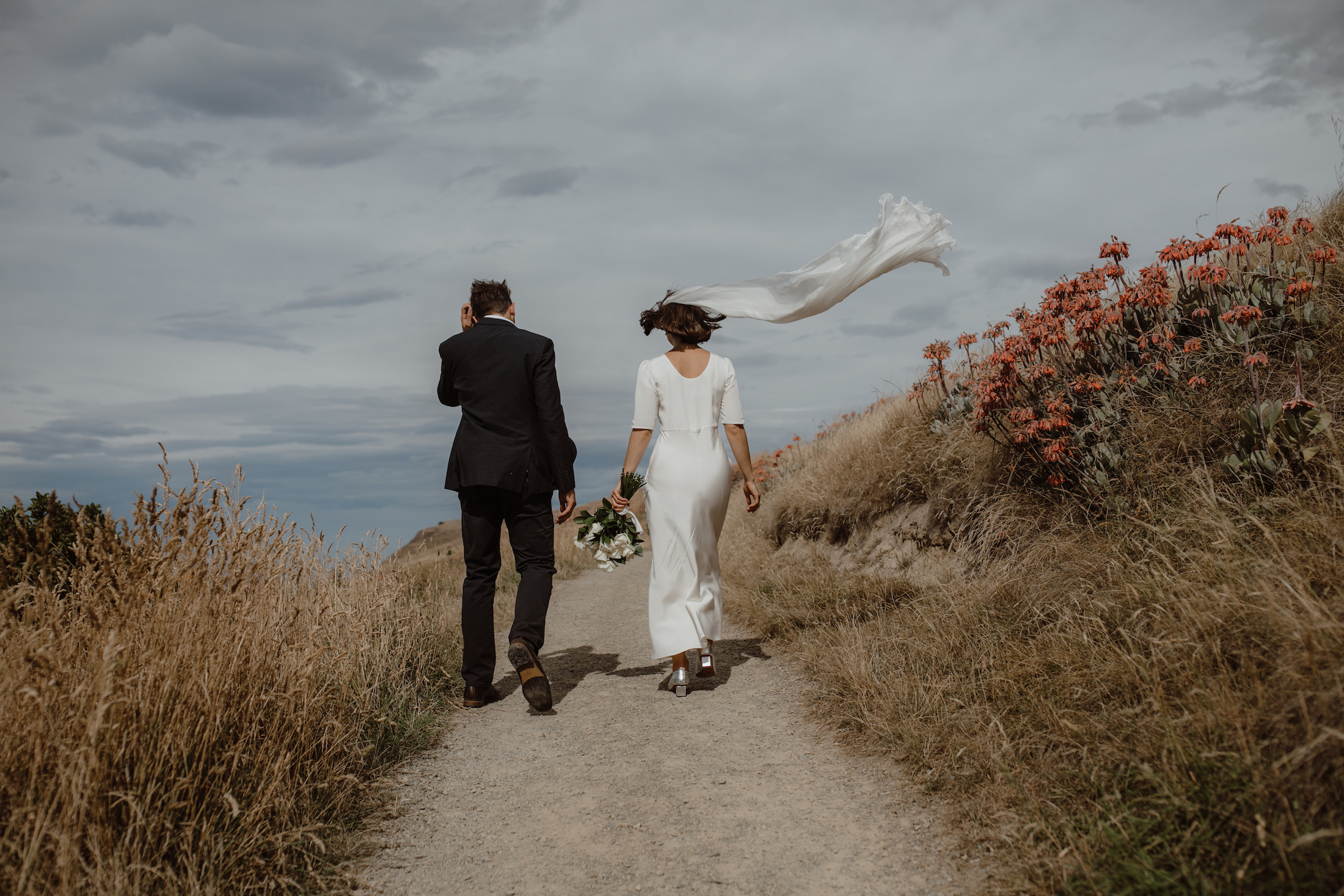 Wedding Portfolio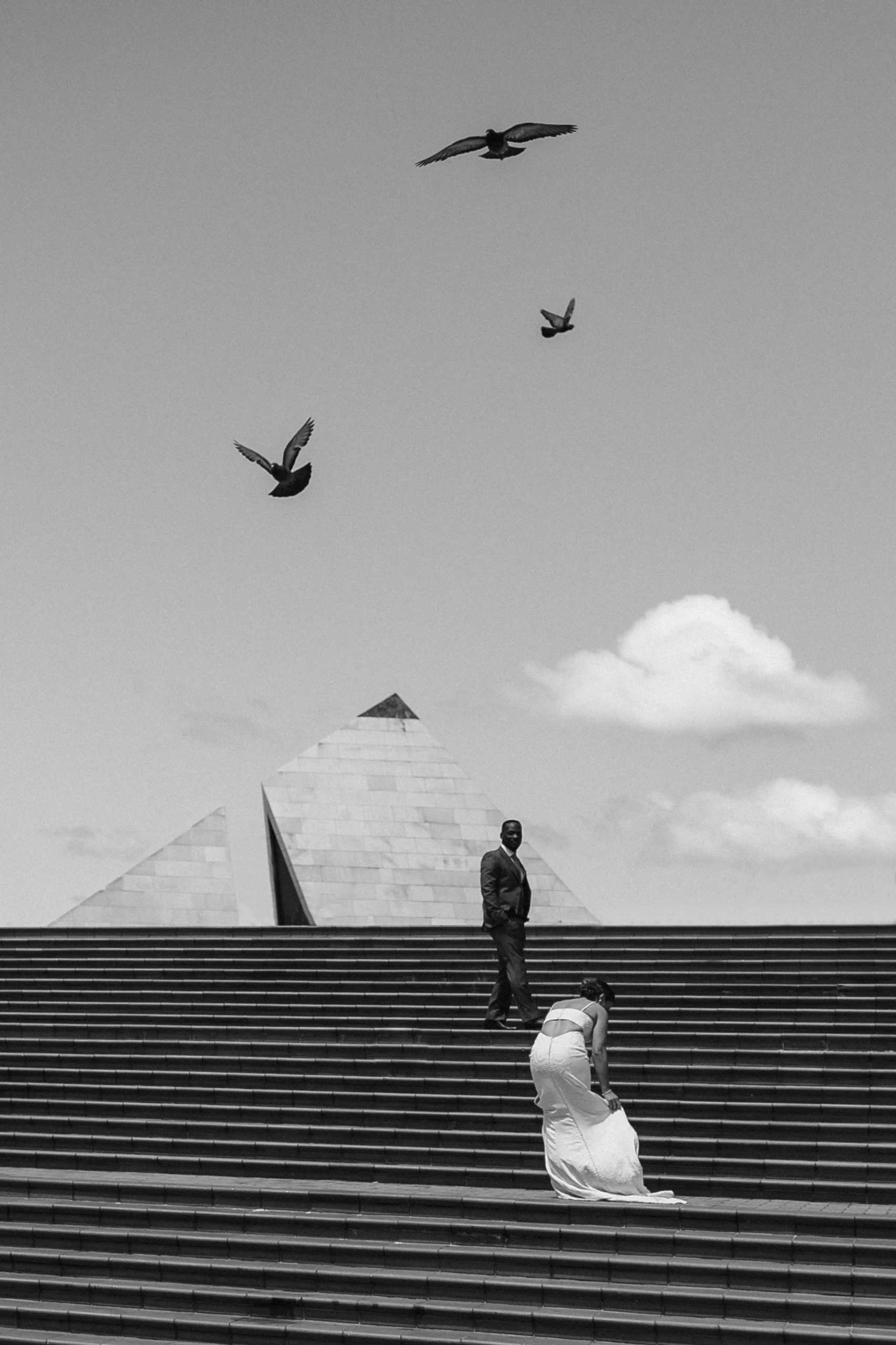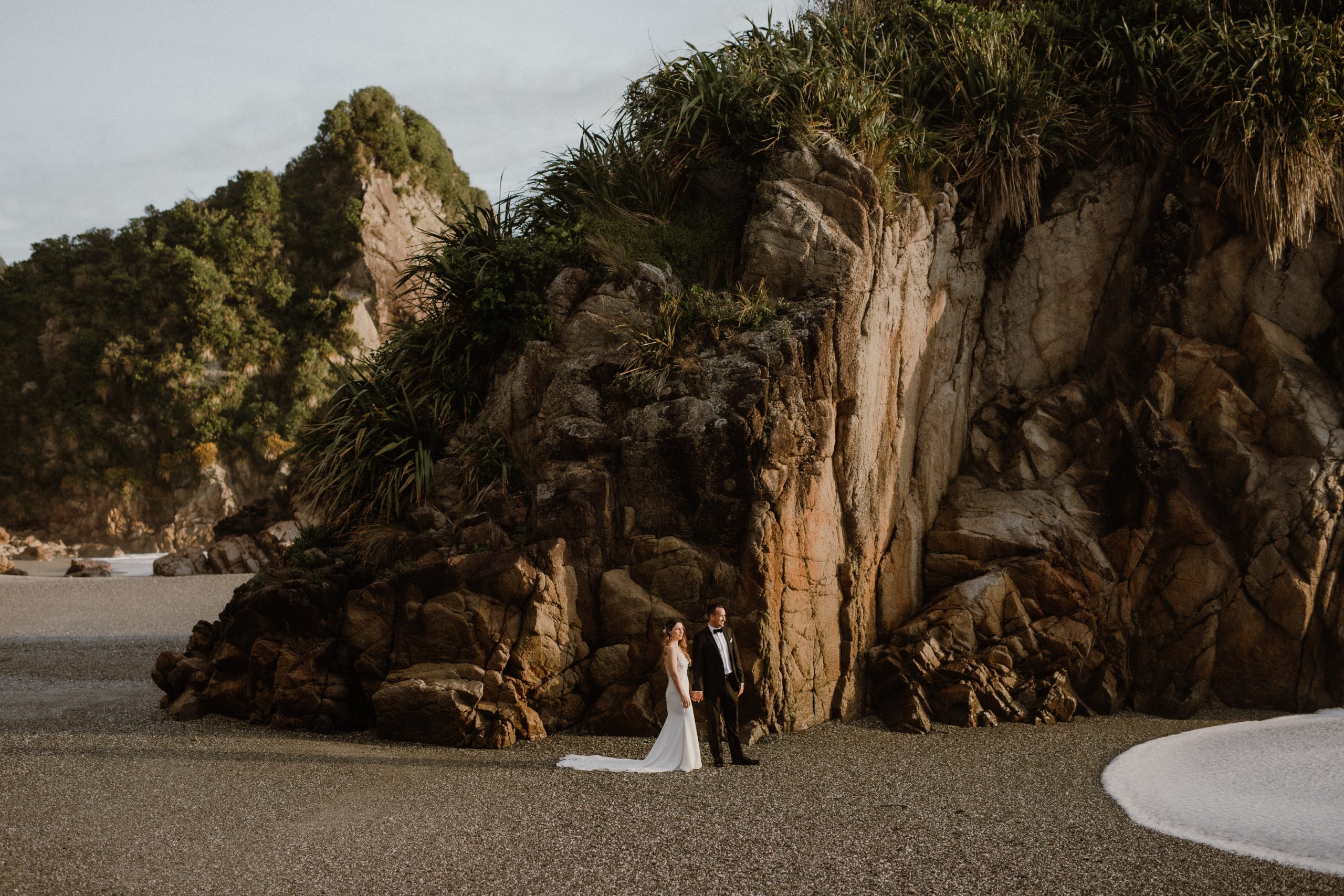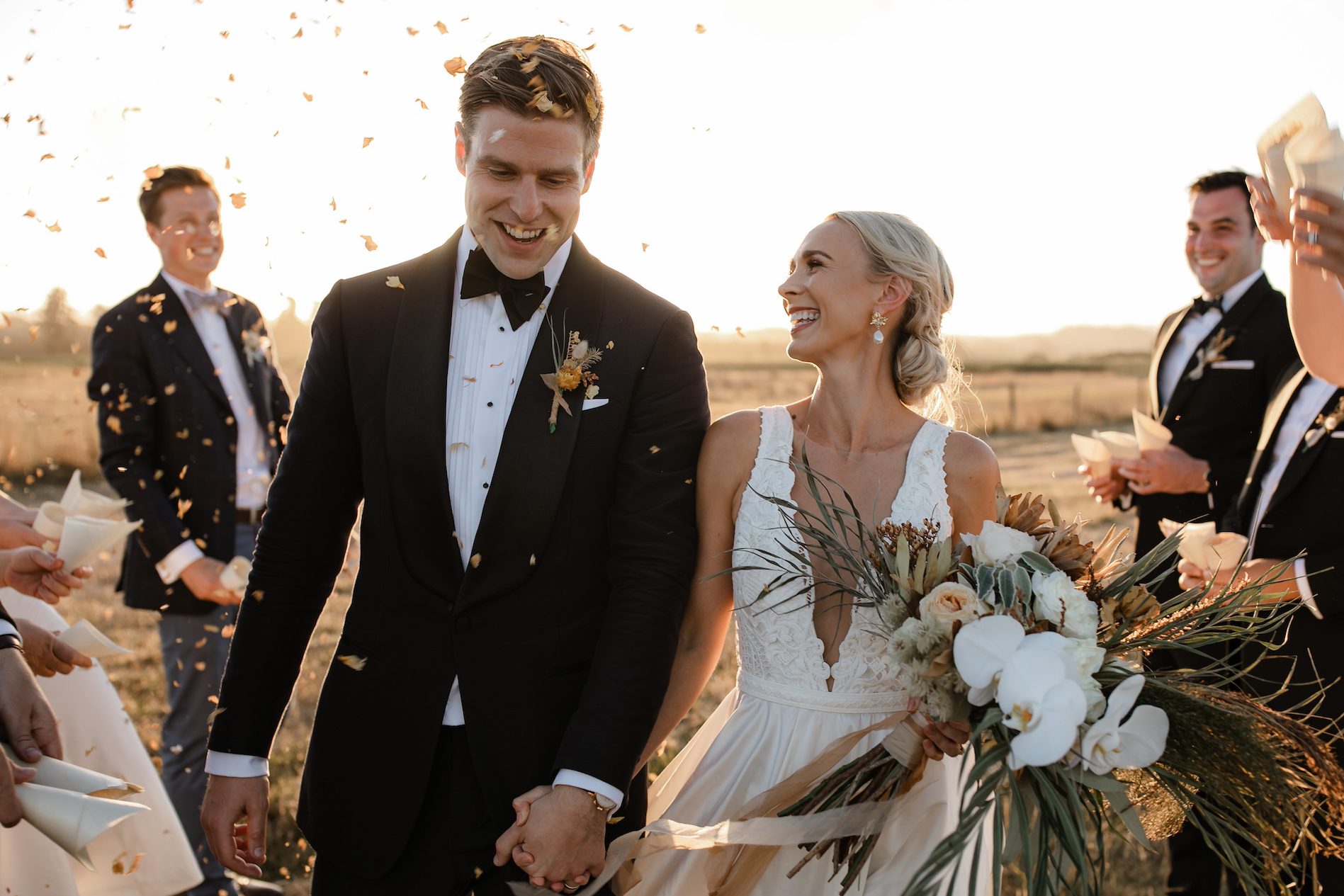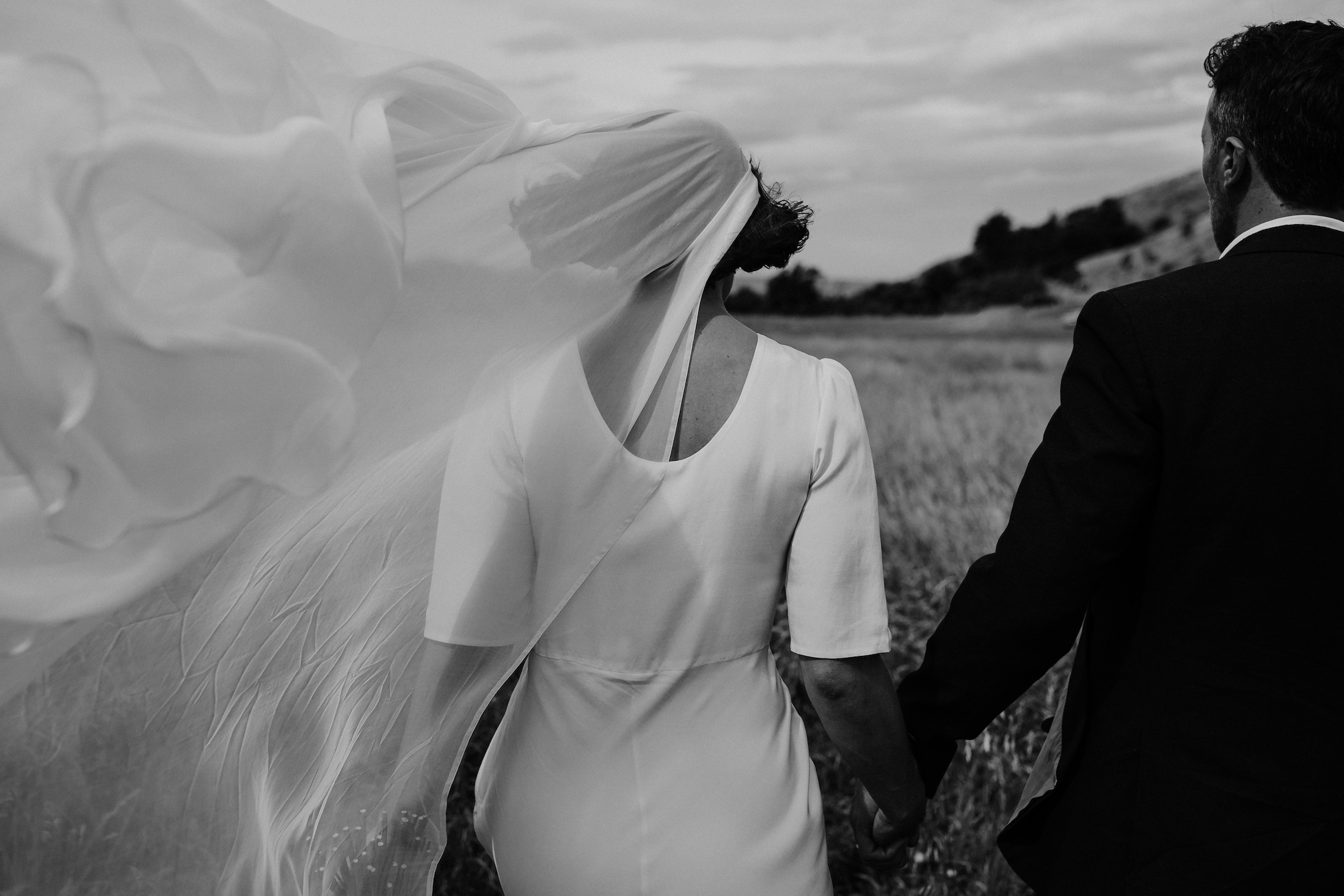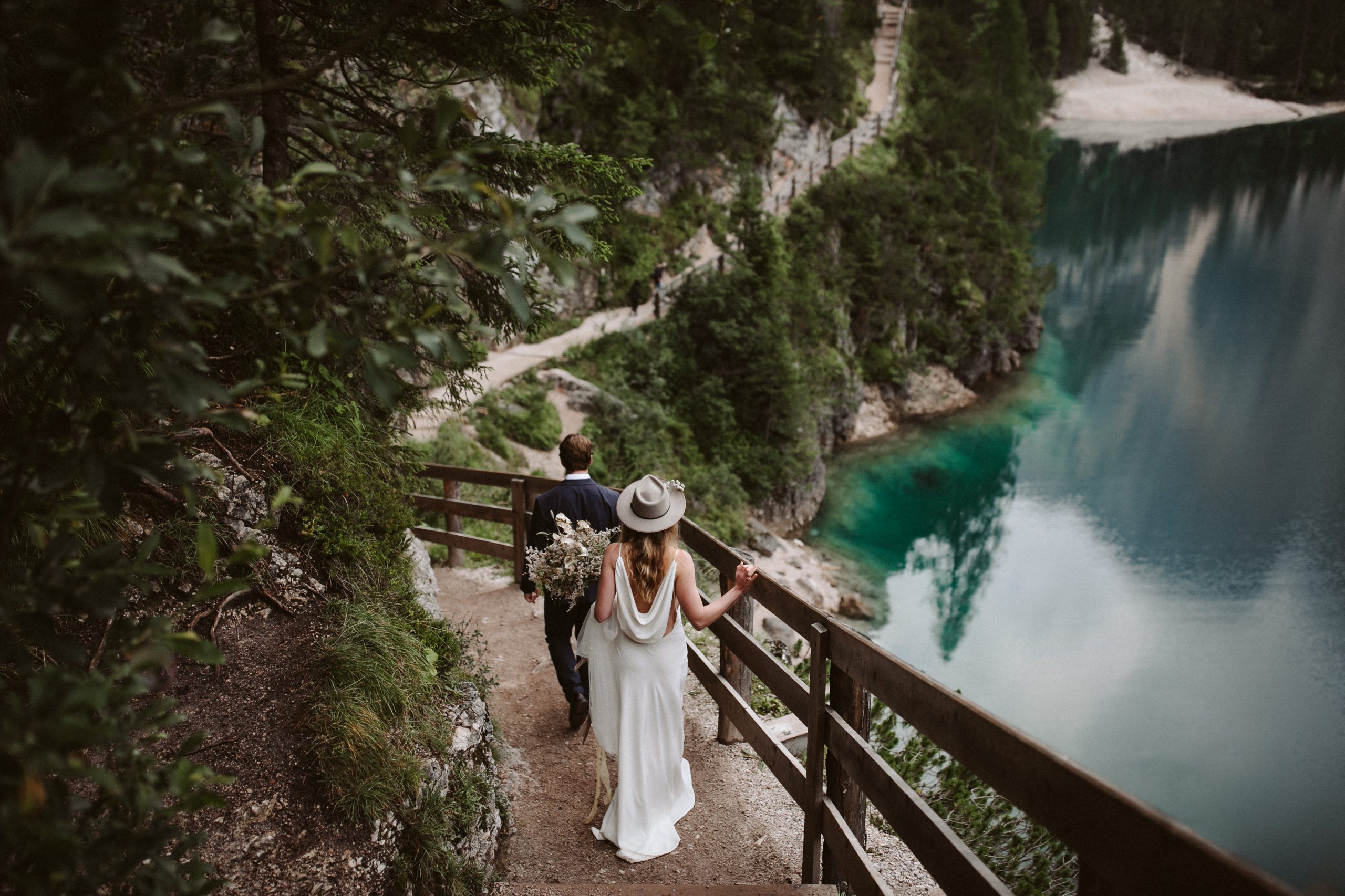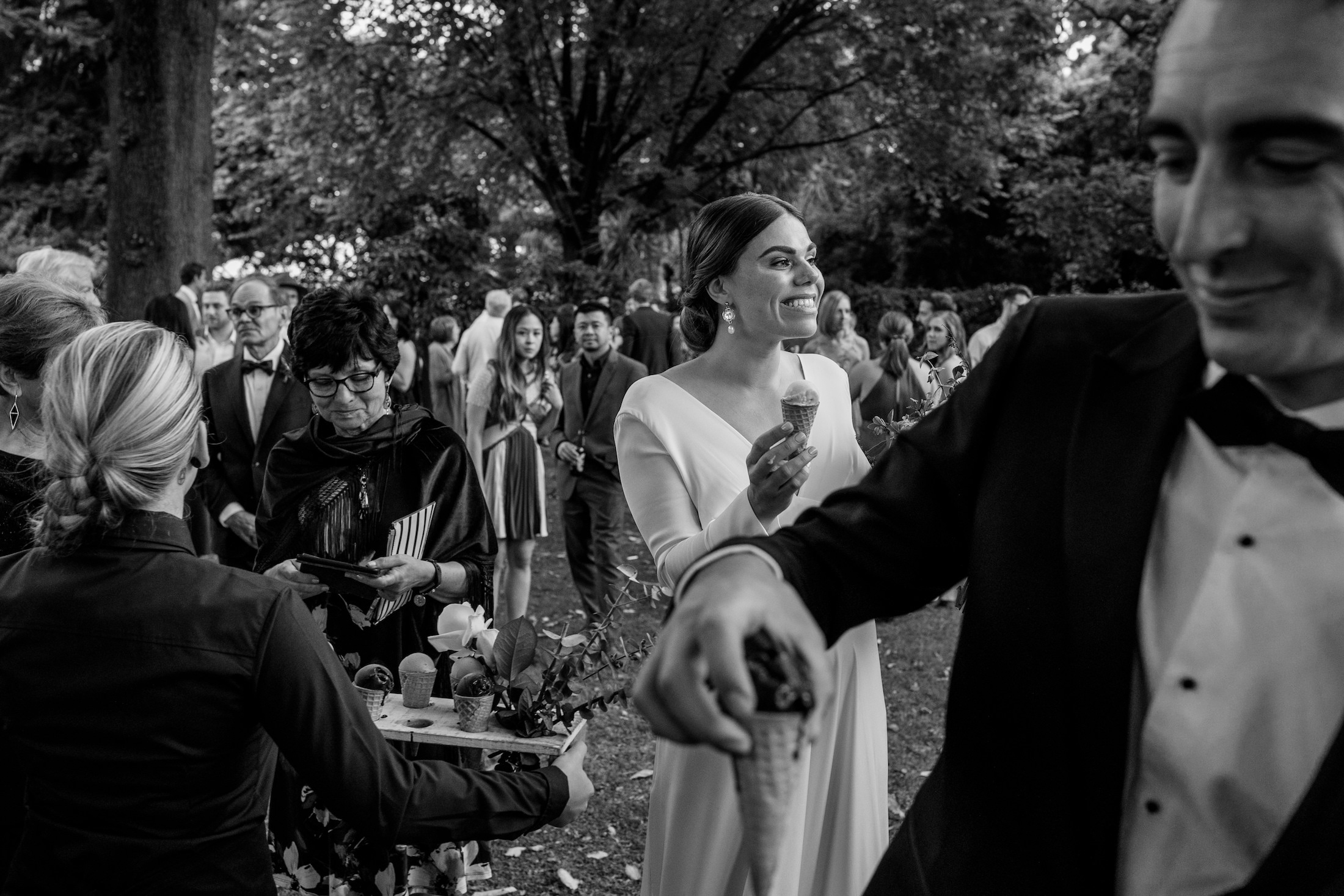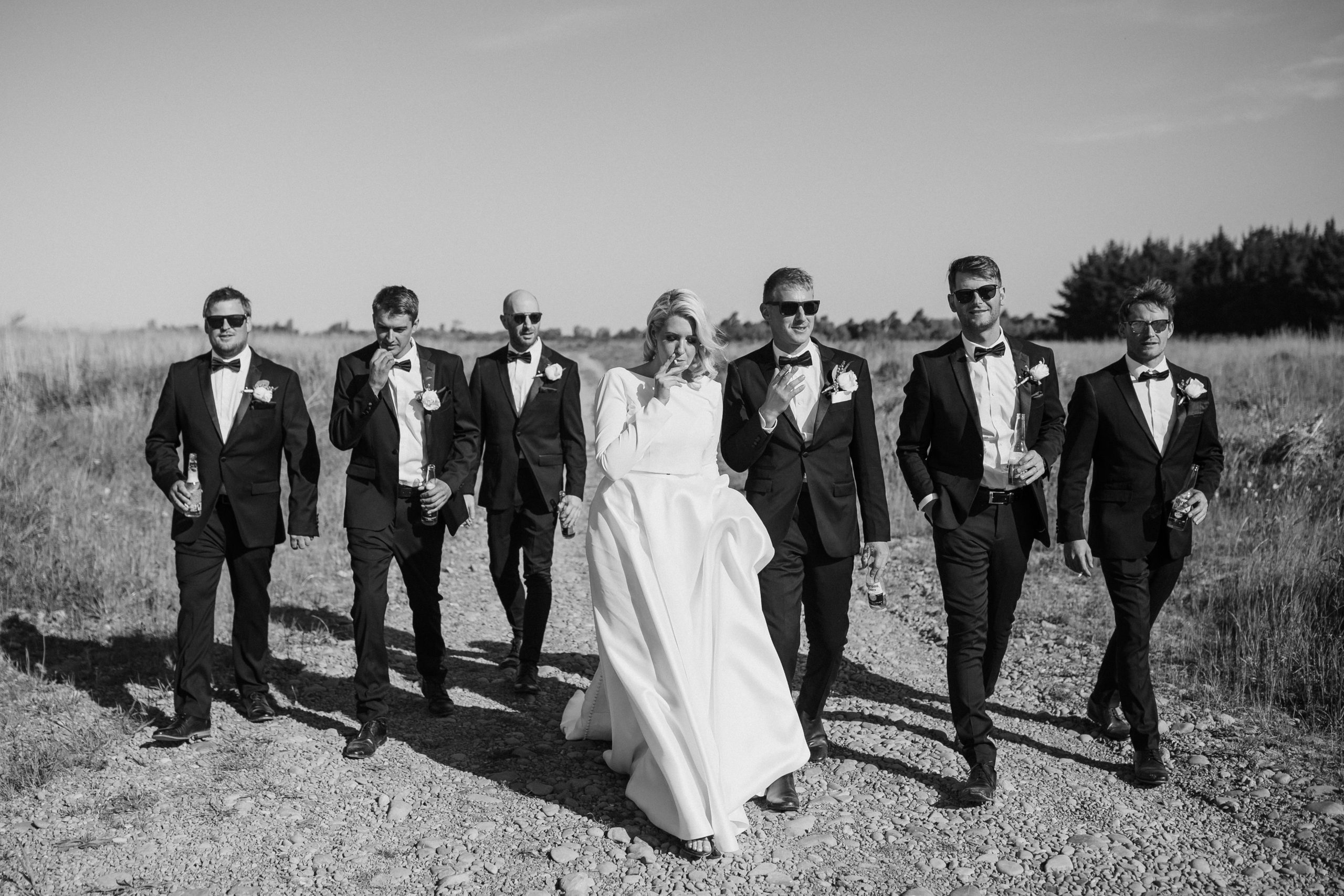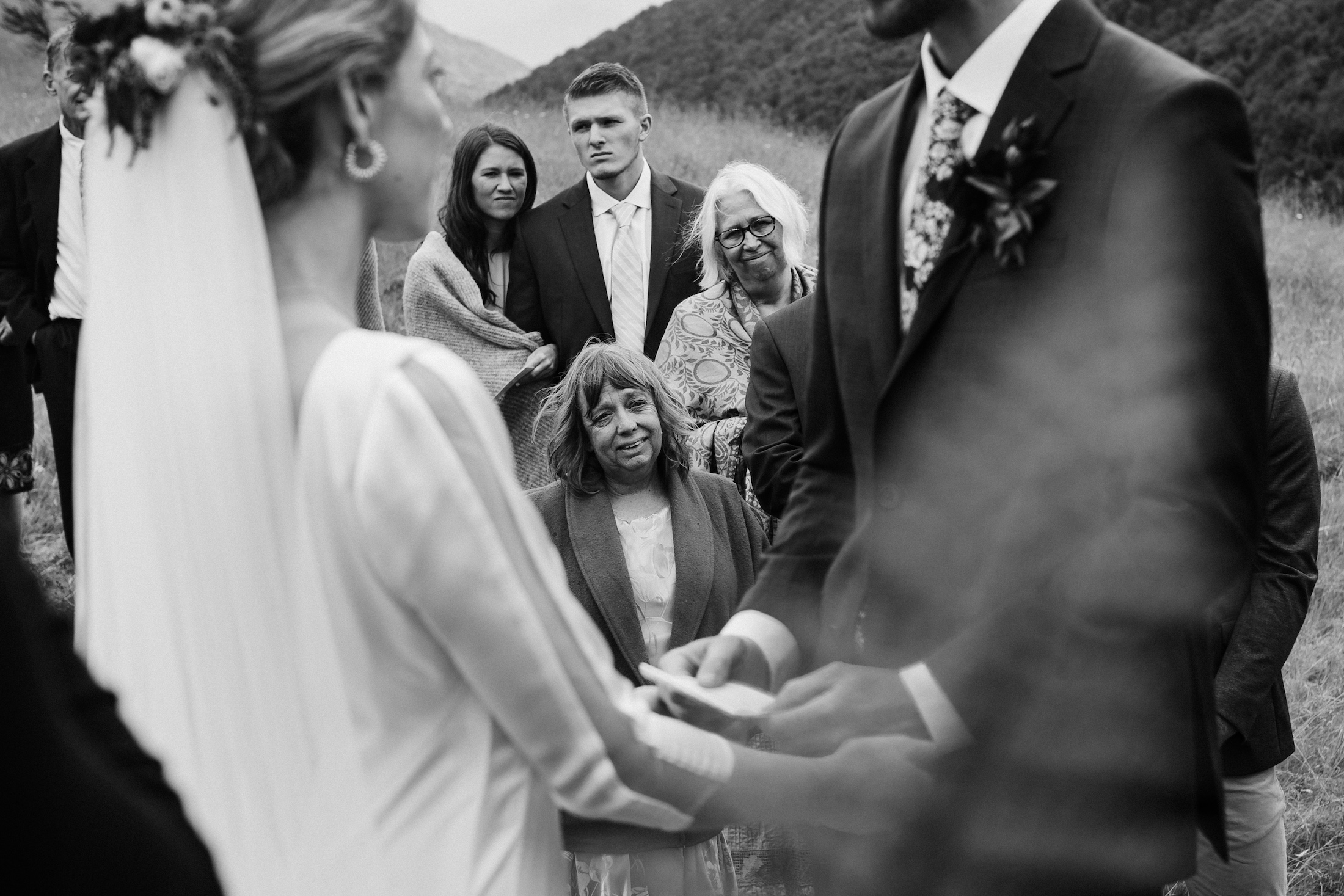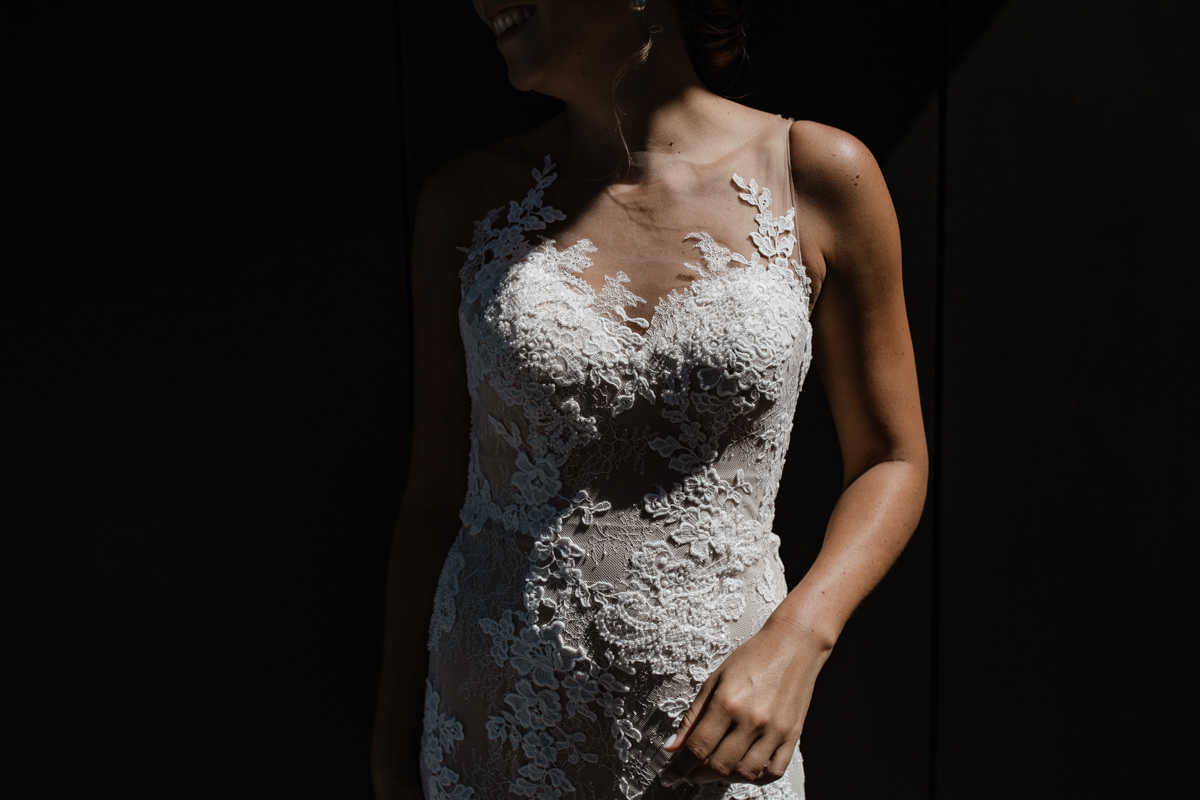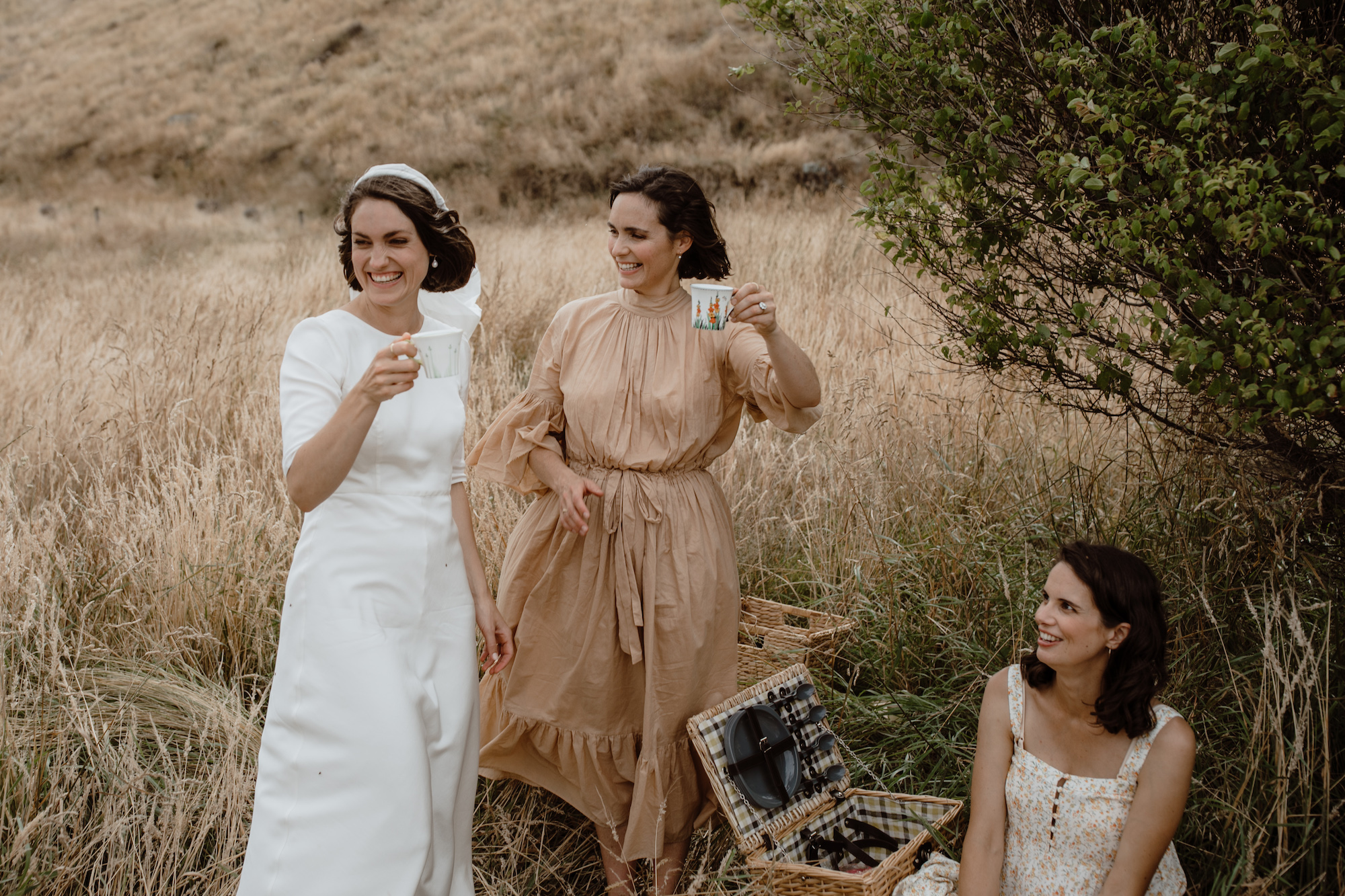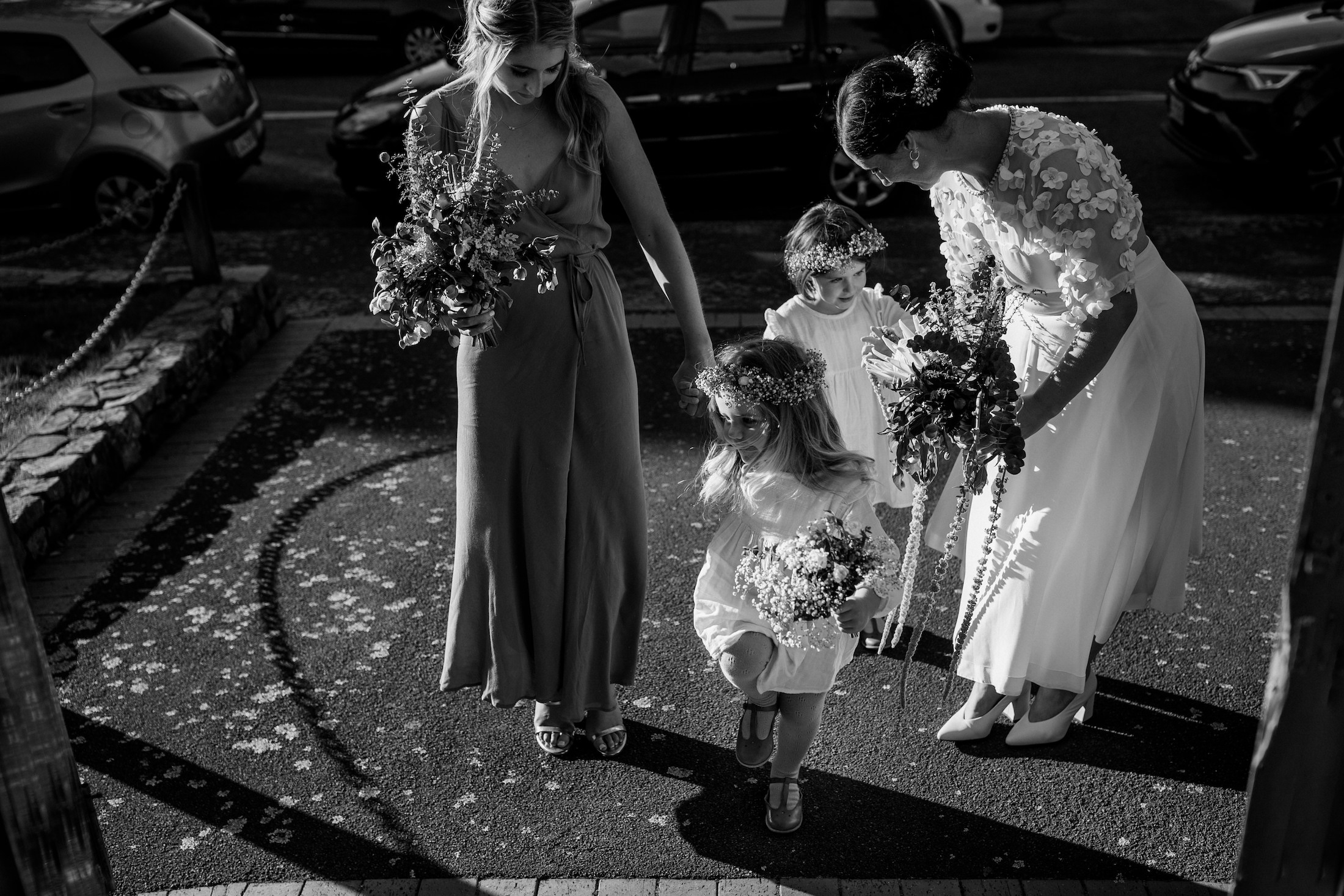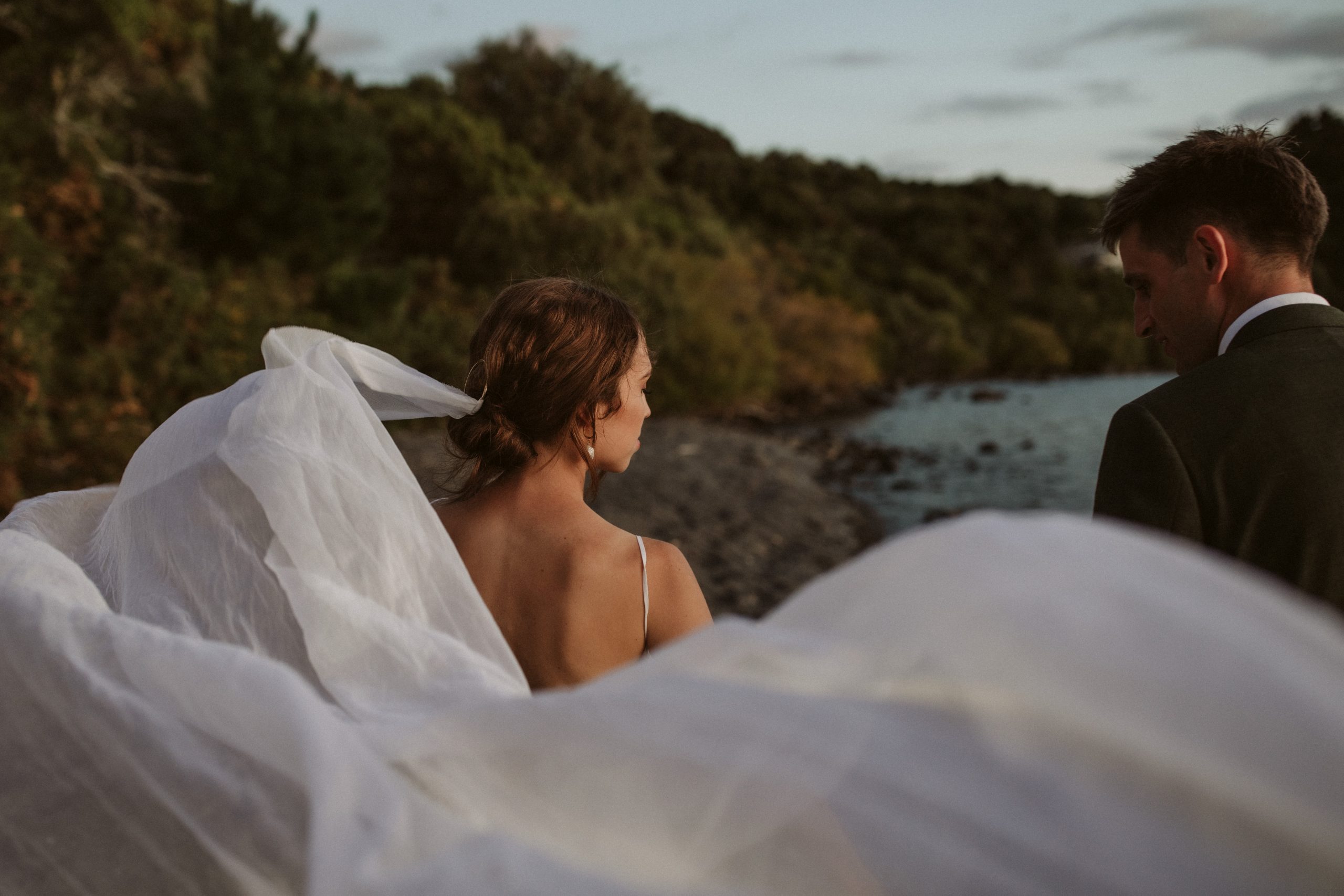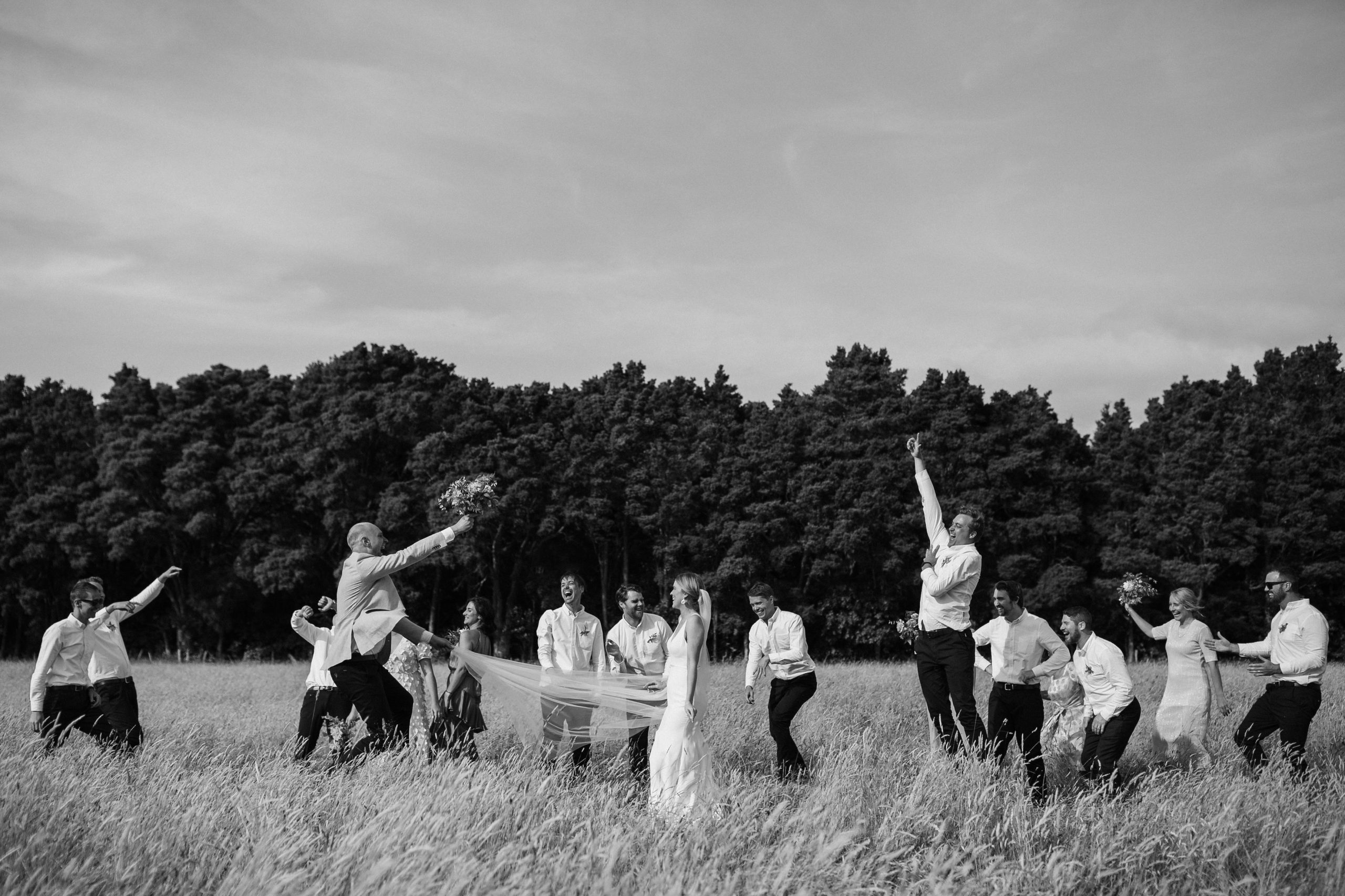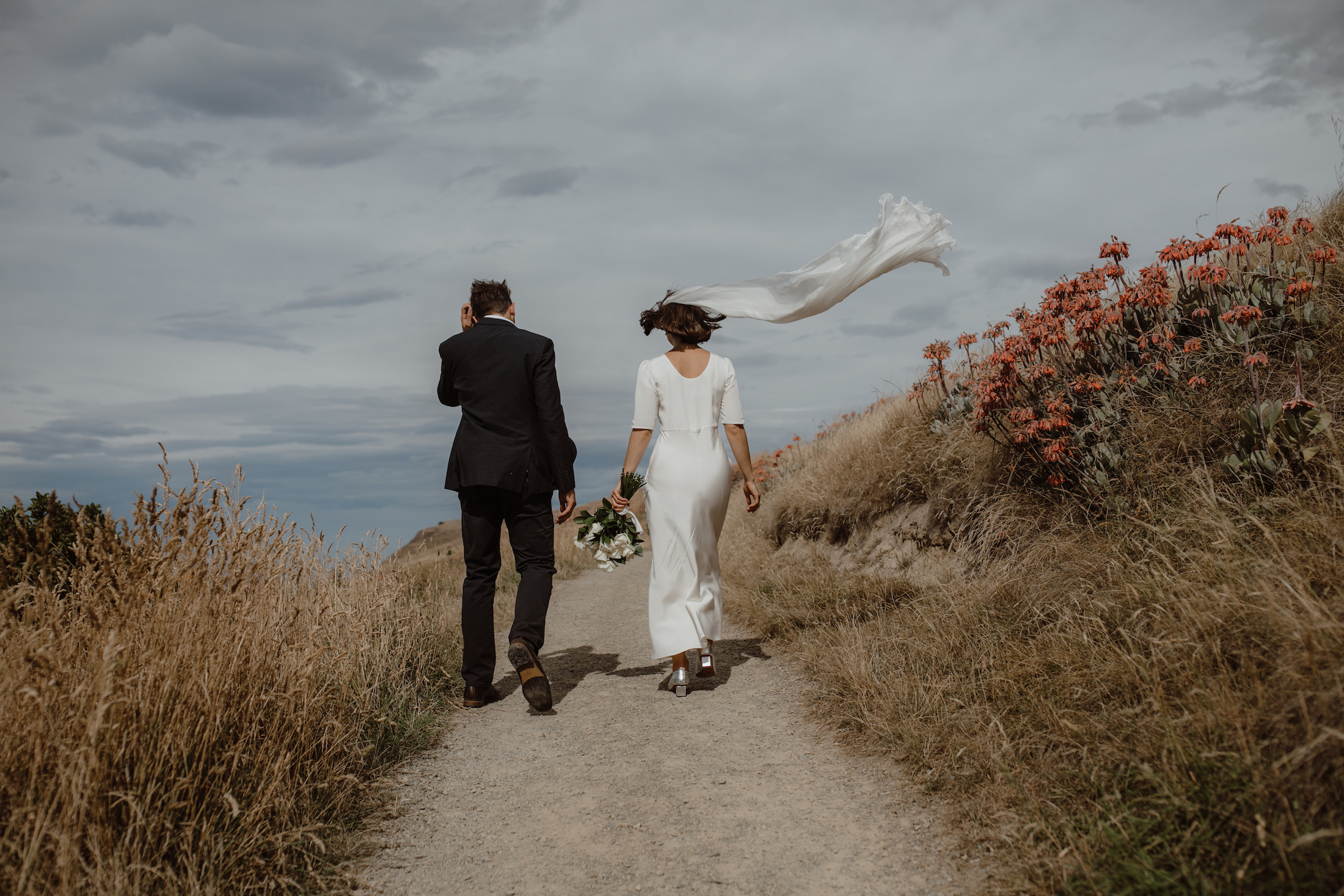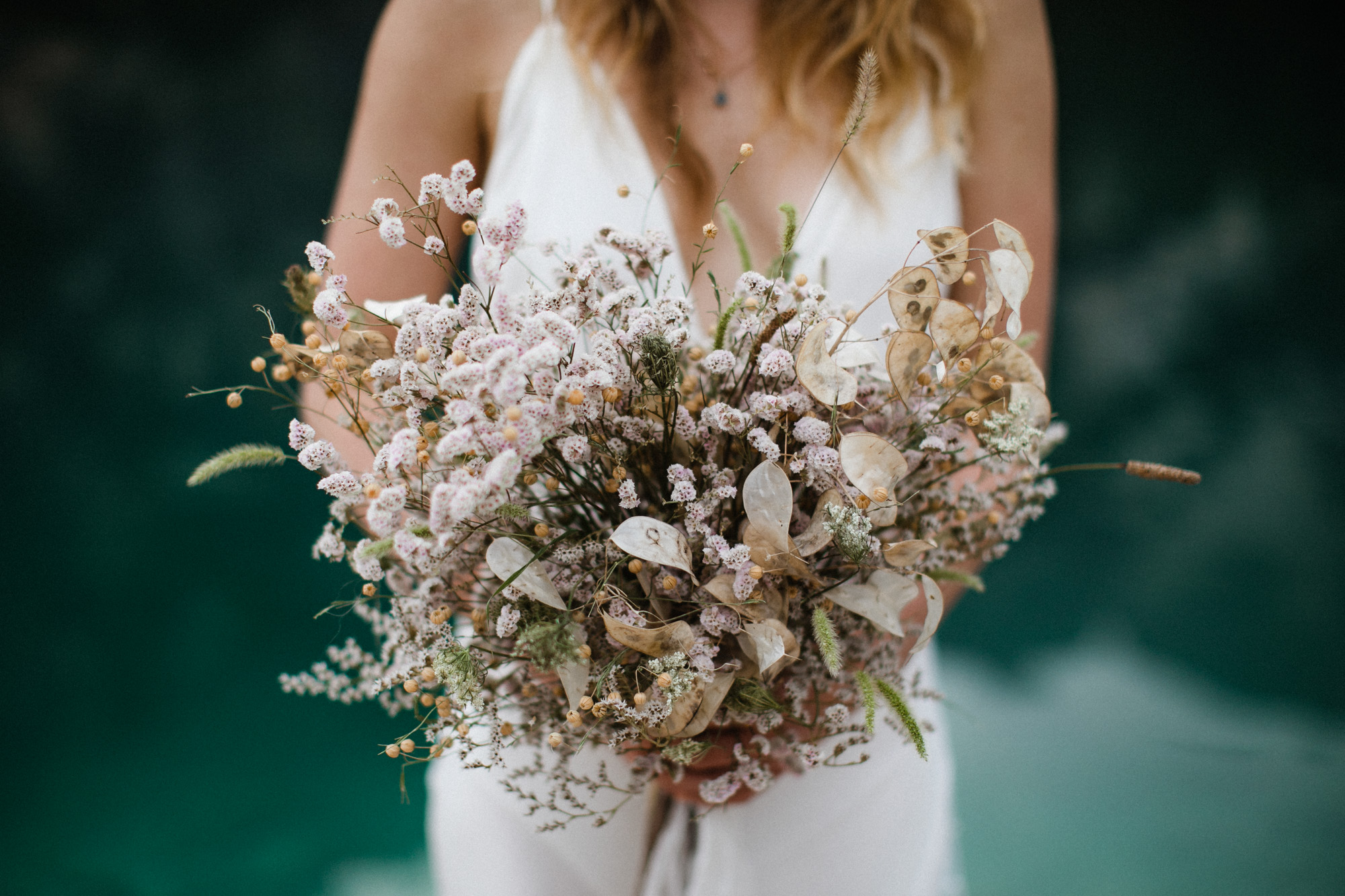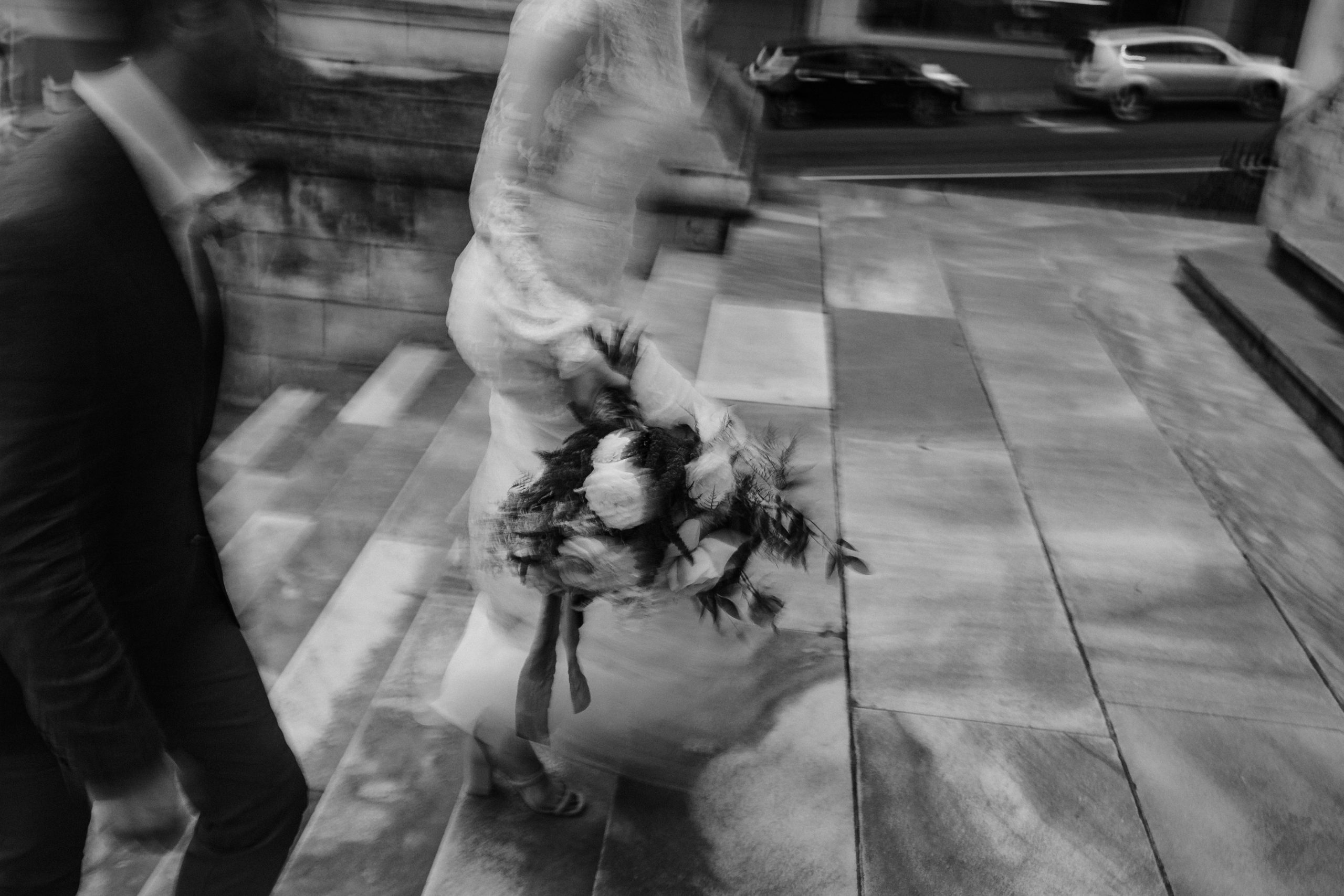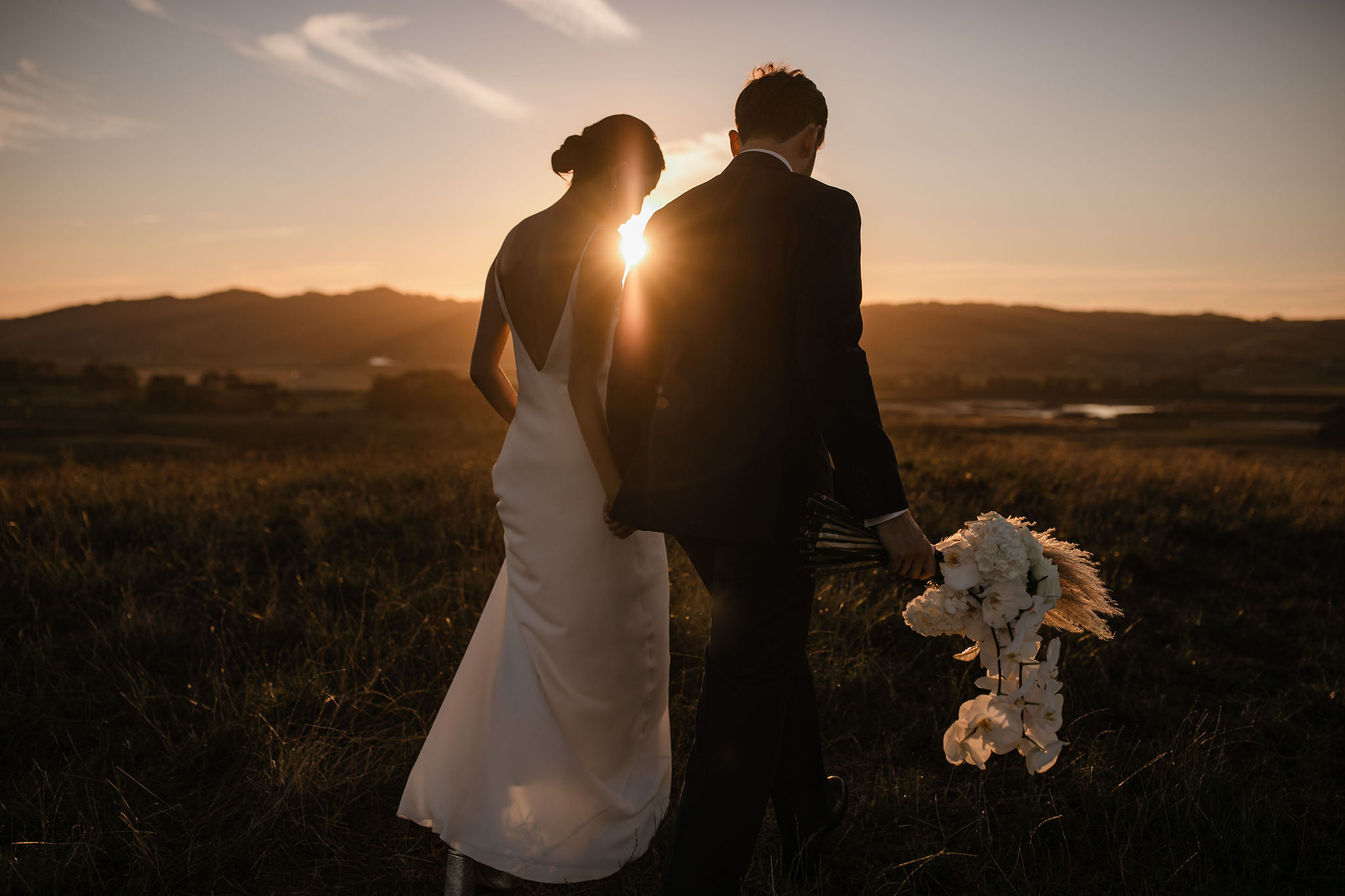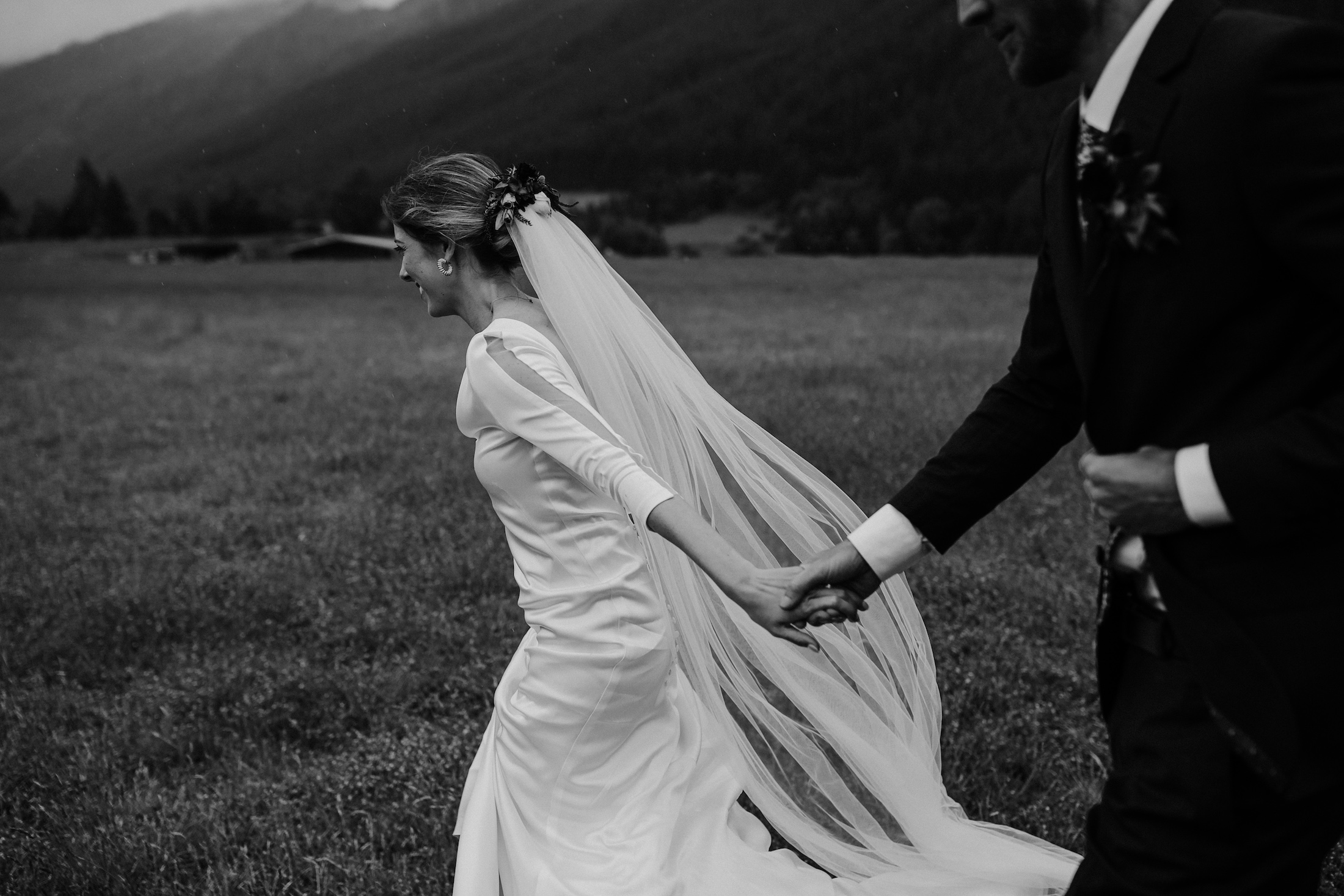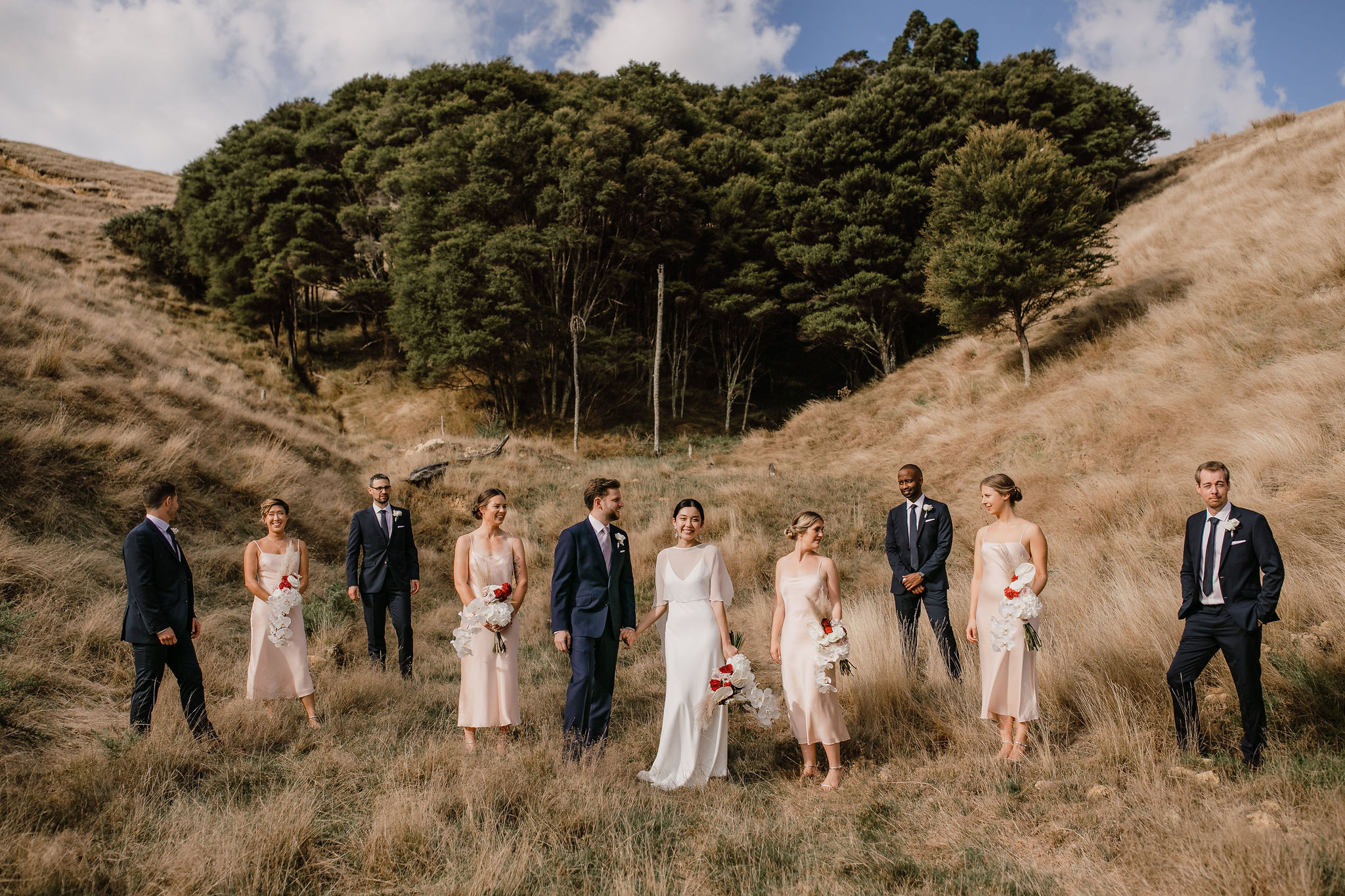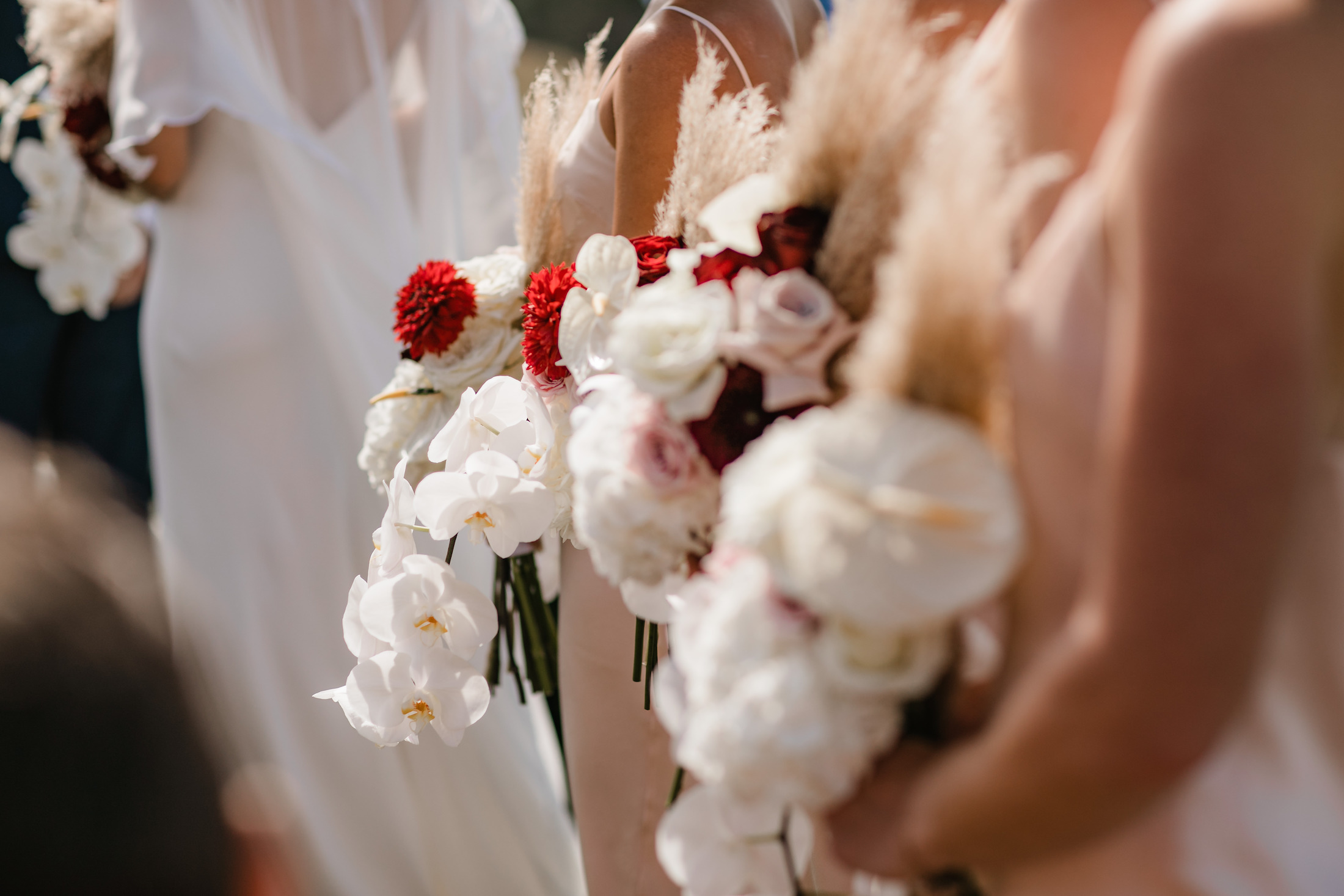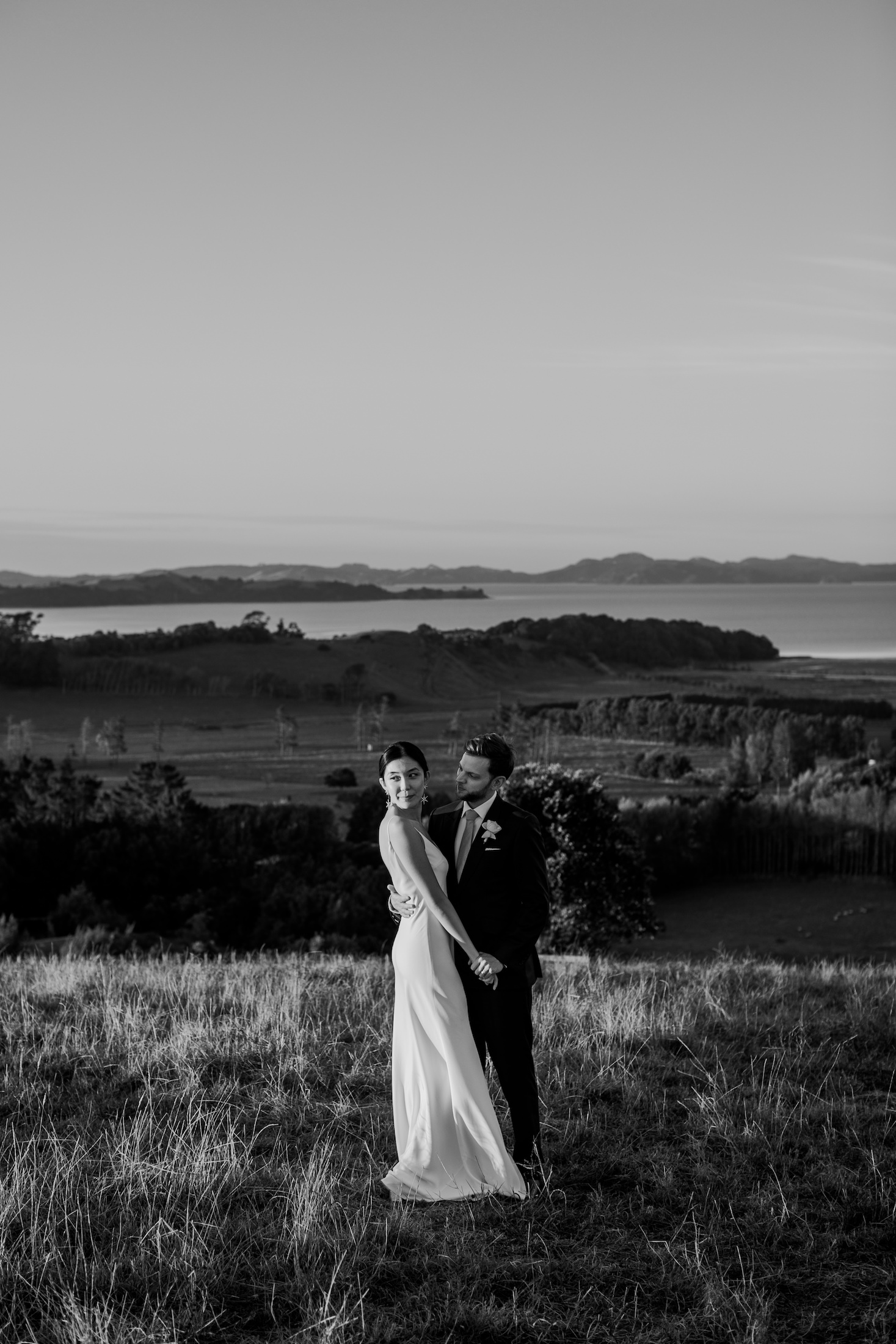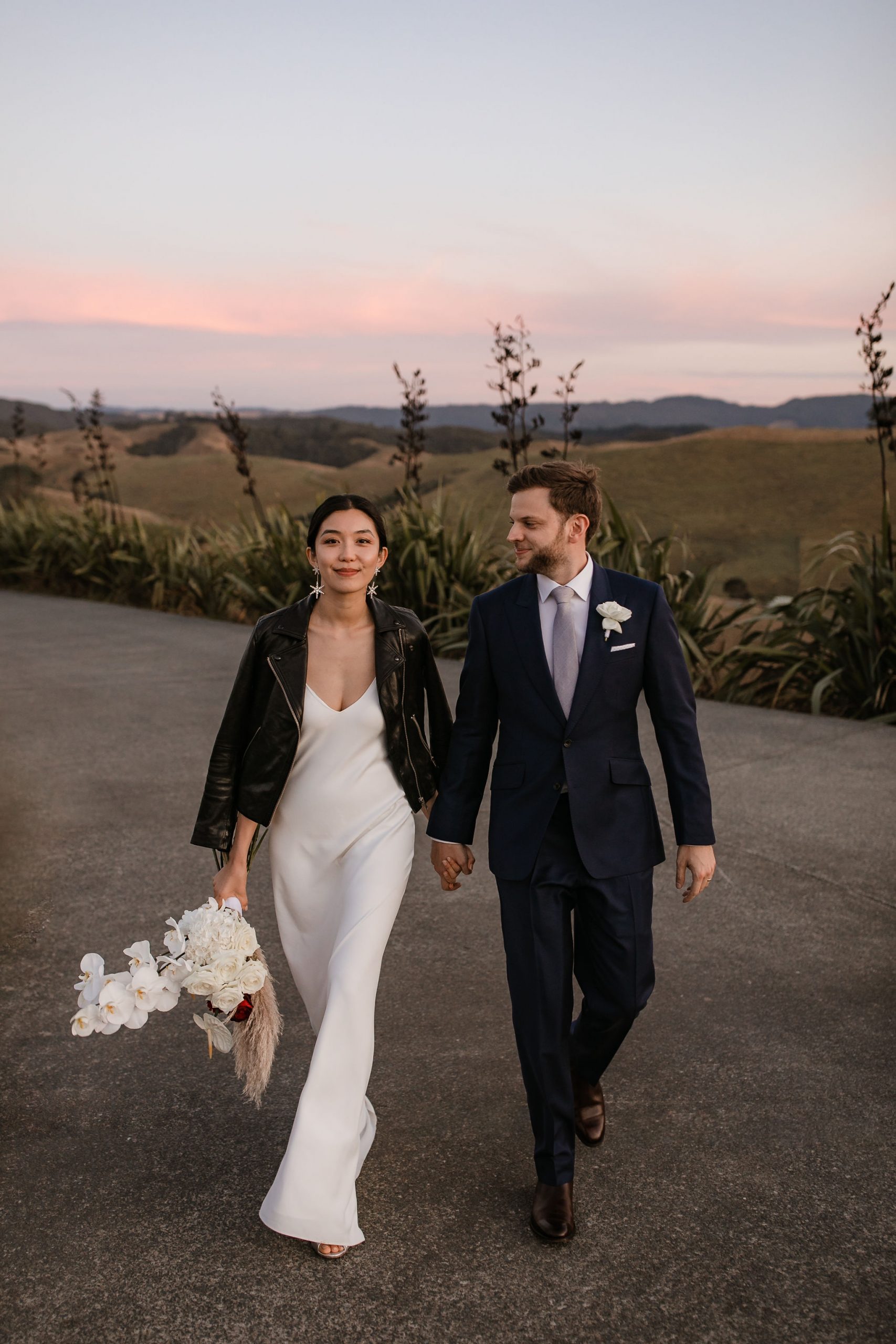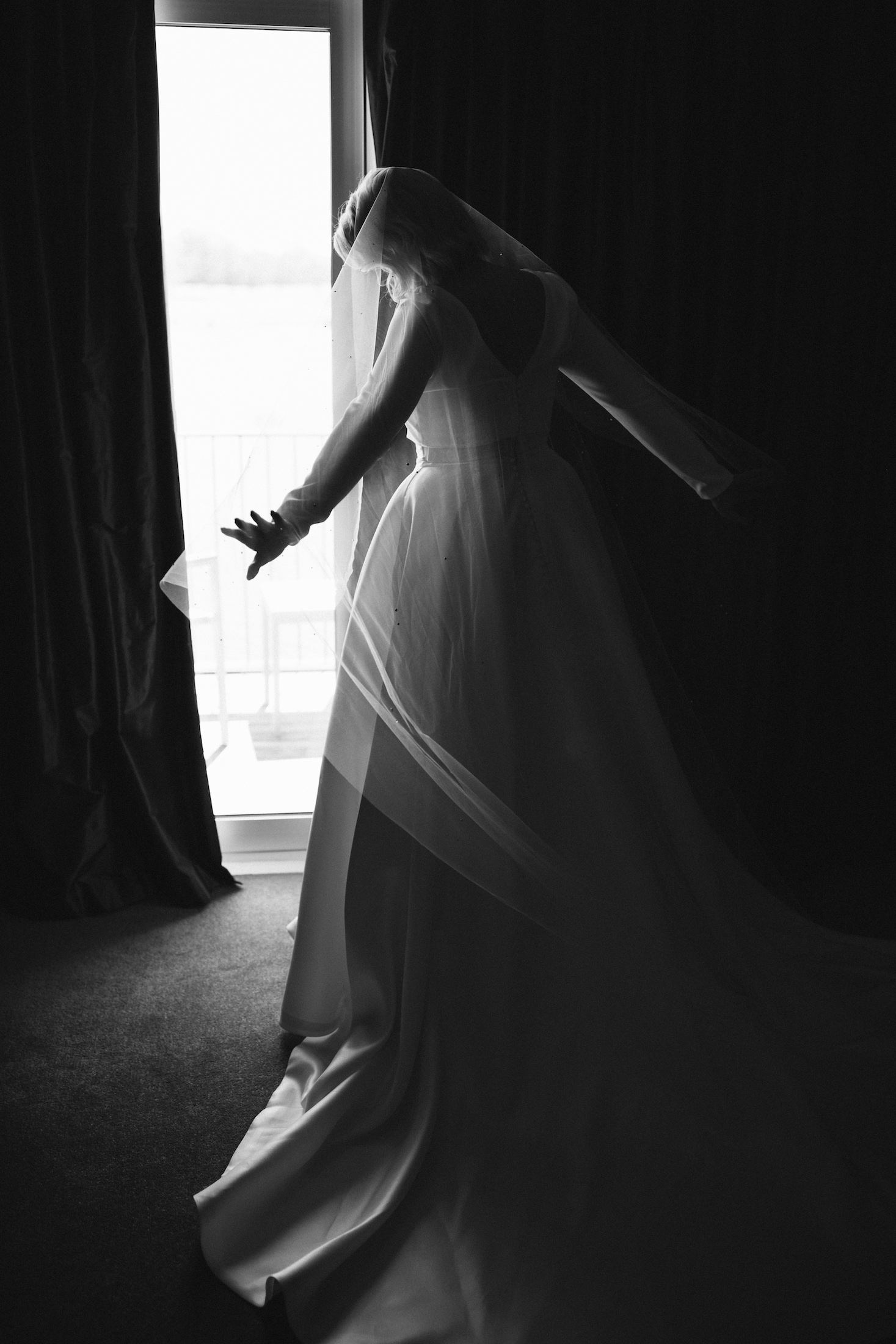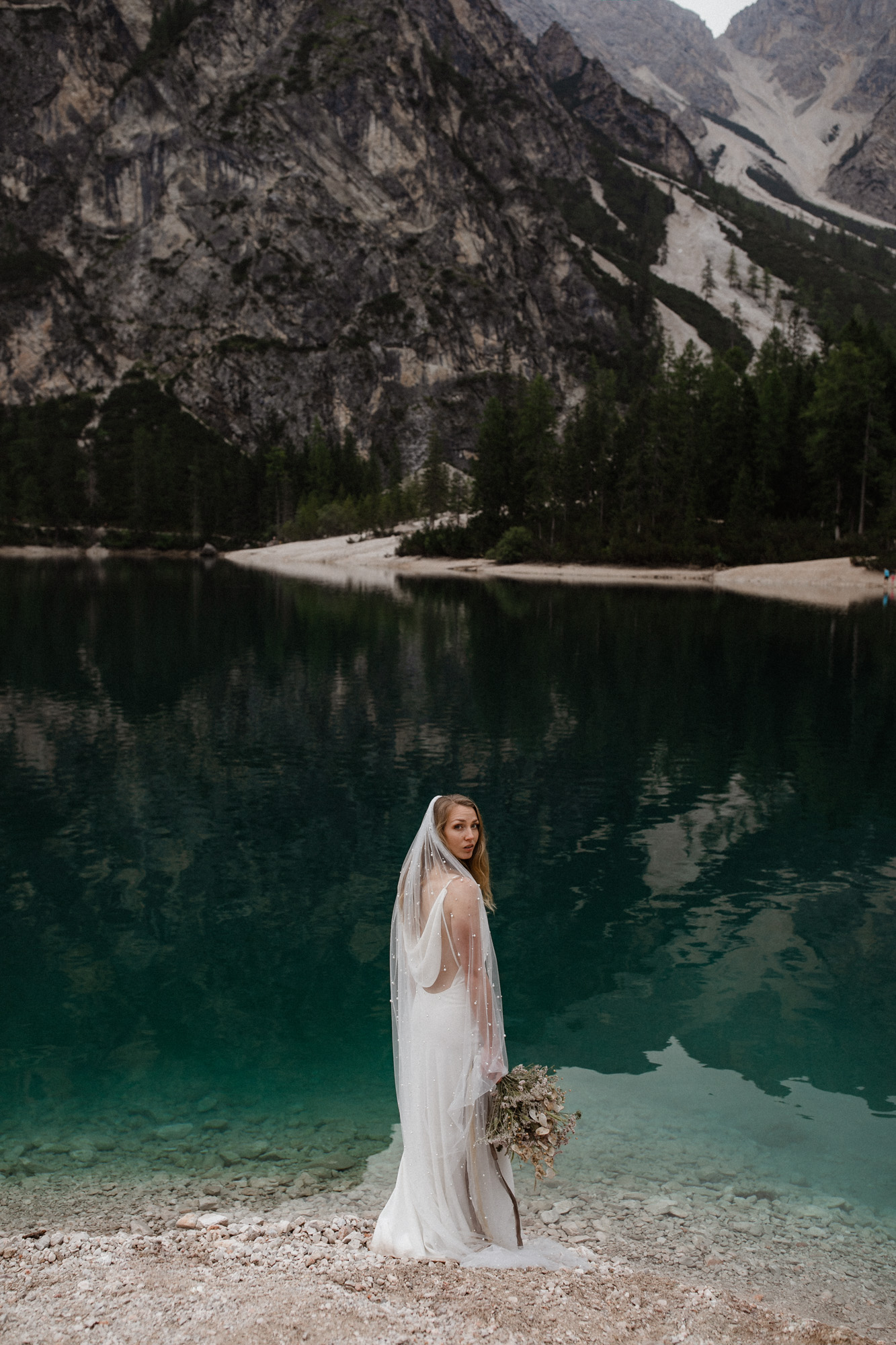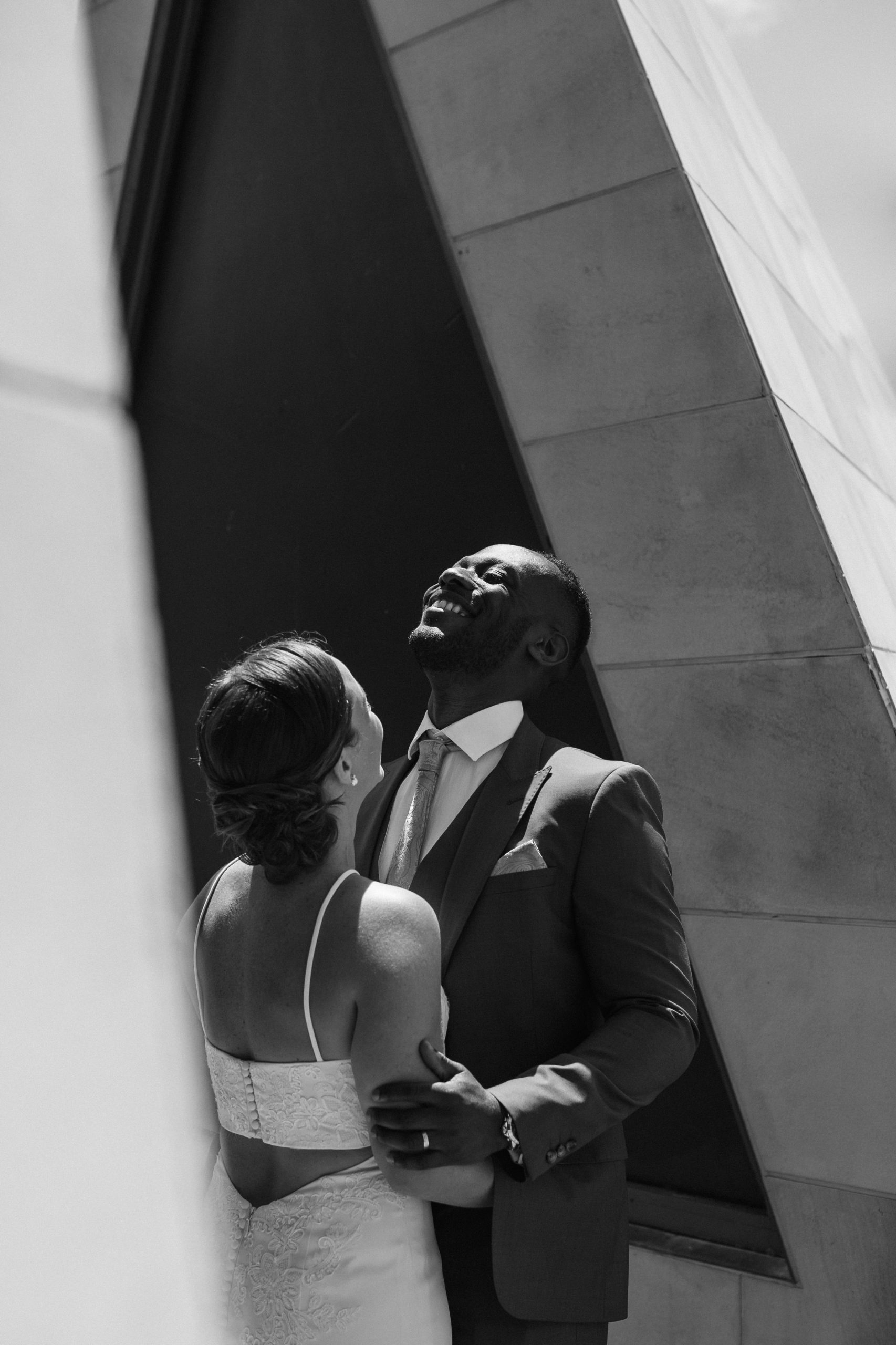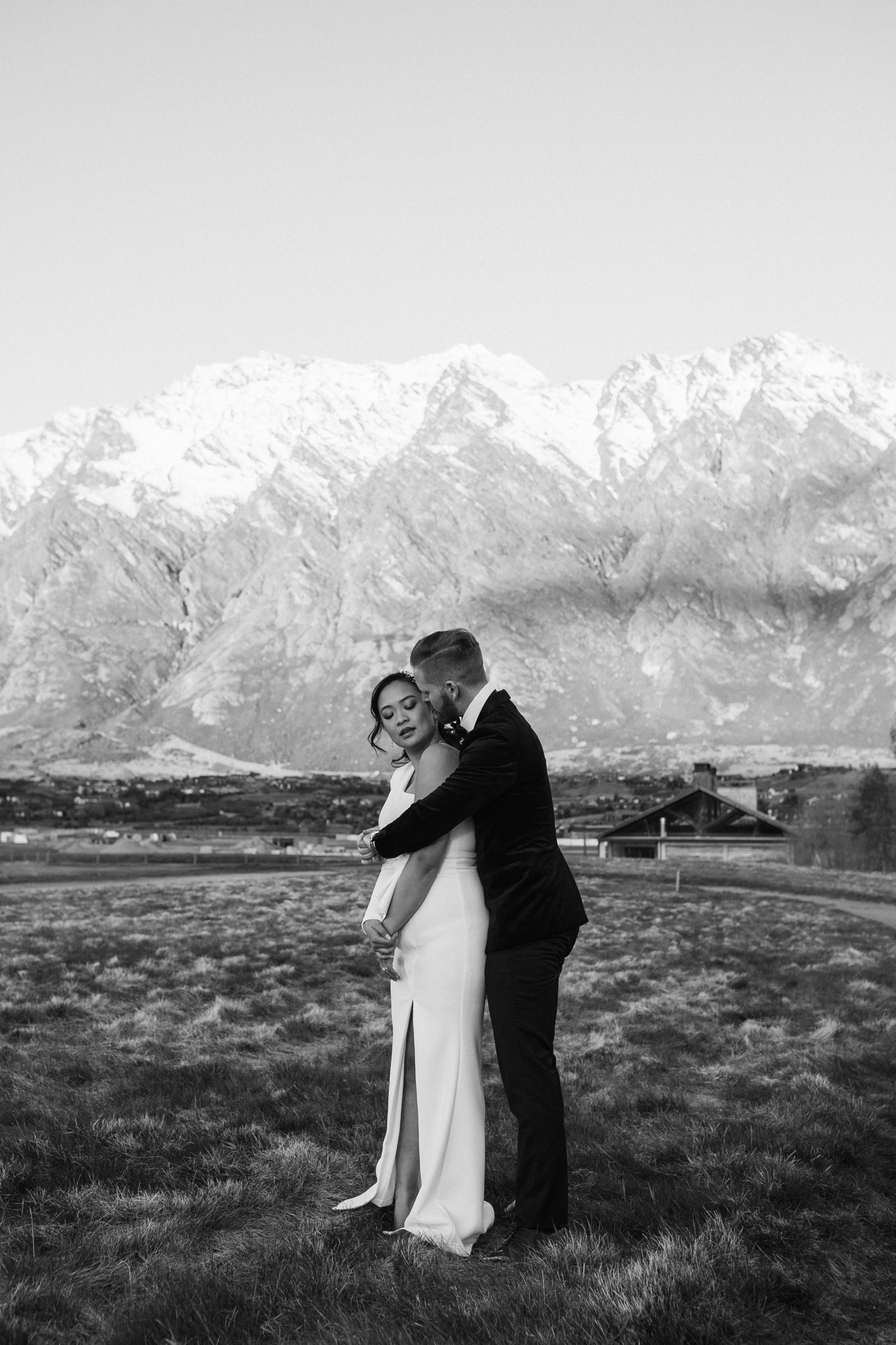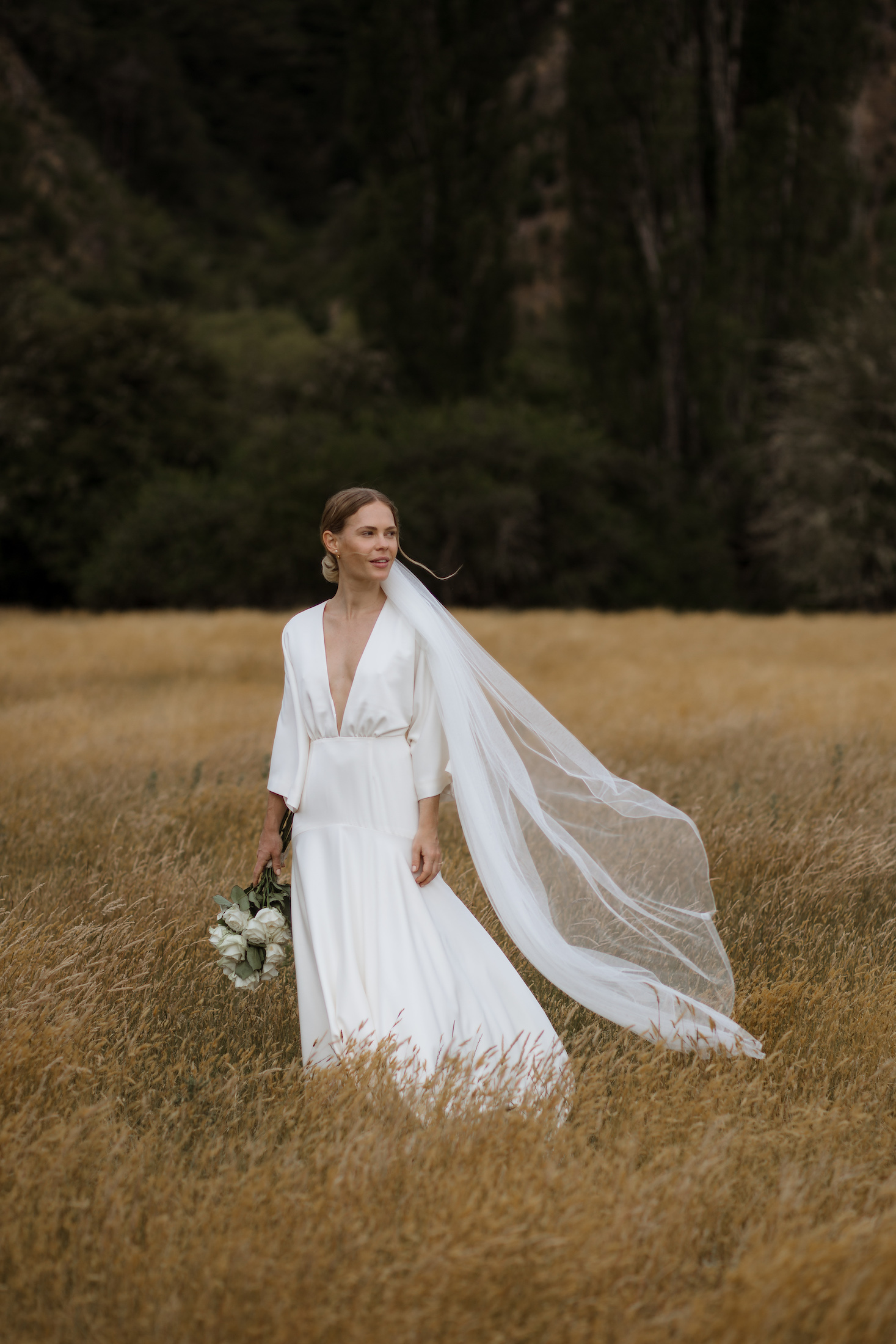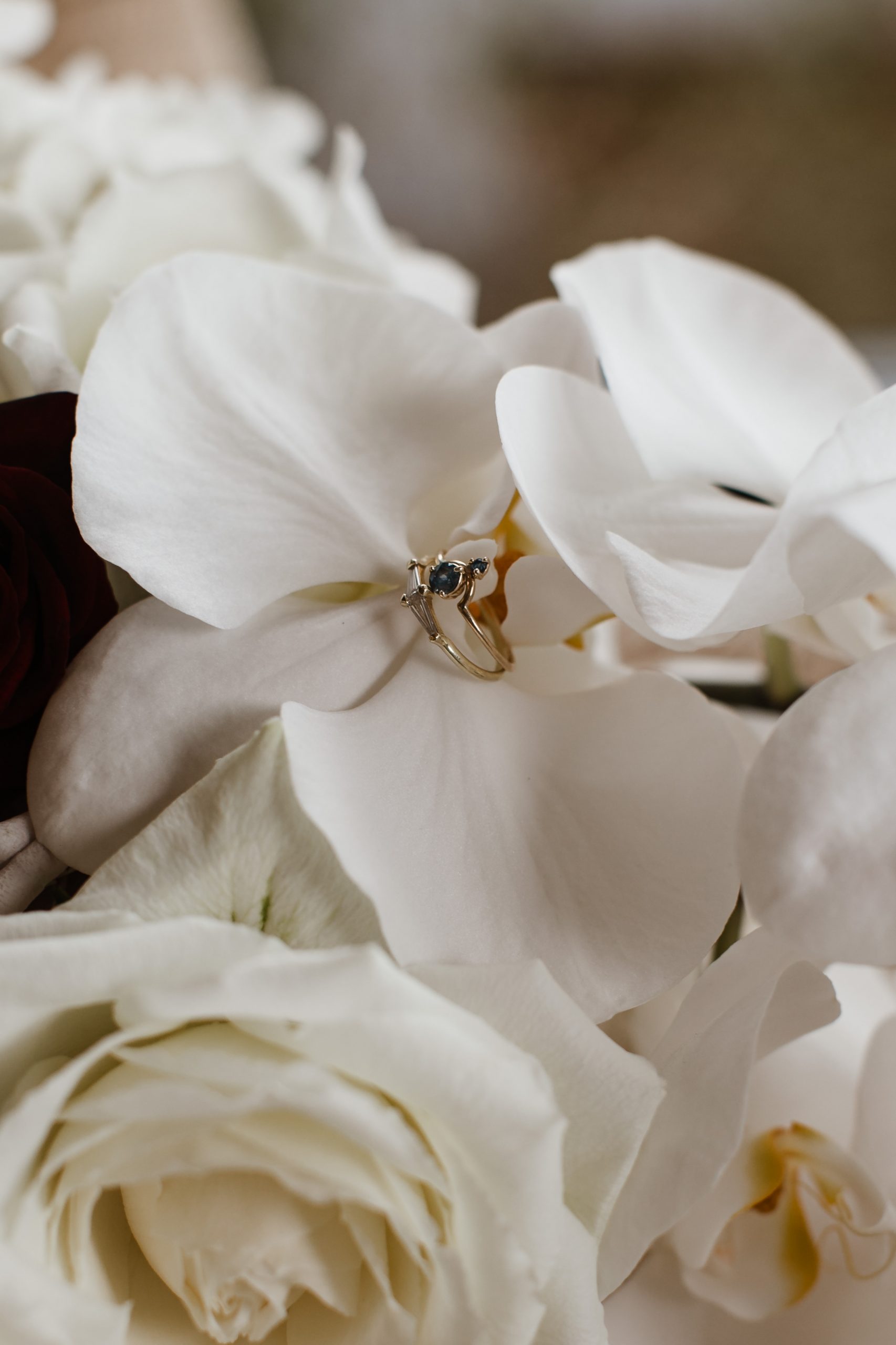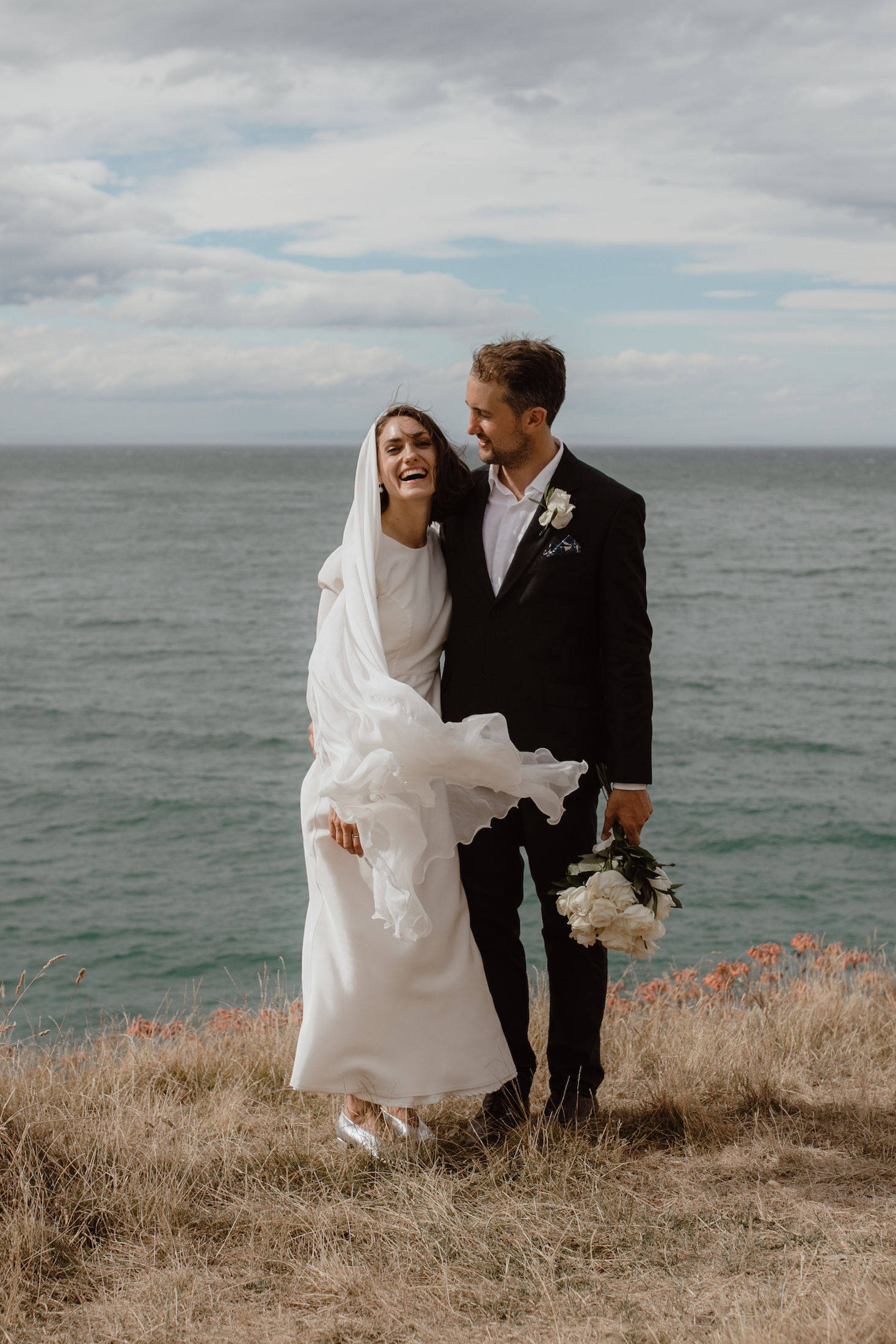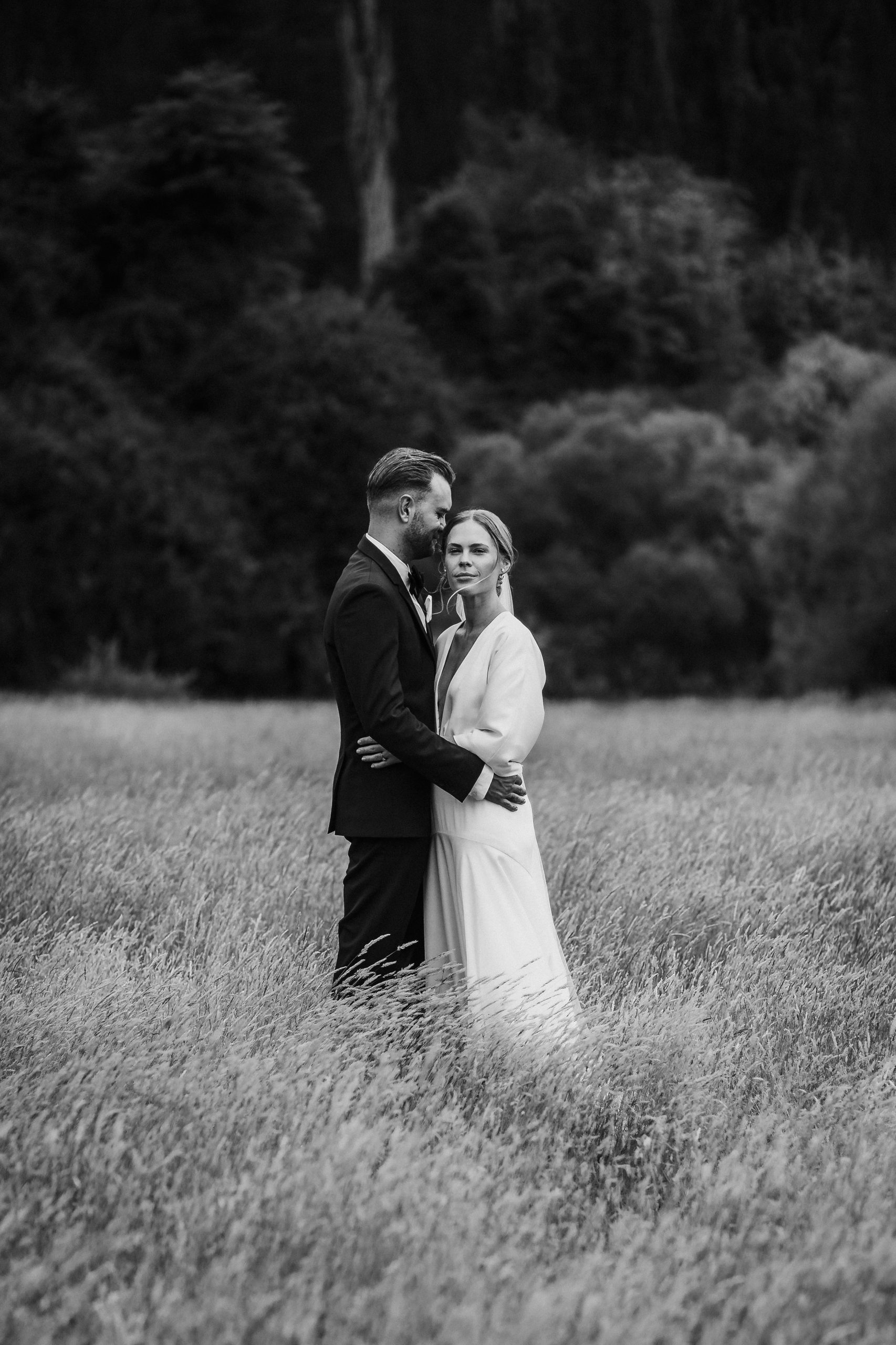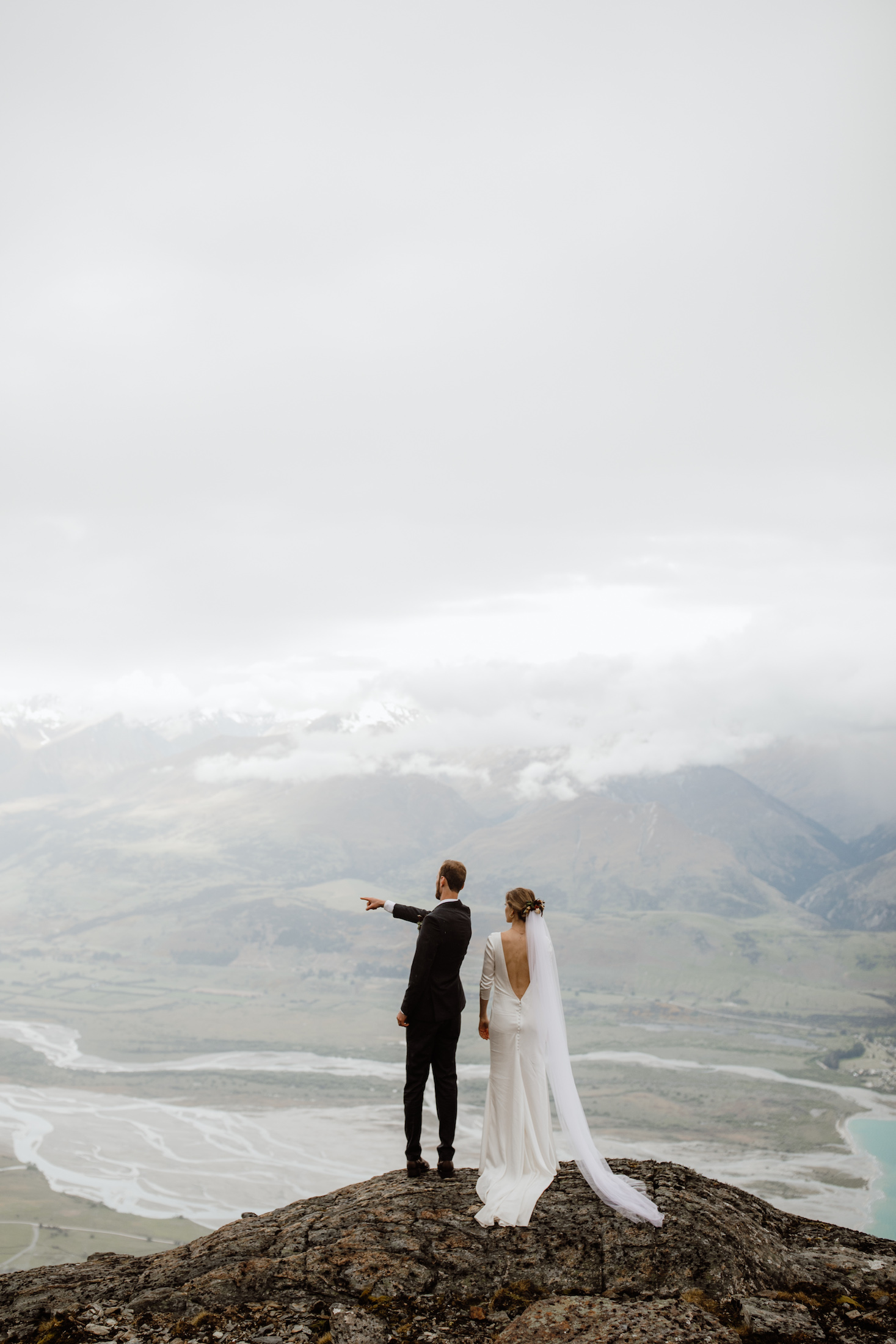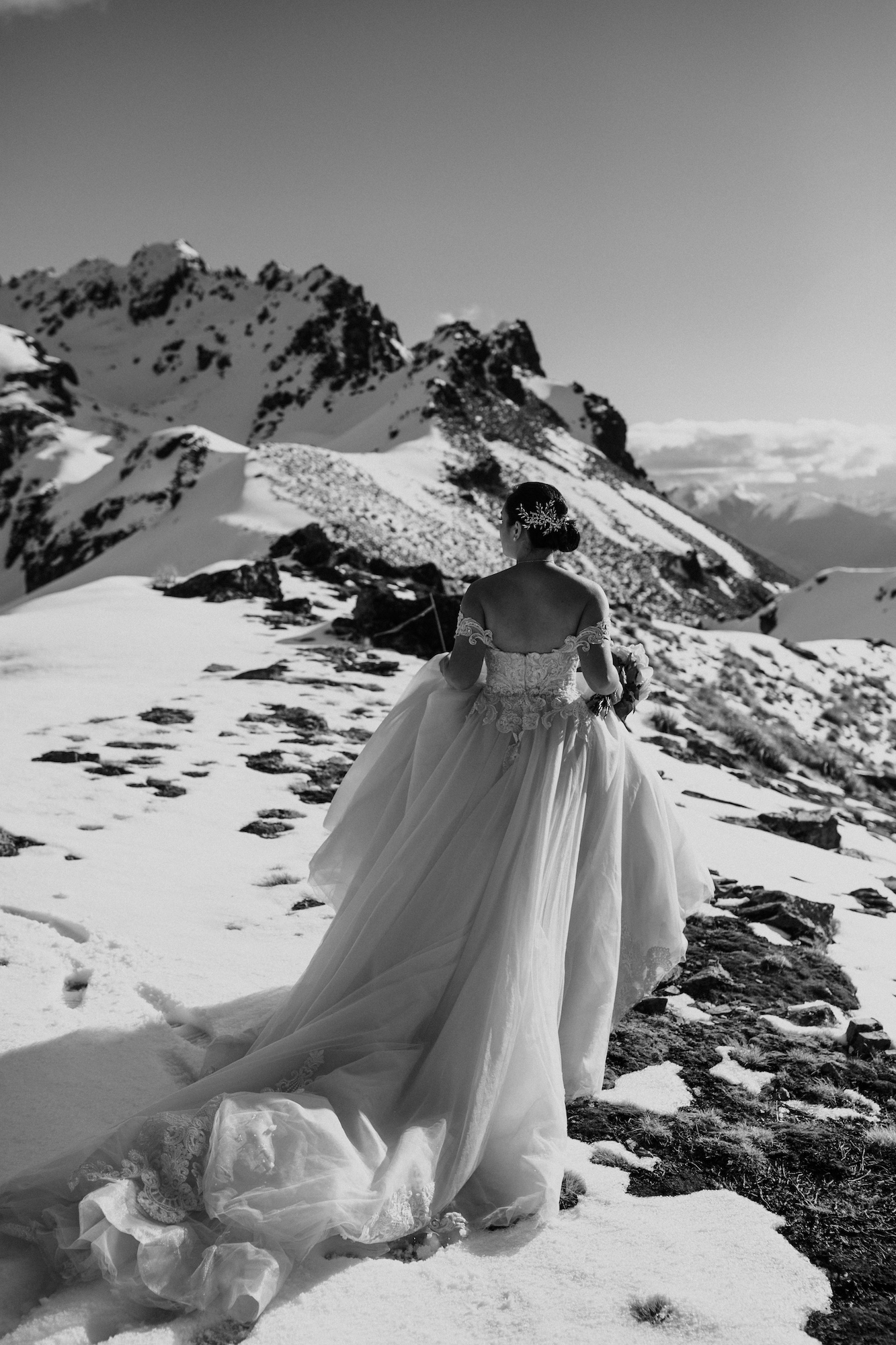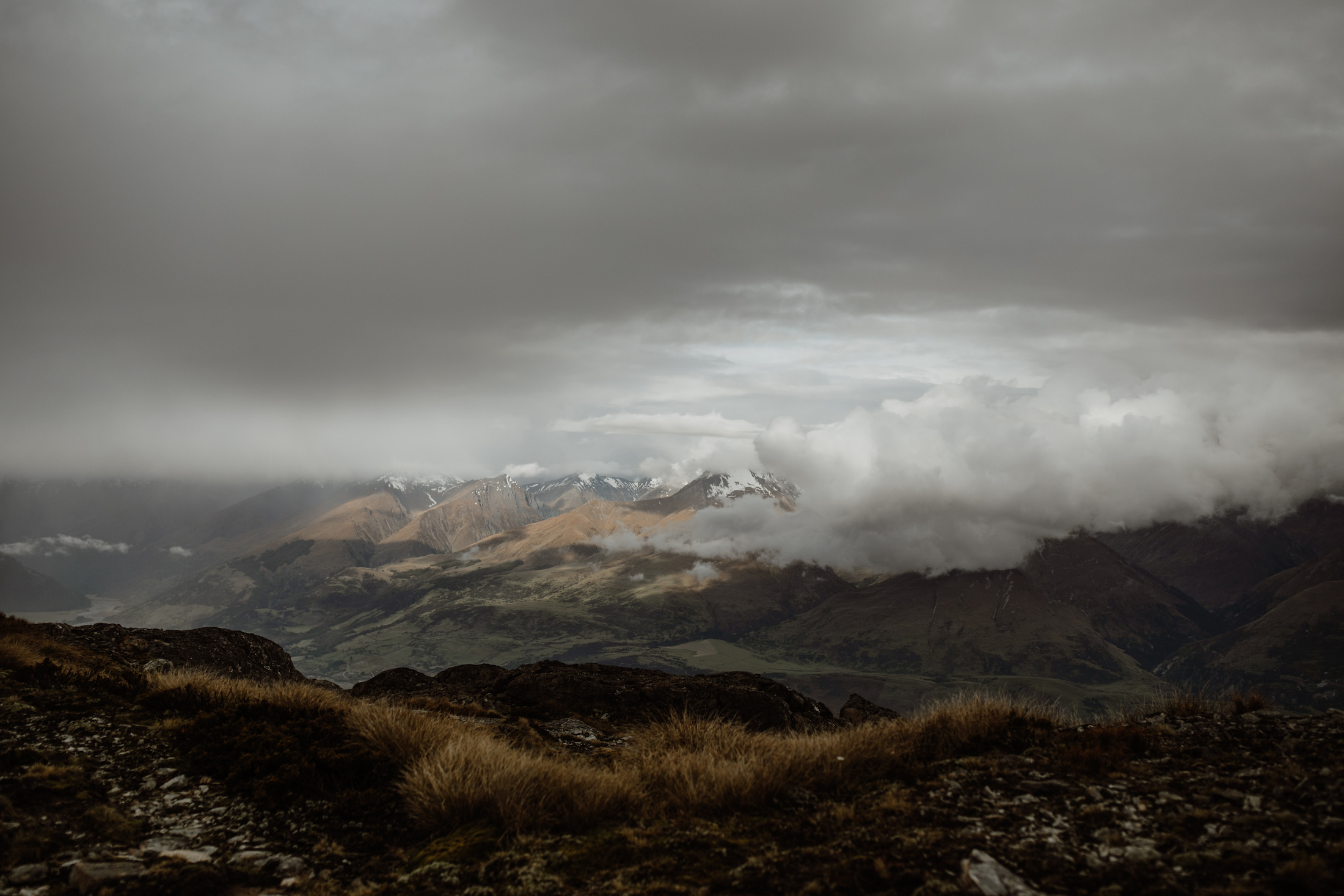 My Approach
LIGHT, TONE AND CHARACTER
I seek the stories that weave us together, the unscripted moments, infused with a hint of nostalgia to remember how it all felt.
Your memoirs captured in an honest and alluring way.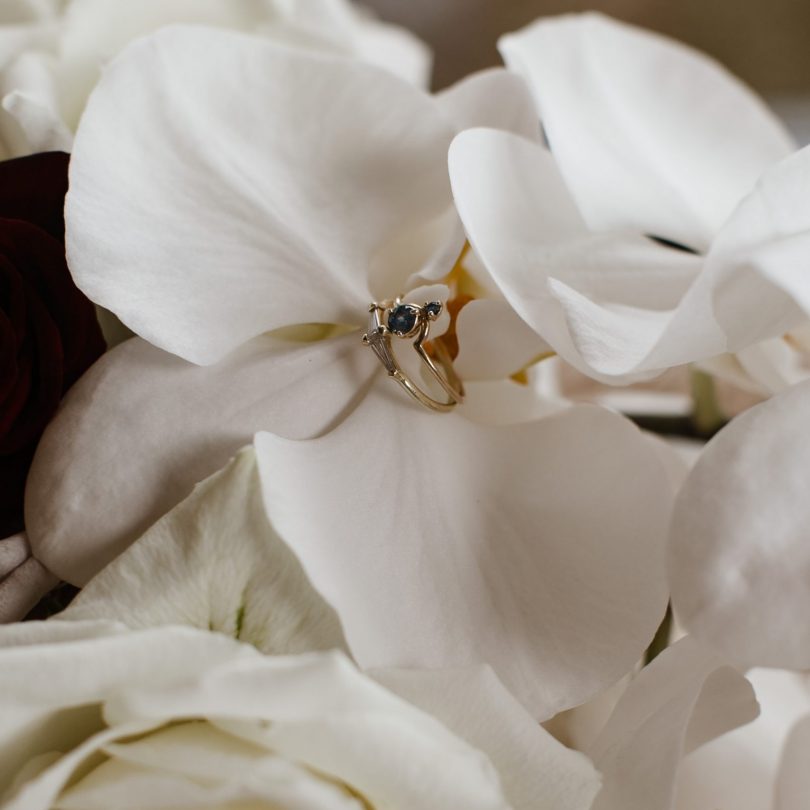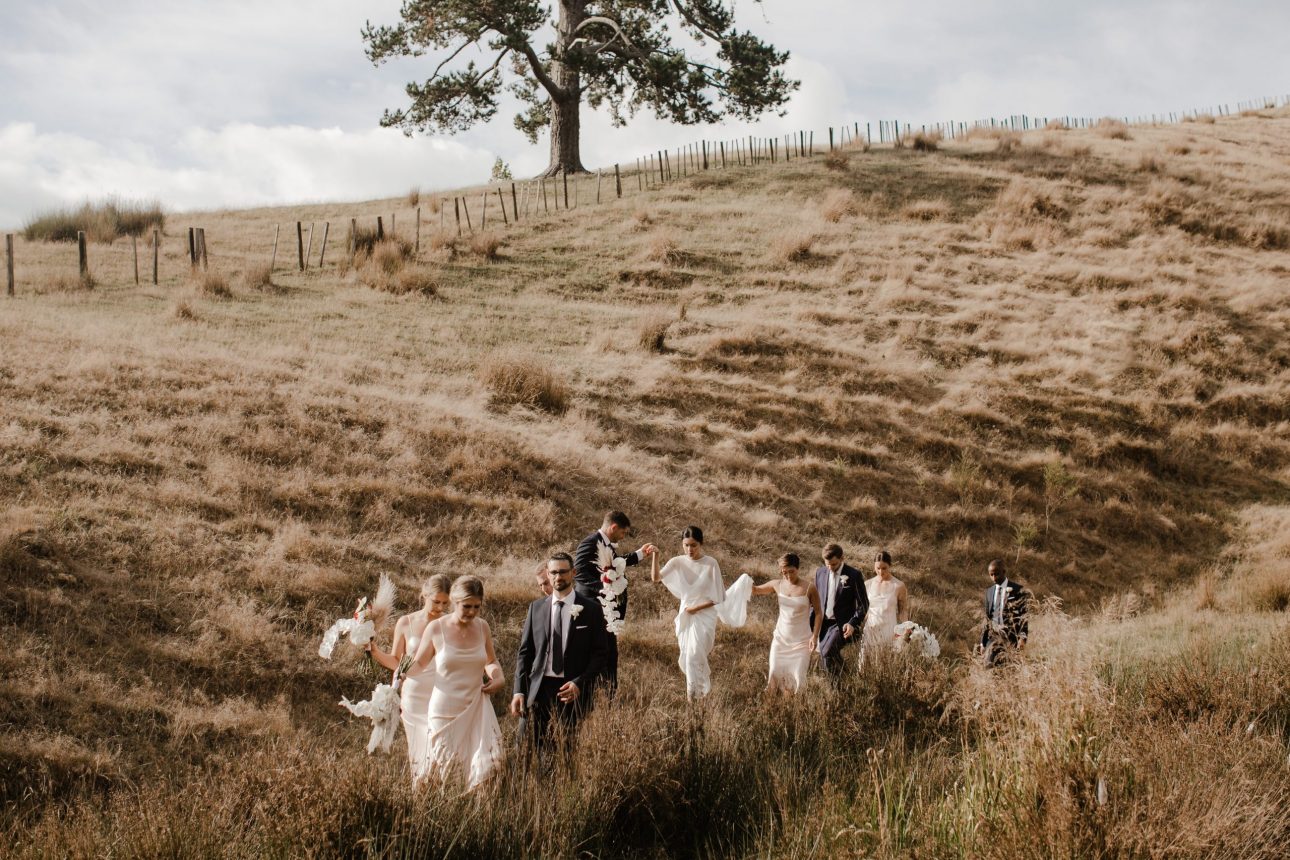 "
How do you imagine the photographs that will tell your story?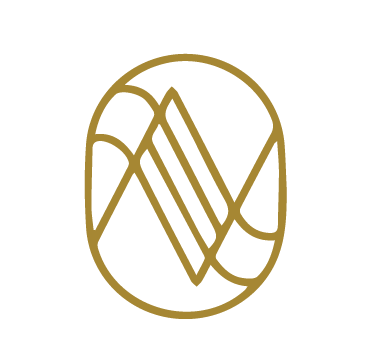 LEARN MORE
I am inspired by the beautiful complexity of light and how it shapes each story so perfectly. Find out more about my style and approach to photographing weddings.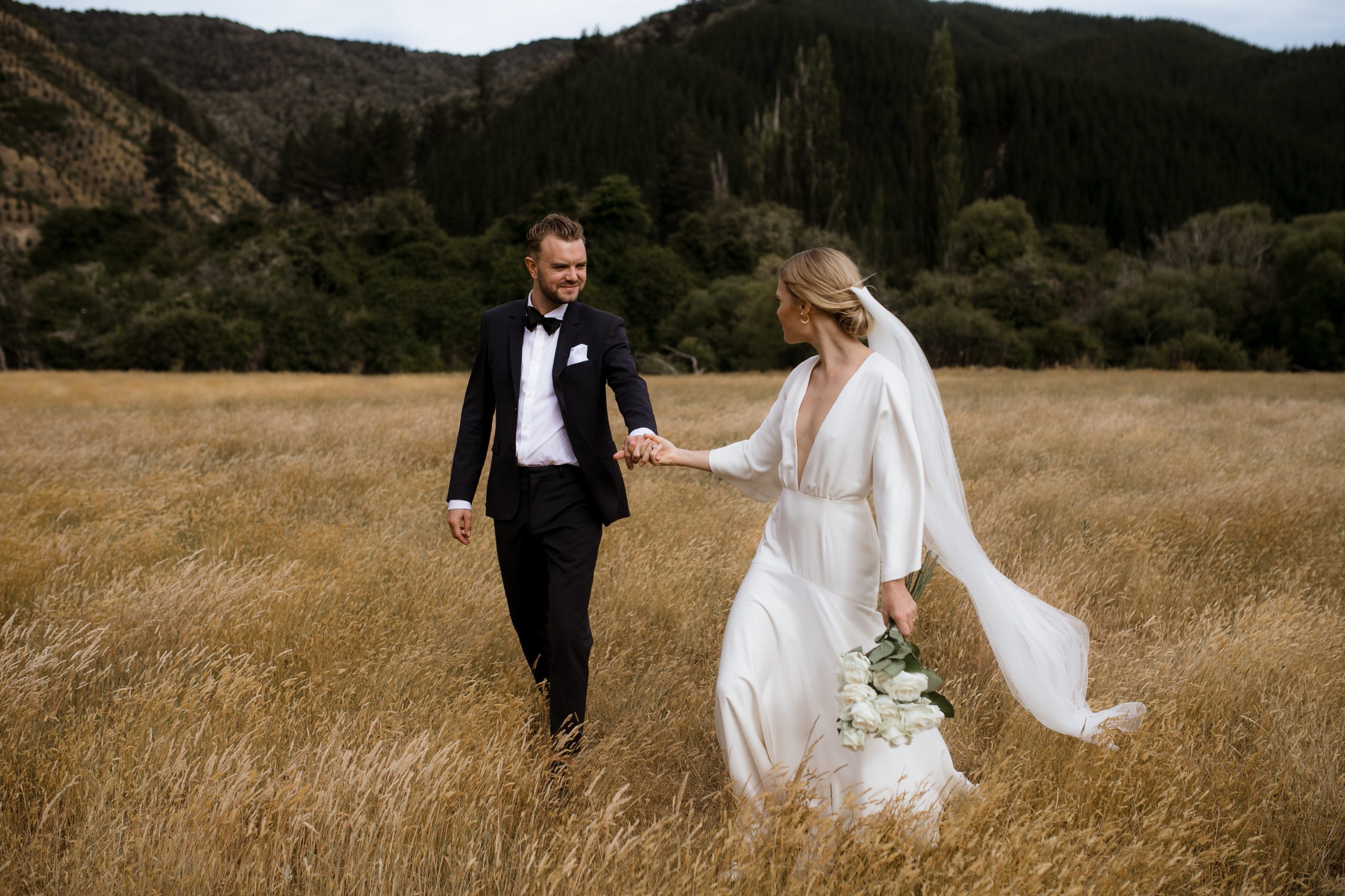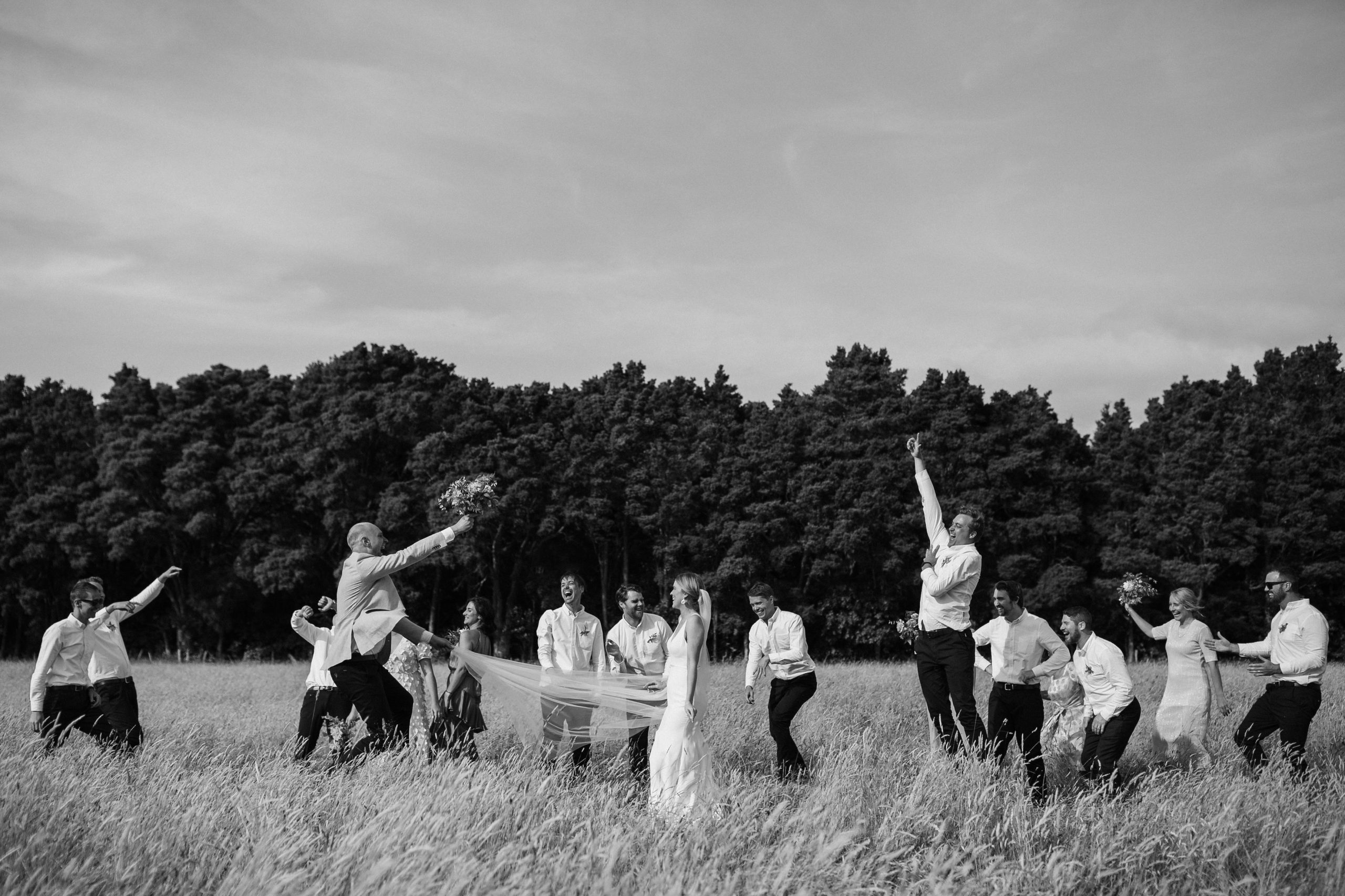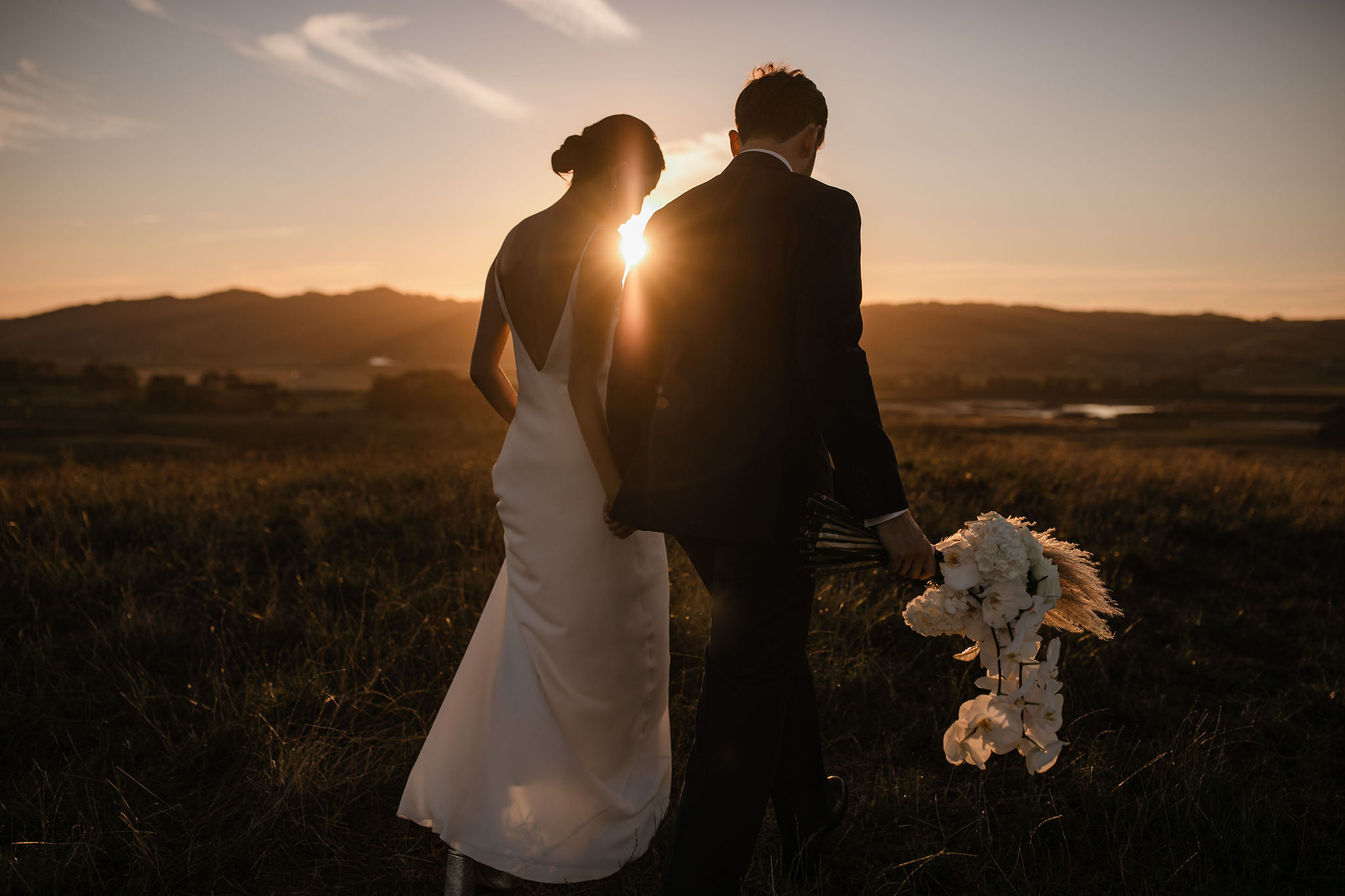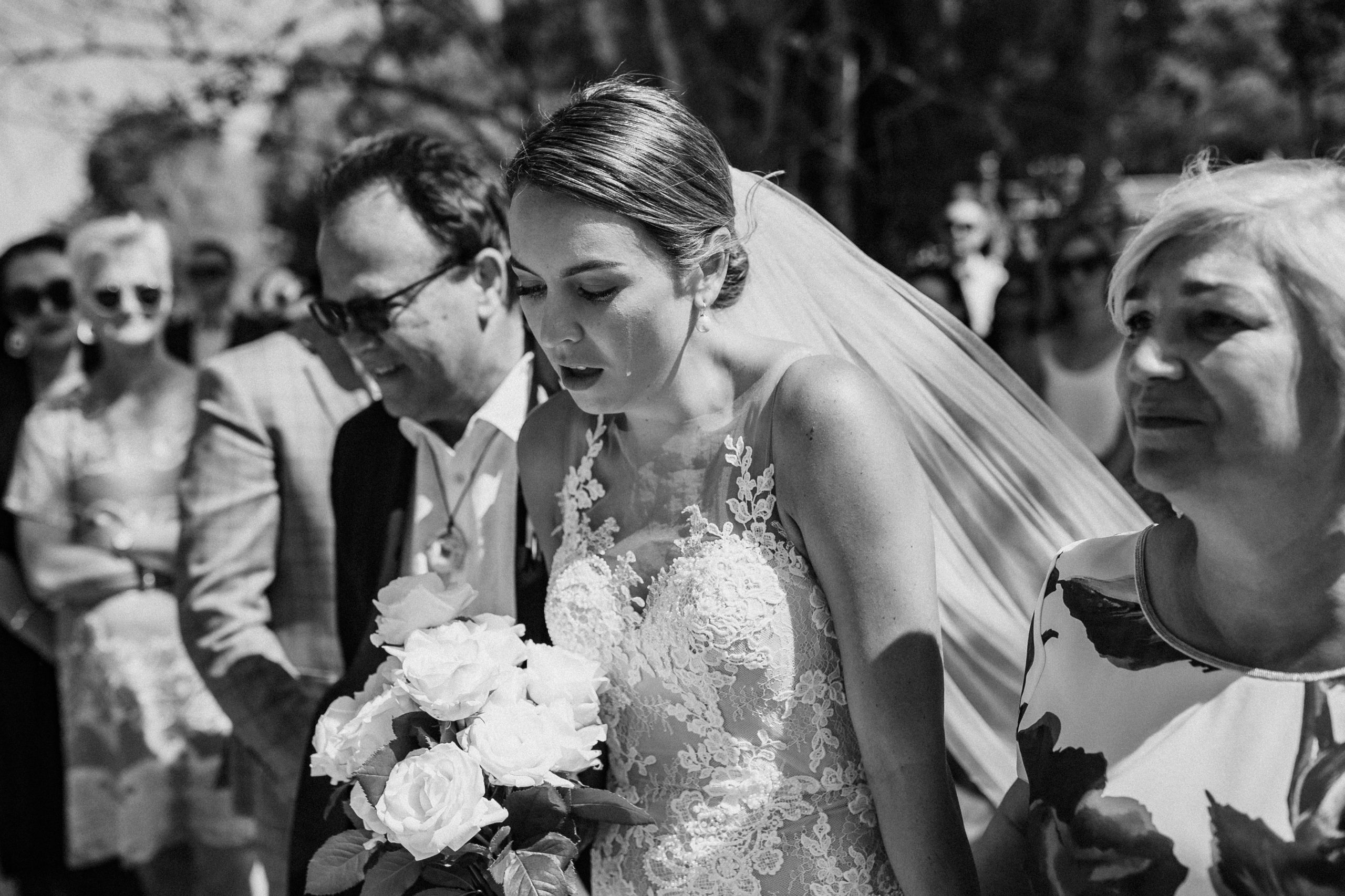 THE EXPERIENCE
Intimate wedding in the Baton Valley
"
Ah Ana thank you so much! You went over and above - it meant the world to both of us. We love the photos so much, thank you for capturing such beautiful moments of us. And for sending them over so quickly - so exciting to see them in the flesh.
Jessie & Sam
THE EXPERIENCE
Great friends and a whole lot of love
"
Maaaaate!! Thank you so so so much for our gallery - Dad just watched the slide show and was so speechless with tears and then said "I knew from the start she was great, you could tell from meeting her - shes worked so hard and done such an amazing job" Can't wait to pick the ones to frame now!
Charlie and Tom
THE EXPERIENCE
Modern wedding at Kauri Bay Boomrock
"
It was important for us to feel comfortable with whoever would be documenting our wedding, and Ana felt like an old friend right away. She was a great communicator throughout the whole process, fun to hang out with on the day, and really went above and beyond to make sure everything ran smoothly. We were so excited to see the photos and she did not disappoint – all our family and guests loved them – she worked so hard to make sure we had an album we loved.
Lena & Raphael
THE EXPERIENCE
Elegant beachside wedding in Marahau
"
Ana has a special aura about her, she is calm, kindhearted & incredibly talented at what she does.  From the first moments we engaged with Ana, the numerous emails we exchanged through to the detailed planning she did to find the perfect backdrop for us we couldn't recommend her enough. She has created a timeless collection of images that live and breathe the memories we made. The best thing about Ana is she captured so many moments that we didn't even realise that she was there, when we were lost in moments with each other, with our families & with our friends she has produced images that perfectly capture every moment.  We feel truly privileged to have worked with Ana & can't thank her enough.
Lydia and Alex
If you feel a connection with my work, as all these courageous lovers did, I'd love to hear from you. I can't wait to hear all about your plans to create a celebration that is wholeheartedly your own.