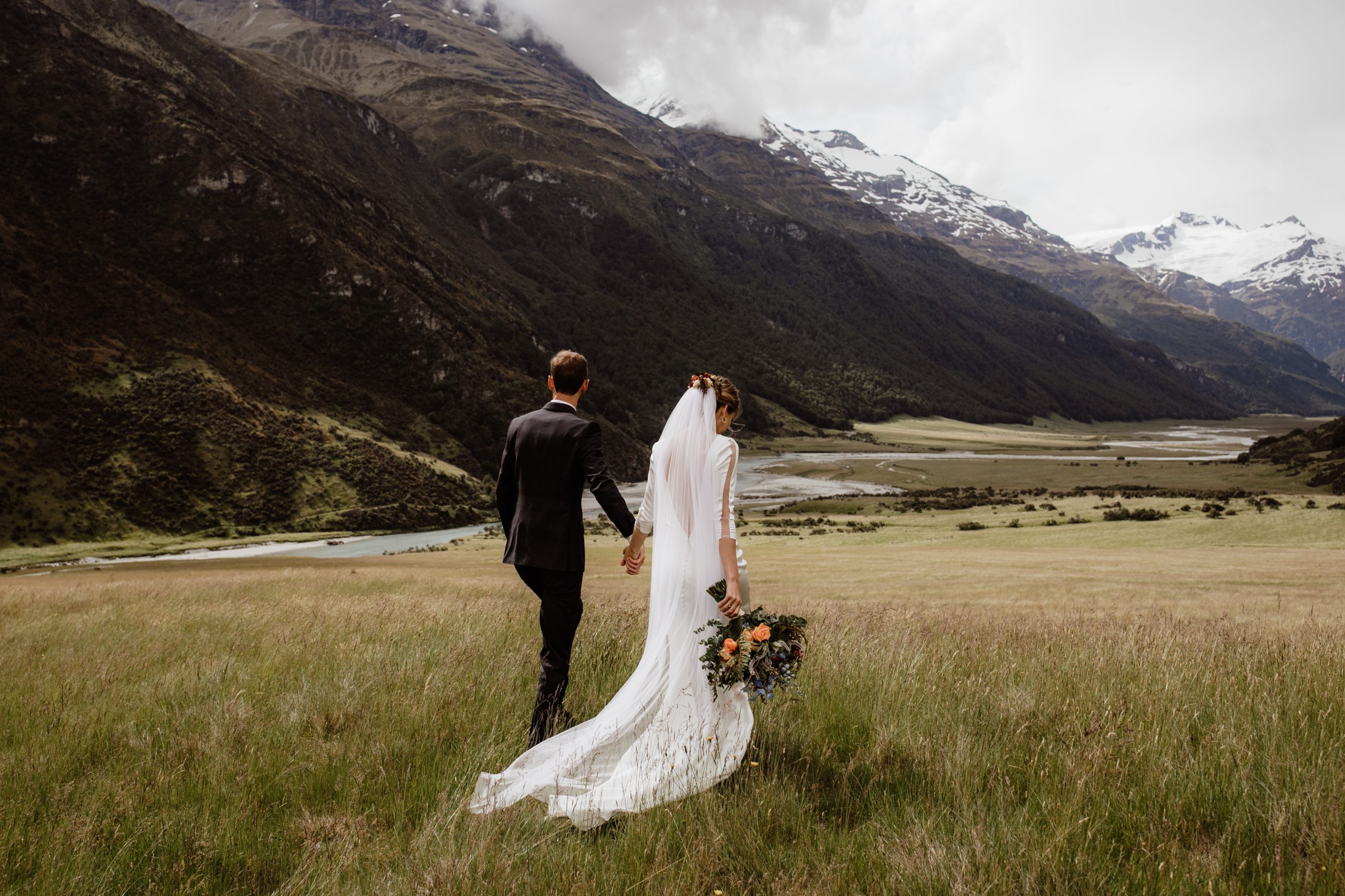 It's important to me that you feel something when you look at my photos, that you have full trust in my art and you value what I do. With that trust comes true connection and it will shine through in your photos.
Response time
You'll receive a reply from me within a couple of days. If I take any longer it may be because out on a beautiful adventure in the name of love. 
I can't wait to hear from you and learn all about your story and the the ideas you have for your celebration.
Frequently Asked Questions
QUESTION
How would you describe your style?
ANSWER
I like to capture the story as it naturally unfolds, this lends to a photojournalistic style with a mix of nostalgia and romantic portraiture. I find inspiration in the beautiful complexity of light, natural surroundings, our unique relationships, and how each of these elements shape a story so perfectly. The most important thing to me is creating an album of images that is a true reflection of your wedding day and the relationships between you and your guests.
QUESTION
What can we expect to pay for wedding photography coverage?
ANSWER
Wedding packages start from $4,990, prices vary depending on the number of hours you'd like covered on your wedding day and whether I'll be travelling to your location. For elopements and intimate weddings, prices start from $2,490. Bespoke packages are available for last-minute bookings and weddings taking place during the quieter months. For more details about what is included in each collection, you can take a look at my 'Wedding Collections' page.
QUESTION
Do you offer custom packages for elopements and destination weddings?
ANSWER
Yes, I sure do! I can create bespoke packages for both elopements and destination weddings — I'd love to join you on your adventure! There are so many spectacular places around New Zealand, if you need any recommendations for new and untouched places to hold a celebration, let me know what you're looking for and I can send a little list of ideas.
QUESTION
Can you recommend any local vendors?
ANSWER
Of course! There are so many talented and helpful vendors in this industry and during my travels around Aotearoa photographing weddings I've meet some pretty incredible vendors, so depending on where you're located I'm happy to give you recommendations for those who are in your area. I'd also highly recommend checking out Wild Hearts and Together Journal and also signing up to 'The Curator', a free wedding planning website with an amazing vendors directory, a place to keep all your guest's details, a budget calculator and a streamlined wedding to-do list.
QUESTION
Can we see a full gallery?
ANSWER
Absolutely! I think all couples should preview full galleries from their photographer to see how they cover the other 95% of the day that doesn't land on Instagram. Reach out to me here and I'll be happy to send you some full galleries.
QUESTION
How much is the deposit, is it refundable and how do we make payment?
ANSWER
I require a 25% deposit to lock in your wedding date and this is nonrefundable. The remaining amount is due 30 days before your wedding day. I accept payment via bank deposit or PayPal. If you choose PayPal, there is a 4.5% fee.
QUESTION
What do we do if it's raining on our wedding day
ANSWER
I am all for a wild forecast, sometimes the best photos are created in unpredictable weather. On your wedding day, if it looks as though it might rain, have some umbrellas ready to go and a covered option up your sleeve. I encourage you to embrace the weather, have fun with it and make it a part of the story of your wedding day. Maybe consider arranging a second outfit to change into for the party at the end of the day after our potentially wet adventures!
QUESTION
Do we need a second shooter?
ANSWER
I am confident photographing a full wedding day on my own. However, a second photographer would be able to capture more of the details, more candid photos of your guests and the in-between moments I may not get the chance to. If you don't think you'll need a second photographer, it is important we create a schedule that allows enough time for me to capture all the parts important to you. Before the wedding, I will help you to put together a smooth-running schedule and on the day I'll always be keeping a close eye on the time so you can focus on taking it all in and spending time with your guests.
QUESTION
Do you deliver a variety of both colour as well as black and white images?
ANSWER
Yes, you'll receive colour images, as well as black and white images in your gallery. Generally, the ratio is around 75% colour to 25% black and white. Often when I'm shooting I will envision a particular frame in black and white, however, while editing, I'll find some images call for a monochrome edit. I think there's something so elegant about a black and white image, it can instantly add a feeling of nostalgia, depth and timelessness.
QUESTION
How and when do we receive our photos?
ANSWER
Within a week of your wedding, I'll send you a preview of 50 images. Your full gallery will be uploaded within 6 - 10 weeks. Depending on the collection you choose, you will receive between 300 - 700 edited images in an online gallery where you can order Fine Art prints and album and this online gallery can also be shared with family and friends. A couple of weeks after the online gallery has been uploaded you will also receive a USB containing your high-resolution images along with ten 5\" X 7\" Fine Art prints.
QUESTION
Will you post images from our wedding online?
ANSWER
Not always, however, occasionally I may post a small album of photos on my social media channels, this is a wonderful way for me to showcase some of my recent work. I'm always posting new images online and from time to time some of your wedding photos might be uploaded. Some weddings may feature as a blog post on my website, this will be a curated album of photos highlighting special parts of a wedding day.

So you're getting married?
Over the years I've been a part of some incredible celebrations and along the way I've picked up a few handy gems of knowledge.